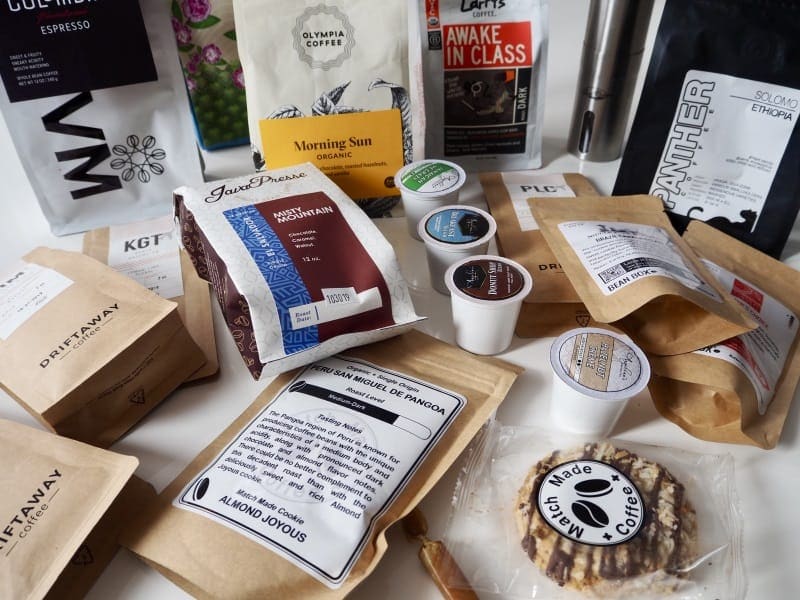 There are dozens of coffee subscriptions out there, and they all offer something undeniably convenient: delicious coffee delivered right to your door. But beyond that, these companies vary considerably in what they offer. How do you dig through all the subscriptions and find the one that will work best for you?
We've put together this guide to coffee subscriptions to help you figure that out. We tested pretty much every coffee subscription out there — and trust us, they're not all the same! Here's what to look for when you're choosing a coffee subscription:

How to Choose the Right Coffee Subscription:
What kind of coffee do you like?
This question is the first thing anyone shopping for a coffee subscription should ask themselves. Do you like gourmet single-origin beans, or are you looking for convenient pre-ground options? Do you want to try an adventurous range of coffees — or do you just want smooth beans you know you'll love? And would you prefer to choose all of your coffee or let the experts surprise you? With these questions in mind, let's dig a little deeper into the wonderful world of coffee subscriptions!
Coffee Subscription Essentials:
On-demand coffee roasting and clear roast dates
Bean origin information
Shipping schedule that works for you
Whole bean, pre-ground, and decaf options (depending on your preferences)
Price that suits your budget
Adventurous vs Consistently Delicious
Some coffee subscriptions (like Angels' Cup or Trade) are geared towards adventurous coffee lovers. Choosing a subscription like this can help you break out of your comfort zone and into new origins, unusual blends, and even different bean types. When was the last time you drank Sulawesi or Ugandan beans?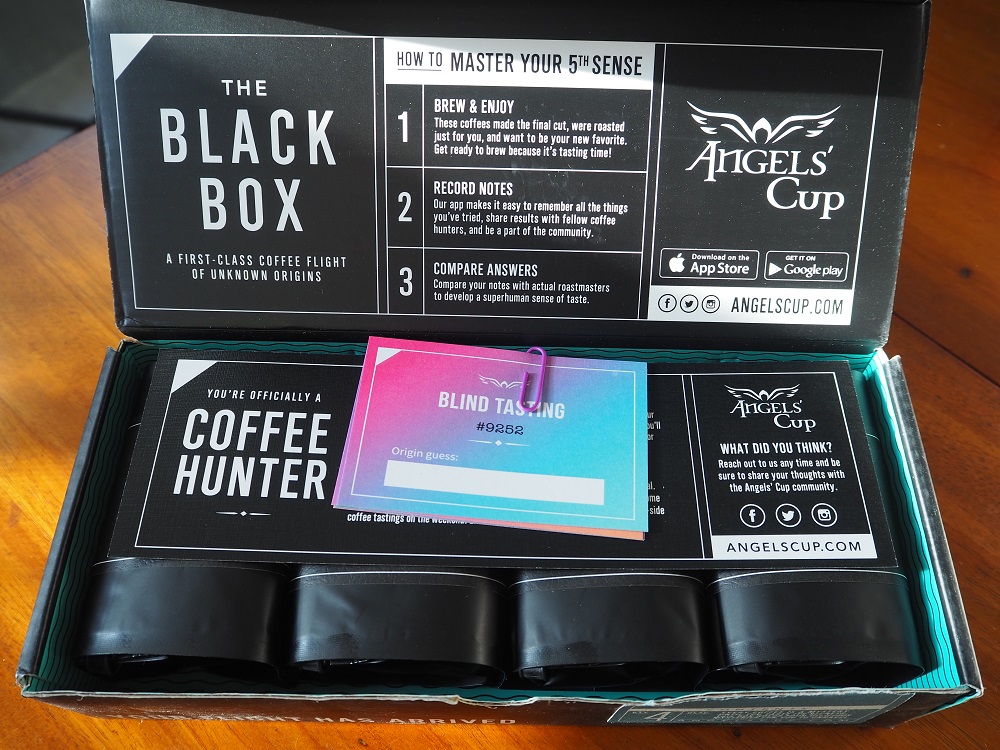 On the other hand, maybe you already know what kind of beans you like and just want a steady supply. Those coffee subscription companies exist, too! Many coffee roasters will let you set up subscriptions on their websites or through Amazon.
Their Schedule or Yours?
A lot of high-quality coffee companies roast and ship your beans on demand. That means you'll never end up with stale, flavorless beans, and it also means that you can get fresh coffee whenever you want it.
Of course, roasting everyone's beans whenever they want can be prohibitively expensive for smaller coffee companies. That's why some coffee subscriptions roast and ship on a predetermined schedule. If you order by the cutoff date, you'll get that month's beans. If not, you'll have to wait until the next batch. This works just fine if your coffee subscription is just a fun supplement to your regular beans, but if you're relying on that shipment for your morning fix, the rigid schedule might get in your way.
Whether you choose a coffee company that ships on your schedule or its own, make sure it roasts the beans just before shipping them. There's no point in ordering Hawaiian Kona, specialty Pacamara, or a rare Tanzanian peaberry if it's going to show up stale!
Curated Club vs Endless Options
Whether you love comparison shopping or wish you had a personal shopper to do it for you, there's a coffee subscription ready to help! If you want to choose every bag, try something like Crema, an intensely customizable subscription that allows you to put together a "playlist" of coffees. Want to let the pros do the curating? Clubs like Atlas and Angels' Cup will surprise you with carefully sourced, unusual beans.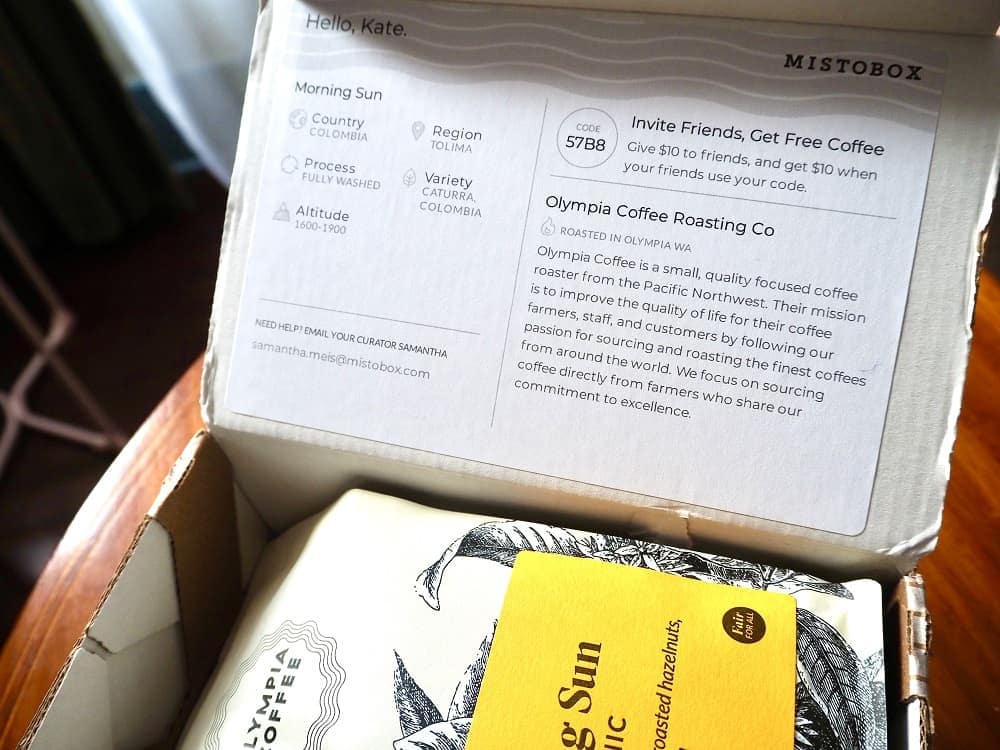 For the best of both worlds, you can try a club like MistoBox, which assigns you a personal coffee curator when you sign up — but also lets you do your own shopping if you prefer!
Buying Coffee Subscriptions as Gifts
Subscriptions can make fun, easy gifts for all the coffee lovers in your life. But not all subscriptions are equally fun! Some of the best gift subscriptions start with tasting kits (like Driftaway and Bean Box), which allow the recipient to customize the beans without you having to decide for them. Others offer entertaining blind tasting setups (Angels' Cup) or pair gourmet coffee with freshly baked cookies (Match Made). And a new subscription called Leaderboard offers an arcade-inspired tasting game!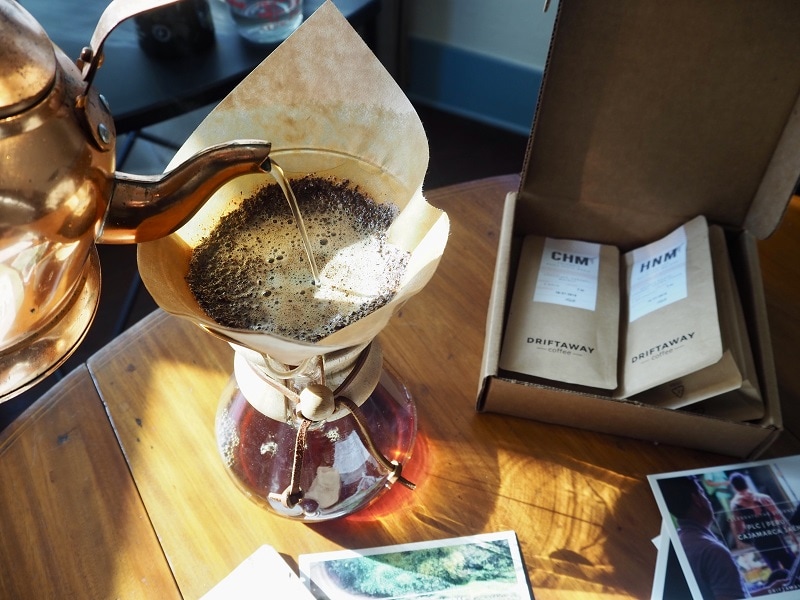 If you're shopping for yourself, a more basic subscription like Larry's can keep you well-supplied with tasty beans. Plus, you can set up a simple subscription through Amazon for tasty beans like Death Wish.

The Bottom Line
Have you found a coffee subscription that's perfect for you? We hope this comprehensive guide has helped you figure out what you're looking for — and how many great options are out there. Head over to our detailed comparison of the 10 best coffee subscriptions to get started! If you can't decide, you can always try more than one…
RELATED READS: