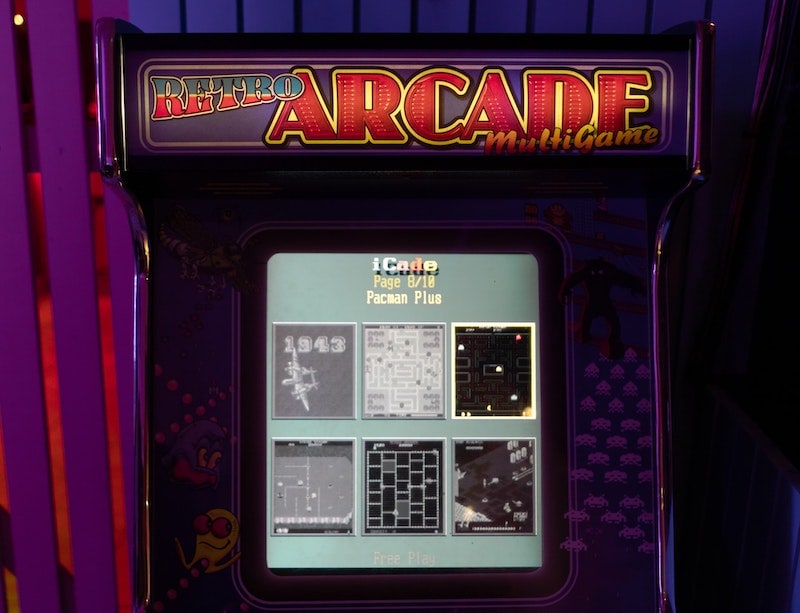 If you've ever wanted to play a game and drink coffee at the same time, we have news for you! There's a new coffee subscription in town, and we think it sounds like a lot of fun.
Leaderboard is a coffee company inspired by arcade games from the 80s. Test your senses, learn from the experts, and become a coffee pro yourself. Best of all, you can win big prizes — or just beat your personal best. Here's what to know about this interesting new coffee subscription:

How does Leaderboard work?
The Leaderboard game is divided into "seasons" — like rounds of a board game. As long as you order and complete the game by the deadline, you can enter the season's competition and rank on the leaderboard.
When you order, Leaderboard sends you a set of 10 coffees to sample. They're labeled for a blind tasting, meaning that you won't find any origin information or tasting notes. Much like the intriguing Angels' Cup coffee subscription, your goal is to identify that information for each bean — figuring out things like the origin, processing, bean variety, and even altitude it was grown at.
You taste all of your samples (cupping or brewing them is up to you) and enter your guesses online. You get a score out of 100 and can rank on the leaderboard — if you're good enough. When the season ends, you find out your ranking!
What's so cool about the Leaderboard Subscription?
A couple of things set this coffee subscription apart: the experts and the prizes. To help you learn about coffee — and have a chance of winning without already being a coffee professional — Leaderboard enlists the help of coffee experts from all over the world. You can watch videos from these professional roasters and Q-Graders (something like a coffee sommelier) during and after the competition to take your sensory and coffee skills to the next level.
And what can you win? The top five players win prizes like six-month coffee subscriptions, high-end espresso makers, coffee makers, and grinders. Not to mention the bragging rights!
Not into competition?
You can also opt to play without competing, though if you don't like games, this probably isn't the coffee subscription for you. You can play multiple seasons and try to beat your personal best or just compete against friends and family.

Final Thoughts
Ready to combine your love of arcade games with your love of coffee? Leaderboard could be just what you're looking for! Along with a chance at the prizes, you can try lots of unique coffee varieties, learn from experienced coffee roasters and even Q-Graders, and impress your friends and family with your expert coffee knowledge. Just don't become a coffee snob in the process…
Still looking? We loved these coffee subscriptions: