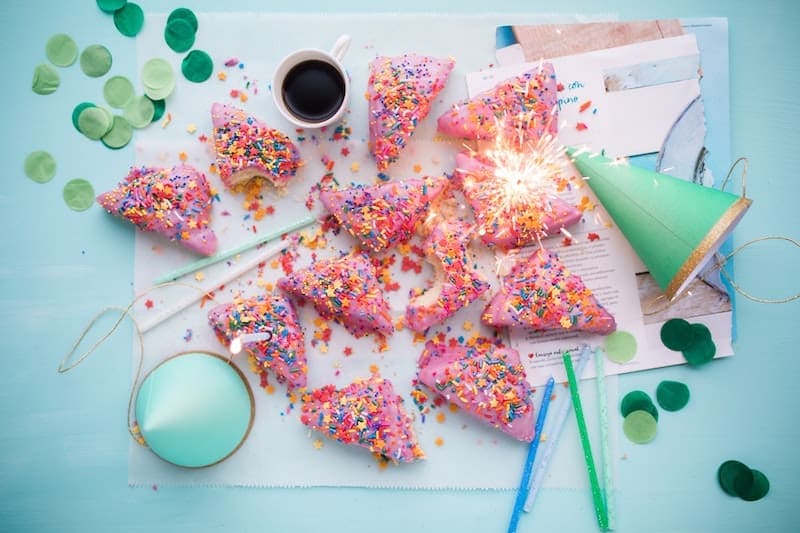 Are you wondering when this year's free coffee day is? National Coffee Day, also called International Coffee Day or just plain Coffee Day, is nearly here! Our favorite holiday of the year is celebrated on September 29th. But it's not just a day to celebrate one of the world's most popular drinks — it's also a day to enjoy free coffee, try a new recipe, send a gift, or enter a contest!
Scroll down to find out where you can get free coffee and how to celebrate this fun holiday in style: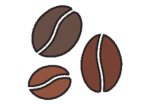 What is National Coffee Day?
National Coffee Day is exactly what it sounds like: a day to celebrate the world's favorite caffeinated beverage. It's a great opportunity to learn more about this ancient drink.
For National Coffee Day 2019, the Costa Rican Tourist Board distributed 2,000 free cups of coffee in New York City. But what's happening this year? Keep reading for some great ideas.
When is it?
Depending on where you are, it can be celebrated on different days. In the United States, National Coffee Day is celebrated on September 29th (a Thursday this year). But in other parts of the world, you may find it celebrated on October 1st.

How Can You Celebrate National Coffee Day?
1.

Send a Gift (Or Treat Yourself!)
Help the coffee lovers in your life celebrate by sending a fun gift! Coffee subscriptions are a nice way to extend the celebration. Your friends or family can enjoy months of gourmet coffee delivered right to their doors.
In honor of National Coffee Day, you sign up for one of this year's best coffee subscription deals. We recommend Atlas Coffee Club's gourmet & delicious boxes for the adventurous and Bean Box's fun samplers for those with varied palates. Why not treat your favorite coffee lover to an adventure in a box?
Shopping for someone with a sweet tooth? Try Match Made, a delicious subscription that combines coffee and cookies. Coffee gift baskets can also be a fun way to go, providing your favorite coffee lover with all the beans and accessories they want.
Looking for more? See our full list of great gifts for coffee lovers!
---
2.

Make a New Drink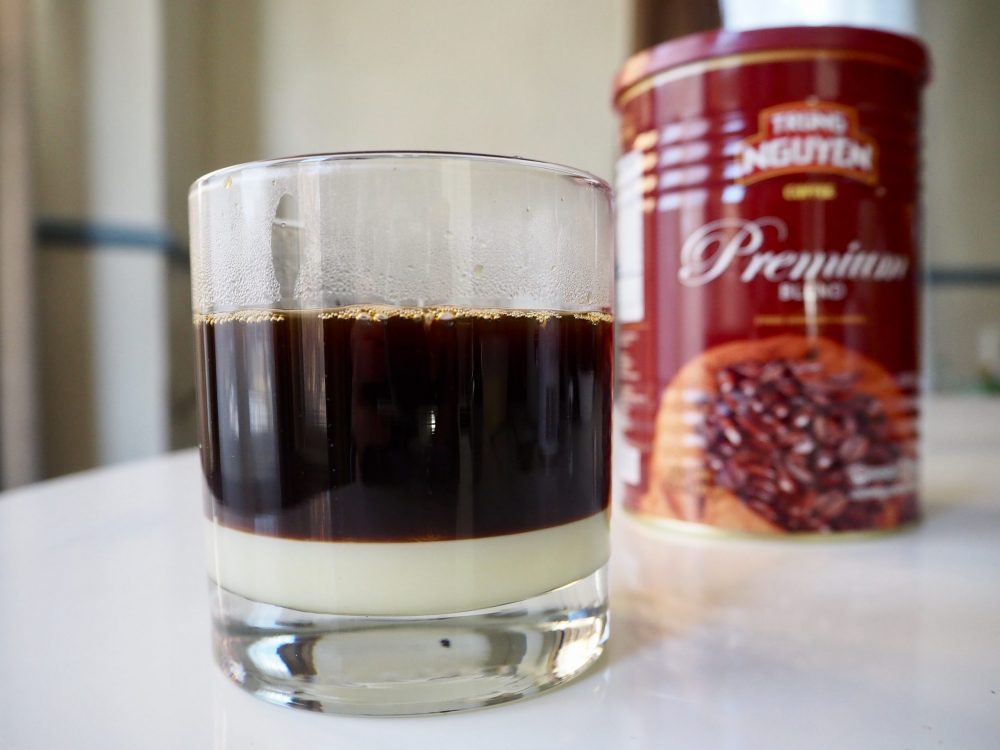 Why not celebrate this caffeine-infused holiday by trying a new coffee recipe? We recommend whipping up a caramel latte, Mexican café de olla, or Vietnamese iced coffee. Or sample a decadent dulce de leche coffee, unusual blue algae latte, or classic mint chocolate chip cold brew.
Looking for something else? We have lots of recipe ideas, including healthy options, recipes for the Ninja Coffee Bar, and 22 different coffee drink ideas.
---
3.

Enter a Contest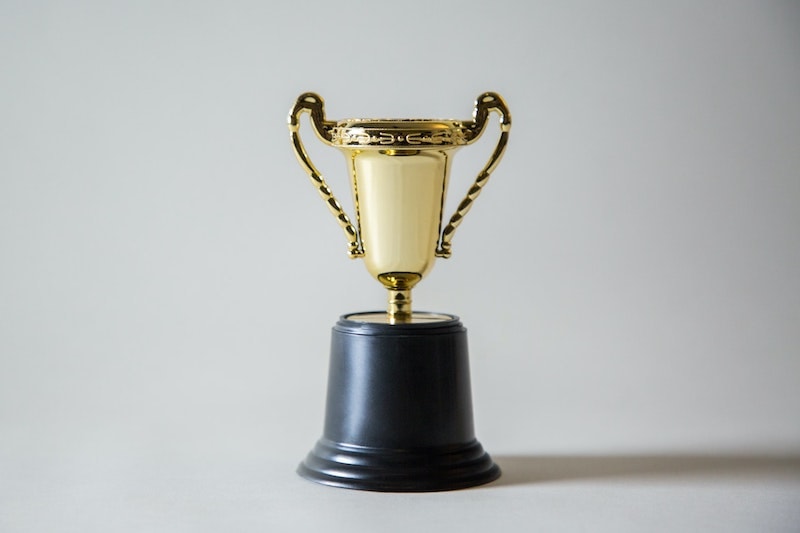 Take this opportunity to enter a coffee-themed contest. You could win a whole lot of free coffee beans!
Win a Year of Free Coffee
Who doesn't want an entire year's worth of free coffee? Nominate your favorite coffee lover (or yourself – we won't tell!) to win a 10-ounce bag of Berres Brothers coffee beans every week for a whole year. Even better? If your nominee wins, you get free coffee, too!
---
4.

Grab Some Free Coffee
National Coffee Day is mainly about coffee awareness, but you can't forget the freebies! Big coffee brands like Dunkin' Donuts, McDonald's, Krispy Kreme, and Starbucks typically offer free coffee samples or cups of coffee on this highly caffeinated holiday. We'd recommend popping into your favorite coffee shop on September 29th to see what's on offer. You may be surprised by the National Coffee Day deals available.
And stay up to date with freebies and perks all year round by joining a coffee bean rewards program!
The Best National Coffee Day 2022 Free Coffee Offers:
Dunkin': Head into your local Dunkin' to grab a free medium-sized coffee on National Coffee Day. This coffee can be hot or iced, but you do need to sign up for the Dunkin' rewards program to claim it.
Wawa: This year, Wawa is offering a free cup of coffee — any size! Head over on Wednesday to start sipping.
Starbucks: To celebrate National Coffee Day at Starbucks, you'll need a reusable cup. Bring any clean reusable coffee cup into Starbucks on September 29th and have it filled with Pike Place coffee for free!
Panera: If you're a fan of Panera and a parent, we have great news: Panera is offering free coffee all day Wednesday for parents and caregivers.
OUR FAVORITE COFFEE DEAL:
In honor of National Coffee Day, Atlas Coffee Club is offering an amazing deal. Get your first bag of coffee FOR FREE by entering code COFFEEDAY2021 at checkout.

Happy National Coffee Day!
We hope this guide helps you find a great way to celebrate National Coffee Day! Whether you decide to try a new recipe, send a fun gift, enter a contest, or find caffeinated freebies, you can hardly go wrong. Coffee is a delicious, popular, and versatile drink, and it deserves a fun holiday.
Looking for more coffee fun?