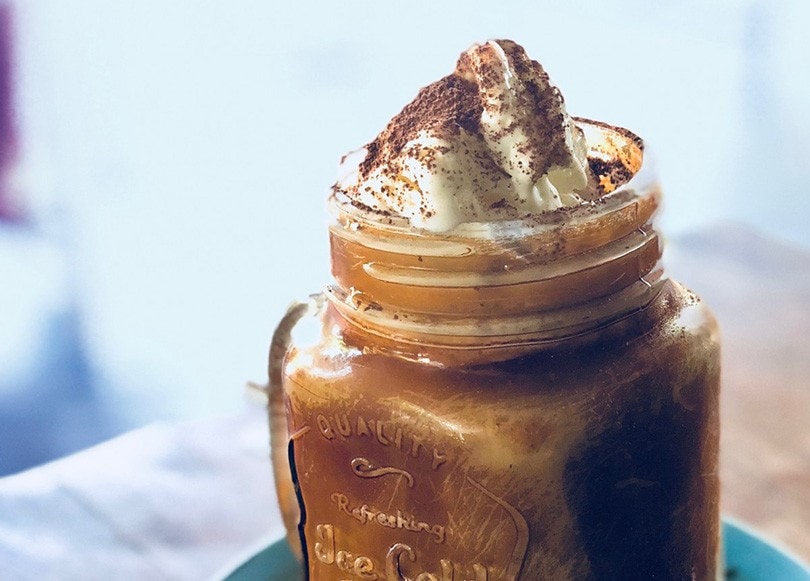 If you're a coffee fanatic like we are, you're always on the lookout for a new coffee recipe or just a way to jazz up that plain old cup of joe. If you're in the mood to try something different and delicious, then we have the coffee recipe for you.
Dulce de leche coffee is one of the best-tasting coffees we have run across in years, and trust us when we say we've tried a lot of different coffees, from lattes to cappuccinos and from medium to dark blends.
In this blog, we'll give you our favorite simple recipe for dulce de leche coffee and go into the history of this scrumptious South American treat.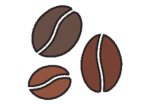 A Brief History of Dulce de Leche
Even the name dulce de leche sounds sinfully delicious. The history of dulce de leche begins in 1829. There have even been rumors that Argentina and Uruguay had a feud over who got the rights to call this sweet milk their own.
In reality, it's not exactly known what the origin story of dulce de leche is; what is known for sure is the fact that people love it and that it's featured in everything from cakes to coffee and more.
While it does sound sinful and absolutely delicious, many people don't really know what dulce de leche is. It literally translates to "candy made from milk," meaning that it's decadent, delicious, and sweet. It's a sugary, thick caramel-like sauce that is made from heating sweet milk slowly and gradually.
A Latin American confection, you can often find dulce de leche in cookies, cakes, and flan. It's also found in spreads for toast and toppings for ice cream. For our purposes, we're going to talk about how it is in coffee, however.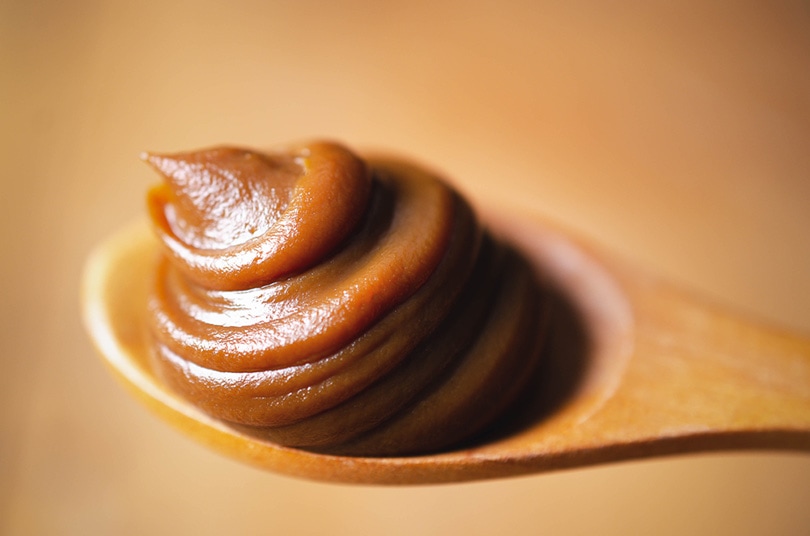 Why Not Just Use Caramel?
If you're wondering why you can't just use caramel if this is a caramel-like treat, then you're not alone. Many other people have asked the same question. They are alike in texture and taste and can be used interchangeably in some recipes, but there are a few differences you should know about.
Caramel is made by taking granulated sugar and caramelizing it over very high heat. When it's done, it'll turn a deep amber color. Dulce de leche, on the other hand, is heated slowly using condensed sweetened milk until it turns into a sweet, rich sauce.
Now that you know what it is, where it's from, and a little bit about how it's made, let's move into a couple of our favorite dulce de leche coffee recipes that you can make in the coziness of your own home. Though this coffee might not be good for your waistline, it's certainly decadent and delicious enough to have on a winter afternoon or when it's storming outside, and you're in need of a pick me up that's sweet and sinful, with caffeine added to boot.
So, let's get started with one of our favorite recipes.
---
Simple Dulce de Leche Coffee Recipe
We'll give you our favorite simple recipe for dulce de leche coffee and go into the history of this scrumptious South American treat.
Ingredients
1

tbsp

dulce de leche

store-bought or homemade

Cocoa powder

Whipped cream

1 to 2

cups

strong espresso

strength is up to you

½

teaspoon

sugar
Instructions
Whip up your whipped cream, then add a ½ teaspoon of sugar to it.

Add 1 tablespoon of dulce de leche to a coffee mug.

Make your espresso, then add it to the mug on top of the dulce de leche. The amount is up to you and according to how strong you want your dulce de leche coffee to be.

Top that with 2-3 teaspoons of whipped cream.

Sprinkle your cocoa powder on top for decoration.

Drizzle some more dulce de leche on top for an added touch of aesthetics.

Serve right away and enjoy!
Notes
This is just one of the simple recipes for dulce de leche coffee that you can serve to your family and guests, but it's also our favorite.
So, what's your favorite dulce de leche coffee recipe? Have you ever tried this coffee? Let us know in the comments and add your favorite recipes as well.
Nutrition
See Also:
---
Featured Image Credit: PxHere