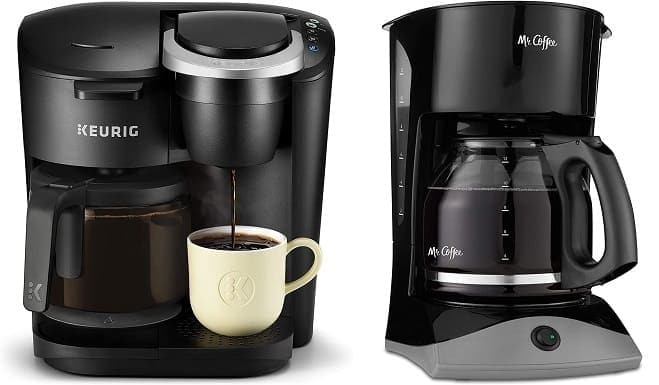 One of the biggest arguments in the coffee world is Keurig vs. Mr. Coffee, two opposites in a very competitive industry. Where Keurig products specialize in single-cup pod brewers, Mr. Coffee is an established brand in the carafe-style coffee makers. These two companies have some models that cross over to each other's worlds, but they stand firm in their roots.
When shopping for a new coffee maker, you're bound to run into both Keurig and Mr. Coffee products wherever you go. They both have strong fanbases and have multiple machines to choose from, so the decision isn't necessarily an easy one to make. If you're looking to buy a new coffee maker, read on to see which brand is a good fit for you: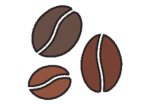 Overview of Keurig
Keurig is the king of single-serve coffee brewing machines, known as the original coffee pod maker. The Keurig machines were instantly popular, which made coffee bean companies reach out for deals to make their coffee into K-Cup pods. Although the market became saturated with competitive single-serve makers and coffee pods, Keurig is still an incredibly popular brand. The company has also dabbled in the tea industry, with hundreds of herbal and classic tea pods available to enjoy.
Keurig's K-Cups can be found virtually anywhere, and nearly every coffee and tea company have a K-Cup available, so new customers switching to the Keurig can still have their favorite brew. Their machines are also just as available and range from inexpensive models to pricier, feature-heavy options. They also have a model that can brew a full pot of coffee, but their specialty reminds firmly in the coffee pod business.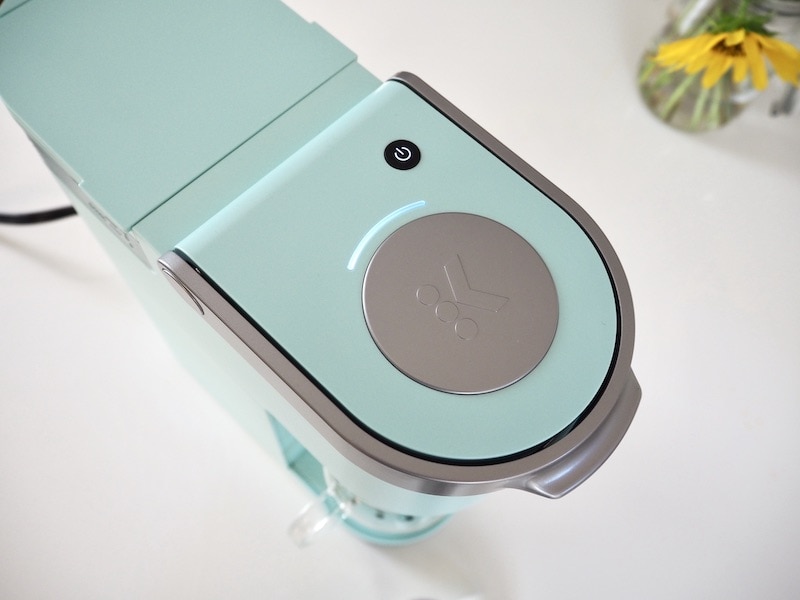 How it Works
Using a Keurig is not too difficult since they're designed to make it user-friendly. The Keurig works by adding one cup of water if it's a one-cup water reservoir model or adding water to the big reservoirs that other models have, placing a coffee pod in the coffee pod slot, choosing a cup size, and pressing the brew button. Not all Keurig machines are the same, so make sure you choose the right cup size, as well as brew strength if your model has that option. Most Keurig machines are similar in use, making it relatively easy to use other machines than your own.
What It's Good For
Keurig machines are convenient, relatively quick to brew, and less hassle in the morning. They're great for households that need the convenience of a single-cup brew, especially if you're on the go and can't wait for a full pot to brew on a Mr. Coffee. Instead of fiddling with coffee grounds and filters, the coffee pods are much less hassle. They're great for offices and waiting rooms so clients can enjoy a fresh cup of coffee while also making it less messy than using a traditional coffee maker.
The machines with water reservoirs that hold multiple cups of water are better for families with multiple coffee drinkers, but the single-cup reservoir machines are great for individuals who live alone or don't drink a lot of coffee. It can even brew tea, hot cocoa, and iced coffee, depending on your model.
The great part about Keurig is how popular they are, which means coffee pods are available virtually anywhere you shop. There are tons of options since they first arrived on the market, but you can also use the reusable pod for your own coffee preferences.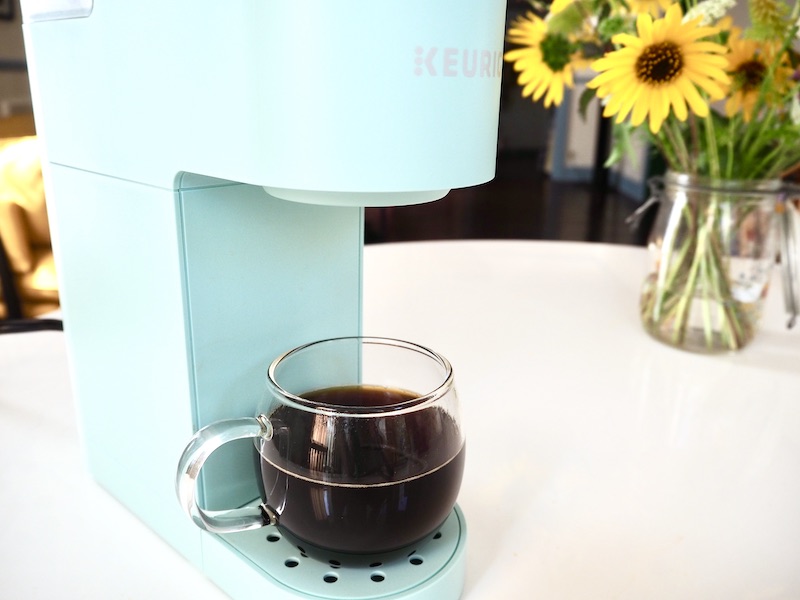 When to Choose a Keurig?
One problem the Keurig obviously has is that it can't make multiple cups at the same time unless you get the specific Keurig model that has both the traditional and coffee pod brewers. They're also generally more expensive than Mr. Coffee makers, as well as other coffee makers in general.
Keurig machines are a little notorious for being hard to clean and maintain, but it needs to be done to prevent mold and mineral buildup. Most K-cups are also not recyclable unless you clean them out completely, so they're not as eco-friendly as they could be.
Pros
Makes one cup instead of a whole pot
Great for those who only need one or two cups
Makes more than just coffee but tea and hot cocoa as well
Generally faster than making a full pot
Machines and K-Cups are available everywhere
Great for offices and waiting rooms
Cons
Difficult to make multiple cups with a single-serve brewer
Harder to clean and maintain
More expensive than most coffee makers
Not all K-Cups are recyclable

Overview of Mr. Coffee
If there's one brand that is more popular than Keurig, Mr. Coffee is that brand. Founded in the 1970s, Mr. Coffee has a wide range of brewing capabilities. The company has adapted to the latest coffee technologies, offering large-batch brewers and single-serve machines. Mr. Coffee makers can brew any type of ground coffee for multiple people at once with the exception of their single-serve machines, but nearly all of the Keurig single-pod brewers can only brew one cup at a time.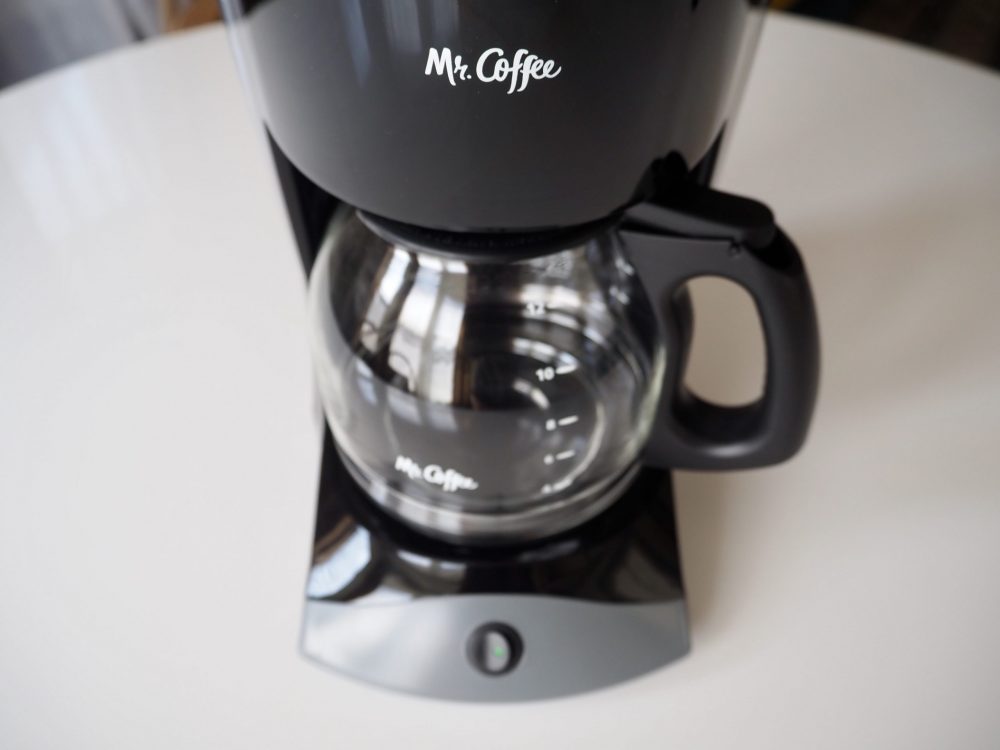 Mr. Coffee machines have a wide price range, anywhere from $15 to around $185, depending on their functions and brewing capabilities. Their cheapest coffee maker is around $15 for the most basic functions, which is great for customers looking for an affordable brewer. The brand also has its own coffee pod brewer, which is competitively priced at around $75.00. This model can brew any type of K-Cup and has a reusable pod for customers that prefer their own coffee.
How it Works
Most Mr. Coffee makers work like other traditional coffee brewers, which is great for those already used to them. Just add water to the water reservoir, pouring up the cup line that you want; then add a coffee filter in the basket and fresh coffee grounds; select your brew strength and press the brew button. Most Mr. Coffee makers have the same type of coffee brewer, so these steps should apply. If you're looking at Mr. Coffee model can actually brew K-Cups, the process should be similar to brewing K-Cups.
What it's Good For
Mr. Coffee makers are great for making multiple cups of coffee at once, whether you're hosting a party or don't want to have to brew a new cup every time you want more coffee. They're able to use any type of coffee that you want, whereas the Keurig needs to use the reusable coffee pod for that.
Mr. Coffee makers are less expensive than Keurig machines and have a much bigger selection of coffee makers, with a wider price range to suit your budget. Keurig machines, however, are not as budget-friendly unless you get the smallest model.
Mr. Coffee makers are relatively easy to use, even with having to set up the filter and coffee grounds yourself. They might be slightly messier than Keurigs, but you can customize how little or how much coffee grounds you want to add. They're also simple to clean.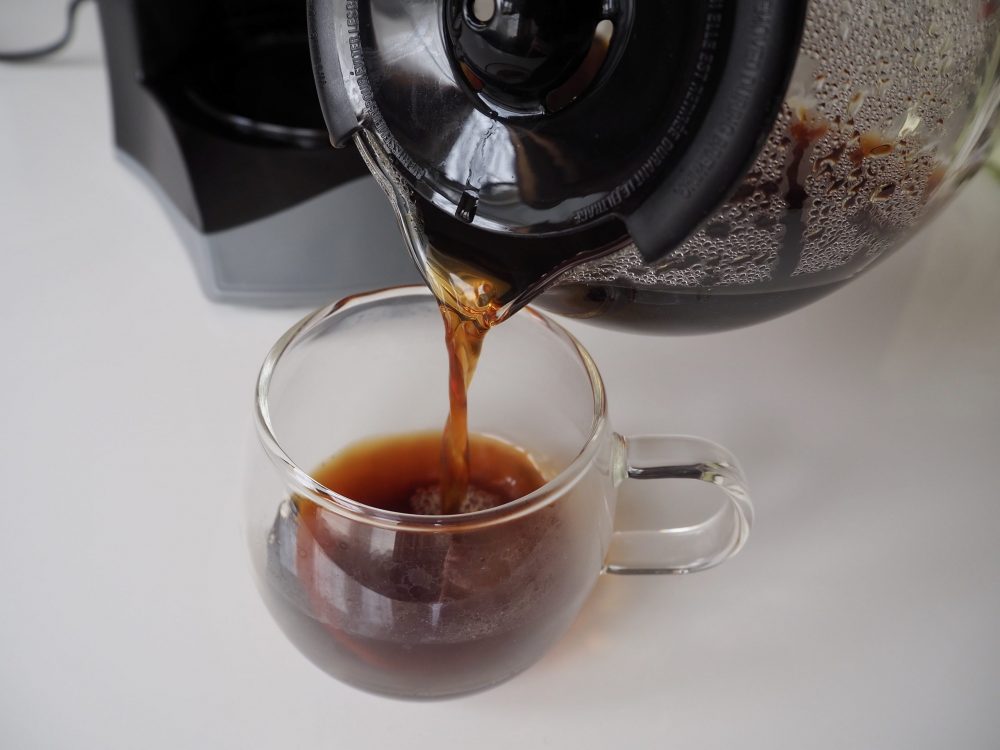 When to Choose Mr. Coffee?
One problem with carafe-style Mr. Coffee makers is that it takes a longer time to brew a full pot compared to the single-cup a Keurig makes. They're just not as convenient as Keurig makers, especially if you're on a time-crunch in the morning.
Another issue is that Mr. Coffee makers make the same type of coffee for the entire pot, whereas Keurig makers allow people to have a choice in what type of coffee they want. They're not as versatile as Keurig makers, where people can also choose tea or hot cocoa instead of coffee.
Pros
It makes a full pot of coffee
Can use any type of ground coffee
Relatively easy to use
Great for company or parties
Less expensive than Keurig
Bigger selection of coffee makers
Cons
Can take a while to brew a full pot
Makes the same type of coffee for the full pot
Not as convenient as single-serve maker
Not as versatile as pod brewers

Keurig vs Mr. Coffee: Which is Right for You?
Keurig Benefits
If you're looking for convenient one-cup brewing and the least amount of cleaning, the single-cup reservoir models are your best option. For households that want coffee flavor flexibility, the multi-cup reservoir Keurig models are more suitable. If you're leaning towards a Keurig but don't want to give up on a traditional coffee brewer, the dual brewer is a great option.
Mr. Coffee Benefits
If you want a smaller pot and don't want a single-cup brewer, the Mr. Coffee 5-cup mini coffee makers are the best choice for you. For households with multiple coffee drinkers, the 12-cup traditional brewers are the perfect option. If you're more likely to buy a Mr. Coffee than a Keurig but want the k-cup convenience, the dual traditional and k-cup brewing models are a great option to break into the world of coffee pods.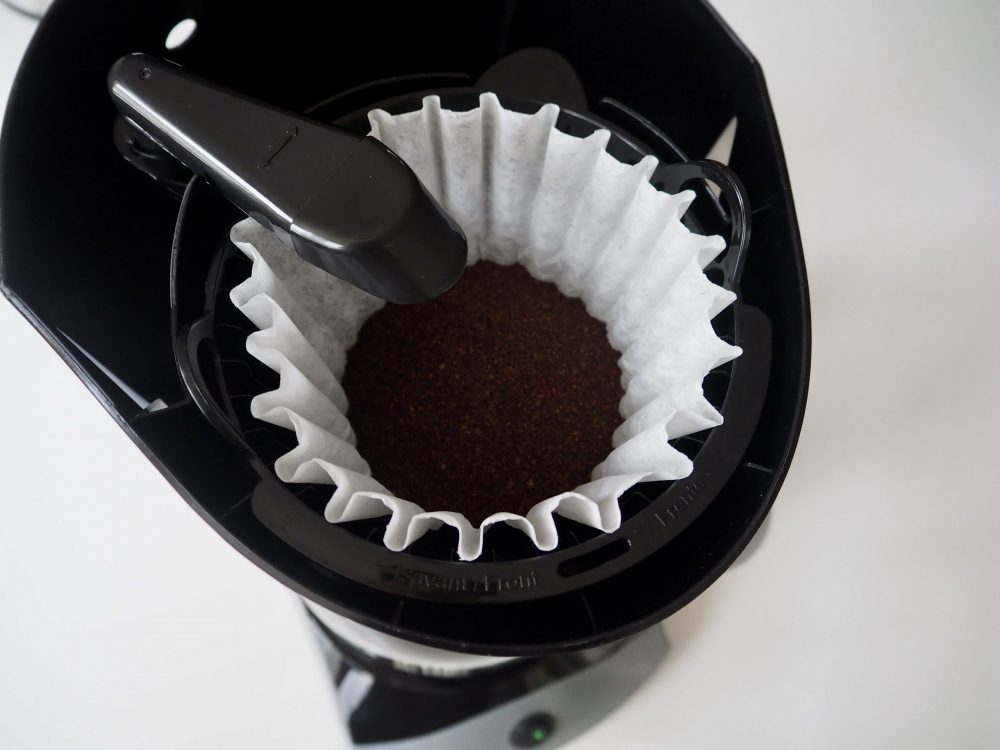 Price/The Cost Factor
If you're trying to save as much money as possible, the Mr. Coffee makers will be your best bet. Their 5-cup and 12-cup brewers are easy to use and budget-friendly. They have single-cup brewers that are generally less expensive than Keurig makers, with the exception of the dual brewer. However, the Mr. Coffee dual maker can make espresso drinks, which is an additional feature to consider.
If cost isn't an issue and you need a convenient coffee brewing method, the Keurig models will be a better option. They have a decent selection of coffee brewing machines and even have a dual maker, so you don't have to lose out on traditional coffee-making methods. However, they do require a little more maintenance, which is something to consider.
Why You Should Buy a Keurig:
Quicker cup of coffee
Convenient & easy to use
Can make tea and other drinks
Less messy when making coffee
Why You Should Buy a Mr. Coffee:
Less expensive to buy
Makes multiple cups at once
Can use virtually any ground coffee
Easier to clean

Conclusion
Choosing a coffee maker can be a tough decision, especially if you're looking at Mr. Coffee makers and Keurig coffee pod machines. There are a lot of factors to consider, so we hope this guide will help you find which one is right for you. When it comes to Keurig machines and Mr. Coffee makers, convenience and budget are important to keep in mind. If you're looking for a coffee maker that can make multiple cups, Mr. Coffee will be a better option.
If you're looking for single-cup convenience, the Keurig machines are a better fit for your lifestyle. If you're still not sure which to choose, the dual maker from Keurig is generally a better choice than the Mr. Coffee maker. However, the all-in-one Mr. Coffee dual maker can also make espresso. We recommend going with what is best for your household with the help of this guide. We hope you've figured out the key differences between Keurig vs Mr. Coffee machines so that you can find the right one for your needs.
See also: