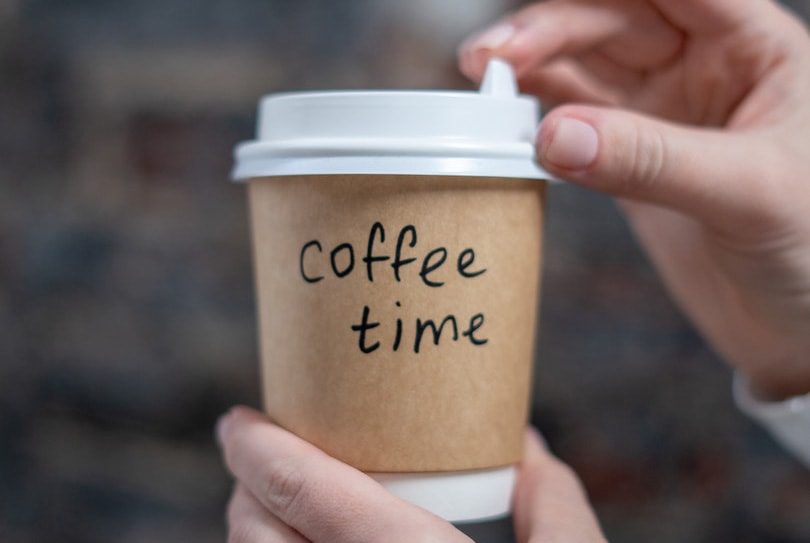 Being a coffee drinker is already trendy, but as we all know, what's popular is always changing. That's why, if you're a true coffee enthusiast, it's important to stay on top of all the latest coffee trends. Luckily, we have our finger on the pulse of the coffee world and can help you find the best coffee experience around. Read on to learn what to expect from the coffee world in 2022 so you can enjoy all the fun.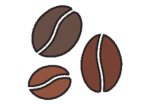 The 10 Coffee Trends to Watch This Year:
1.

Younger Coffee Customers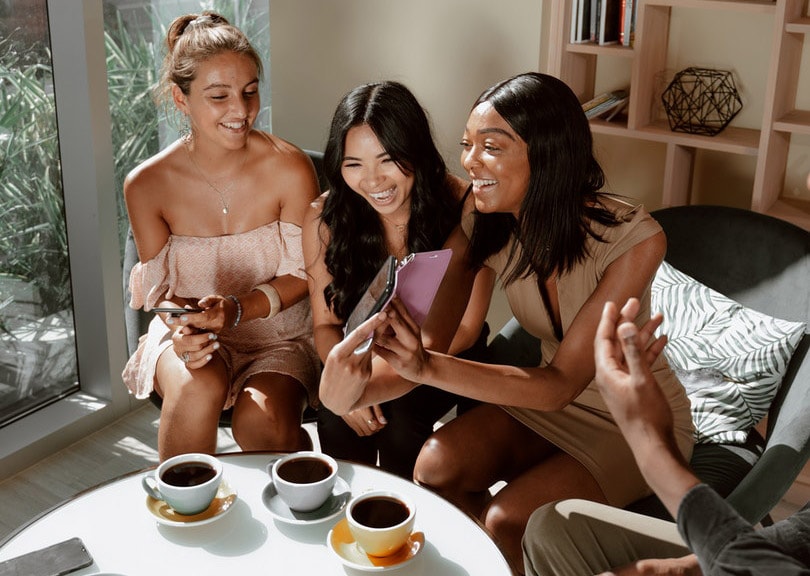 If you know anything about Generation Z, then you understand their love for coffee-derived drinks. While they may not be lovers of traditional coffee, that doesn't mean they aren't making their way into coffee shops to order specialty drinks almost daily. In hopes of keeping up with these trends, coffee shops are using creamers, cold brews, and anything they feel will appeal to this new audience in hopes of keeping them drinking.
---
2.

New Brewing Methods
New brewing methods are in right now when it comes to coffee. Two of the most popular methods traditional coffee drinkers and new age drinkers are falling for are cold and nitro brews. When it comes to cold brew, coffee shop owners need to come up with a creative brewing process and an applicable timetable. Cold-brew takes longer than other methods and needs to be readily available to truly make a profit.
With nitro brewed coffee, shop workers will craft it similarly to cold brew but once it's finished it is put on tap. By keeping the kegs visible inside the shop, this new trendy drink can become quite popular and attract the attention of younger drinkers.
---
3.

Custom Ordering
Having the ability to choose flavors and add-ons for coffee isn't a completely new concept, but more and more people are becoming interested in it. 2022 is expected to be the year when people want to create their own coffee drinks and mix things up. A coffee shop that wants to stay on top of the latest trends should be open-minded to this concept and let creativity reign.
---
4.

Specialty Drinks and Artisan Coffee Are on the Rise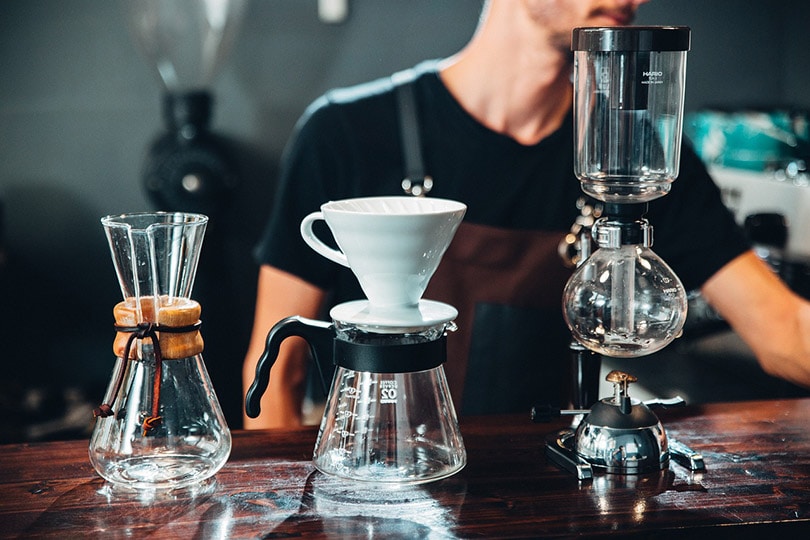 Another trend expected to blow up in 2022 is the use of local roasters. This will help artisans craft signature specialty drinks and market the brewing methods and flavors of beans provided by people in the local area. For places without a large coffee scene, this could be the ideal way to promote one another and bring coffee lovers to shops to try what their town has to offer.
---
5.

High Popularity for Milk Alternatives
Oat milk is at the top of the list when it comes to milk alternatives younger generations and those hoping to get healthier are using. When choosing milk alternatives to offer in their shops, owners need to keep their minds open and stick with what everyone prefers. As long as the non-dairy alternative acts similarly to milk it should work great for any coffee drinks they hope to make.
---
6.

Coffee Treats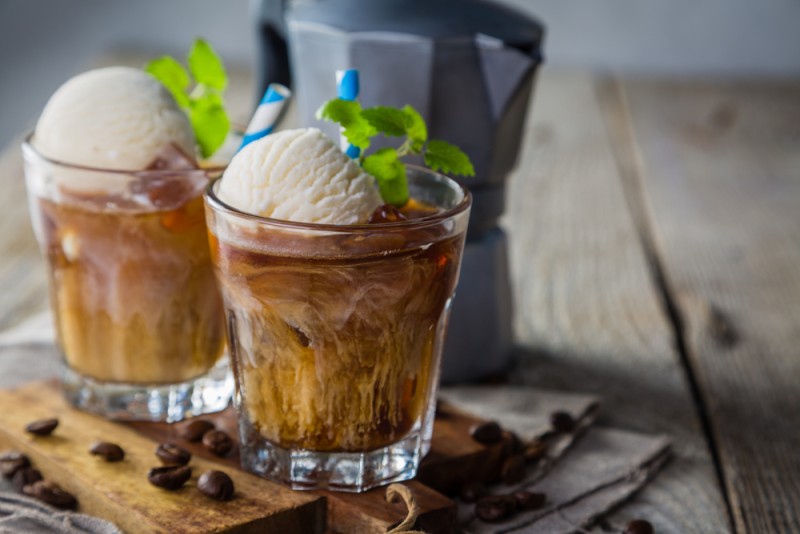 Yes, coffee has branched out. While we may love coffee in our cups it is now found in ice cream, candy, and even mixed drinks. If a coffee shop wants to capitalize on this popularity creativity is key. Try to come up with cool coffee treats to offer customers and the next big thing could be right around the corner.
---
7.

Sustainable Coffee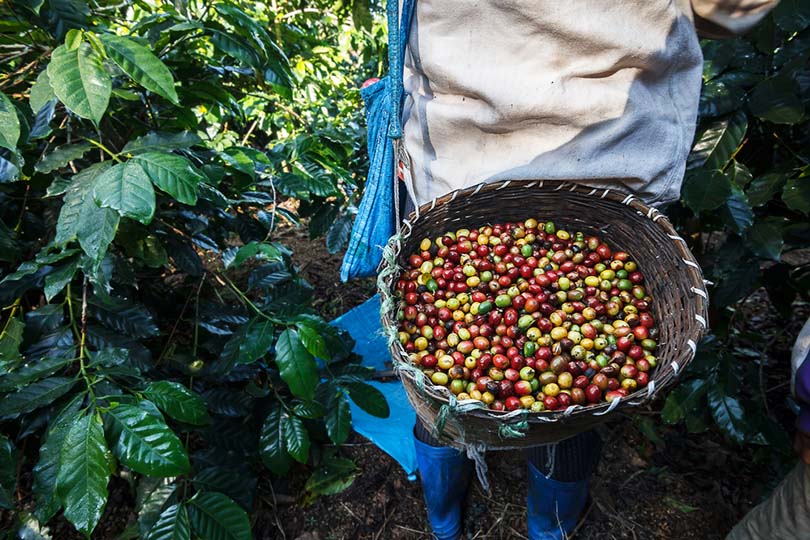 By focusing more on the people involved in the process of making coffee, companies can help with sustainability. Working with Fairtrade and Rainforest Alliance Certified farms is a great way to meet these new standards. This will help the planet and those associated with the growing, selling, trading, and crafting of coffee.
---
8.

More Choices for Equipment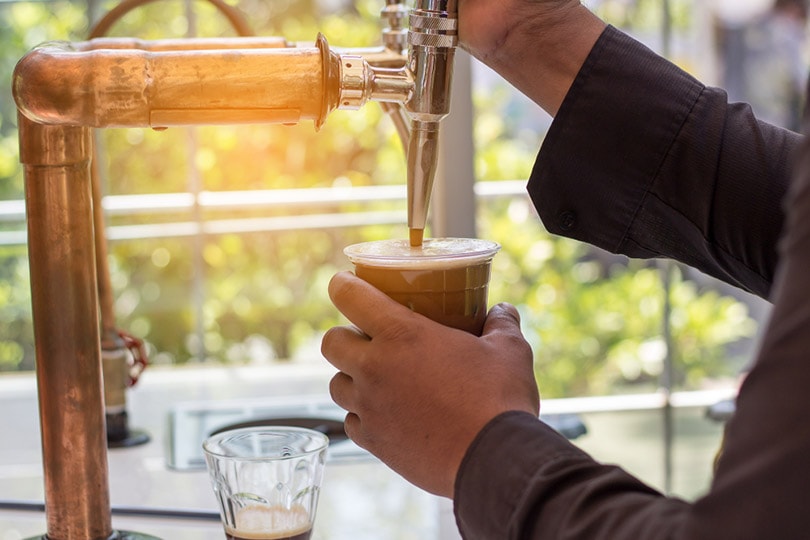 Espresso machines, coffee urns, commercial makers, bean grinders, and coffee presses are staples in most coffee shops but now there is more equipment to choose from. Flavored syrups, nitro and kegs, and even cute to-go boxes should be on the list to add to a shop in hopes of standing out.
---
9.

Trendy Coffee Shops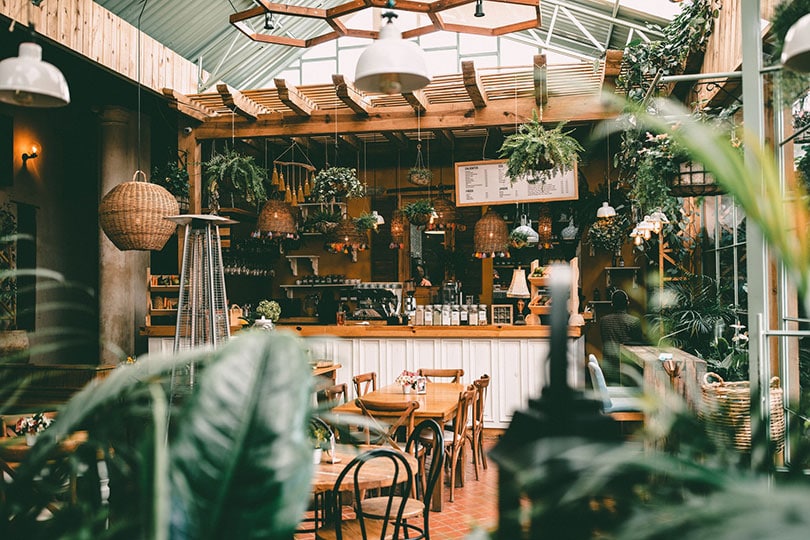 In the past, people who drink coffee wanted to sit in an eclectic area and feel like they were in a coffee shop. This trend is long gone. Now people want comfort when they are enjoying coffee alone or with friends. This is especially true when it comes to coffee shops. Family-sized tables, natural lighting, and a cozy atmosphere will soon be requirements.
---
10.

Coffee Tastings
While most coffee drinkers haven't been to a coffee tasting that could be changing in 2022. Many coffee shops and cafes are beginning to host events where coffee lovers around the area can stop by and savor new blends and brews. For coffee drinkers, this is a must-do event. For shop owners, getting in on these tastings could be a great way of bringing attention to shops.

Conclusion
As you can see, the world of coffee is steadily changing. By staying up on what's trendy you can join in on the fun with your friends. Keep your eyes open for coffee shops that keep with the current state of the coffee industry so you can enjoy better drinks with healthier alternatives. Who knows, you may help your favorite coffee shop come up with their next most popular drink due to your creativeness.
Read More: 13 Interesting Coffee Startups To Watch
---
Featured Image Credit: cottonbro, Pexels