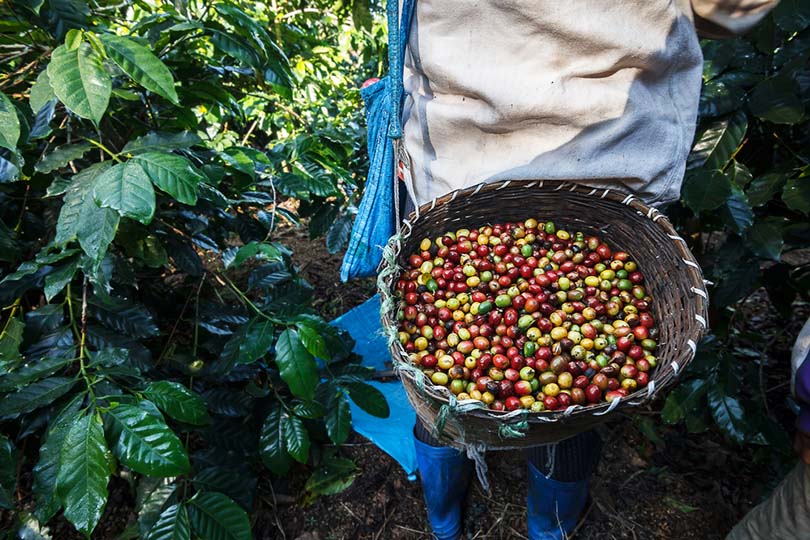 Note: This article's statistics come from third-party sources and do not represent the opinions of this website.
Fair Trade is a certification system set up to ensure that consumers get ethically sourced, high-quality products, while farmers and producers receive fair pay and decent working conditions. The current scheme was founded in 2005, although similar systems can be dated back to the 1950s when Oxfam UK established a program to sell products made by Chinese refugees in their shops. Fair Trade Standards now cover a host of globally produced crops, from bananas to tea, but because of the volume of coffee grown and purchased, it is one of the group's primary targeted products.
Below are 17 statistics related to Fair Trade coffee and its impact on the world coffee industry, as well as its effects on consumer habits.
Click below to jump ahead: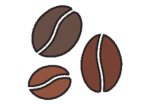 The 17 Fair Trade Coffee Statistics

The Coffee Market
1. The global coffee market is worth nearly $500bn.
(Research and Markets)
The global coffee market is huge and had an estimated value of more than $465 billion in 2020. Key drivers of the market include an increase in the number of coffee shops in Europe and America, as well as consumers looking to buy higher quality, certified coffee products. Other factors driving the market include consumers making the switch from instant coffee to espresso-based drinks and the continued preference for Arabica beans.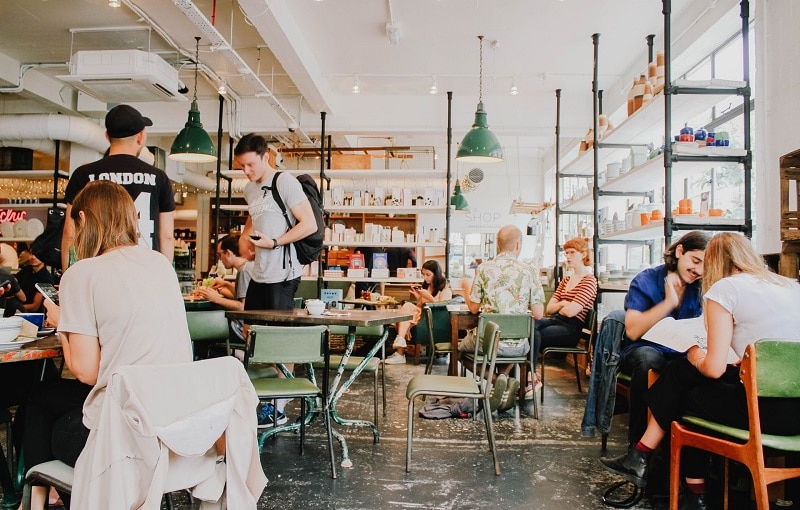 ---
2. Coffee futures prices have increased more than 100% since 2020.
(TradingEconomics)
Coffee futures are contracts that are traded on the Intercontinental Exchange, where it is considered an extremely volatile futures product. This volatility has been witnessed in recent years, especially since the start of the pandemic in 2020. In September 2020, Arabica futures were trading at approximately $110 per pound. In March 2022, prices had risen to $230 per pound.
---
3. Brazil is the world's largest coffee exporter.
(ICO 1)
In the coffee year 2020/2021, Brazil produced 22,400 bags of coffee, approximately 40% of the world's exported supply and considerably more than the second highest exporting country, Indonesia, which produced just 5,000 bags.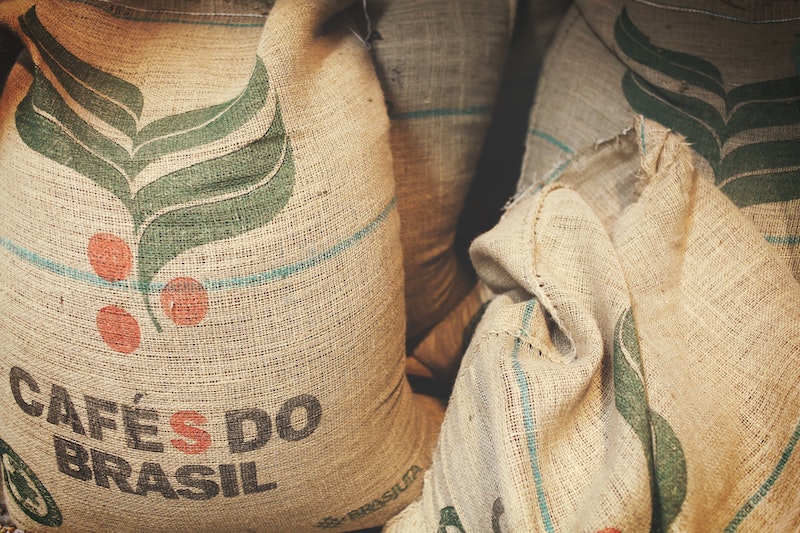 ---
4. Coffee is produced in more than 50 countries around the world.
(ICO 1)
More than 50 countries around the world produced coffee in 2020/2021. As well as Brazil and Indonesia, other countries with a significant production of more than 2,000 bags of the crop included Ethiopia, Philippines, Vietnam, Mexico, and Colombia.
---
Coffee Farmer Income
5. Farmers earn less than $1 per pound of coffee grown.
(Fairtrade)
Despite its global popularity, coffee farmers struggle to make a living income in most coffee-producing countries. While coffee is sold at several dollars per pound, a typical coffee farmer earns around $1, or less, per pound.
---
6. In Uganda, coffee farmers earn just $88 per year from coffee.
(Columbia Law School)
When comparing coffee farmers' earnings to a basic living income, Uganda has the greatest disparity. The living income in the country is estimated to be between $2,000 and $6,000 per annum, but coffee farmers only earn $88 per year from their coffee: a significant shortfall.
---
7. Coffee farmers typically only earn 7%-10% of the shelf price of coffee.
(World Vision)
By some estimates, coffee is the world's second most traded commodity after crude oil. The world is seemingly dependent on coffee supply, but farmers barely earn enough to live. The average coffee farmer earns 10% or less than the supermarket shelf price of coffee.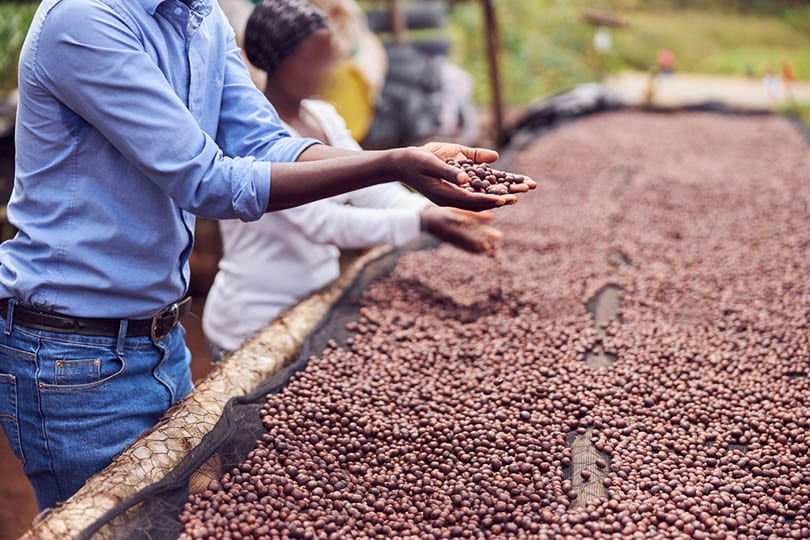 ---
8. Brazil is the only major coffee growing country where coffee income meets living income… but only barely.
(Columbia Law School)
Of all the major coffee growing countries, Brazil, the world's largest, is the only one where average coffee growing income meets the national living income. Farmers here make, on average, $6,128 per annum while estimates suggest that the annual living income is $6,051. Because of the importance of coffee to Brazil's economy, government support is available to growers and the country has stricter measures than in a lot of other regions.
---
9. Coffee export prices would have to double to ensure all coffee farmers are paid a living income.
(Fairtrade)
Current earnings of $1 per pound of coffee would have to approximately double to ensure that all coffee growers and farmers would be able to earn a living income. As well as being double the market price of raw coffee beans, that is equivalent to more than 40% on top of the current Fair-traded price.
---
10. Coffee price is the biggest problem faced by coffee growers.
(Hans R. Neumann Stiftung)
Coffee growers face a series of challenges, from bad weather and climate change to fluctuations in the prices of other crops. The Covid pandemic has added further pressures to an already struggling sector. At the beginning of the pandemic, only 21% of coffee farmers said that Covid-19 was a problem for their production, compared to 68% that said coffee price was the biggest problem they faced. Covid is likely to have become a more significant problem as the pandemic continued, however.
---
Coffee Farmer Inequality
11. 70% of coffee farm labor is provided by women, but only 25% of farms are female-operated.
(ICO 2)
Women play a significant part in the coffee production industry. In fact, 70% of all farm labor is provided by women. 90% of field workers and 80% of field workers are women but only a quarter of coffee farms are female led.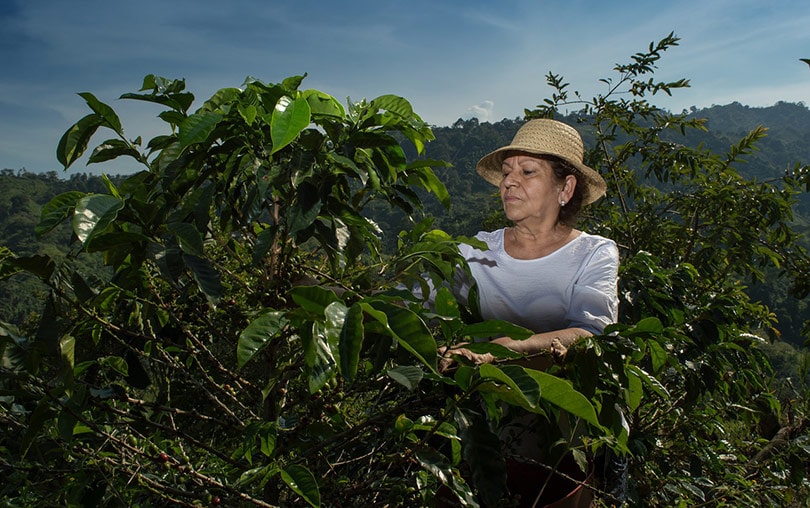 ---
12. Female coffee farmers receive approximately 40% less for their coffee than male farmers.
(ICO 2)
For those farms that are led by women, coffee sale prices tend to be lower. Female farmers receive 40% less than their male counterparts. In Uganda, female farmers receive 44% less than male farmers.
---
13. Children as young as 6 years old must work 10-hour days.
(World Vision)
One of the aims of the Fair Trade program is to ensure equality and to improve working and living conditions for farmers and their families. High production costs and low resale value means that some farming families are forced to pull children out of school to work on farms. This includes children as young as 6, some of whom end up working 10-hour days.
---
Fair Trade Shoppers
14. Approximately 25% of consumers say they base buying decisions on sustainability.
(Hartman Group)
An increasing number of consumers demand Fair Trade goods when they shop. According to one study, approximately a quarter of consumers say that they base their buying decisions on sustainability and on factors including fair pay. Although this number is rising, it still needs to rise further to ensure that coffee farmers receive a fair price for their harvest and work in decent conditions.
---
15. Nearly three-quarters of Fair Trade shoppers say they are willing to pay more to ensure fair pay for farmers.
(Fairtrade America)
Coffee is the most widely recognized Fair Trade product and 57% of US consumers say that they trust the Fair Trade logo. Approximately 75% of consumers say that they would be willing to pay more for their goods if it meant that the farmers and producers received fair pay for their goods.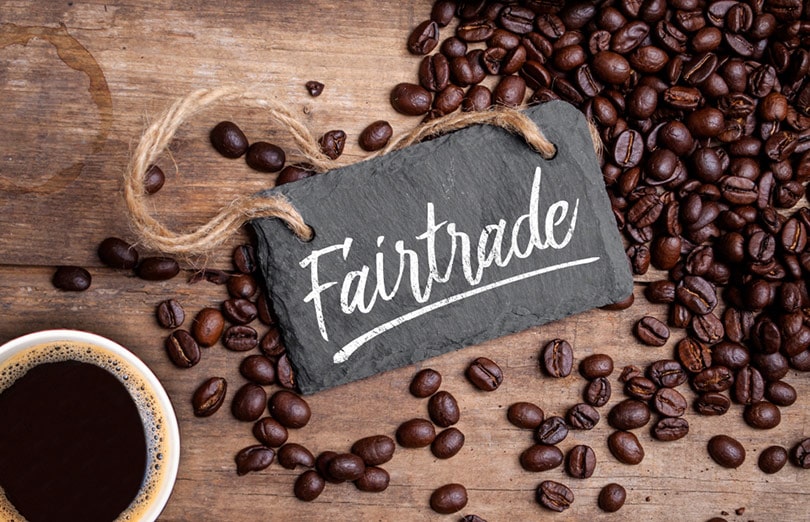 ---
16. Fair Trade shoppers are willing to pay 35% more for Fair Trade coffee.
(Fairtrade America)
When it comes to the actual amount that Fair Trade shoppers are willing to pay, survey respondents said that they would pay an average of 35% more to buy Fair Trade certified coffee over uncertified goods. Although this figure still remains some way short of the 100% increase needed to ensure fair pay for all farmers globally, it does represent a significant improvement.
---
17. 25% of coffee sold in the UK is Fair Trade.
(Fairtrade UK)
Fair Trade is, and needs to be, a global effort for it to bear fruit. In the UK, which is a major coffee consuming country, a quarter of all coffee sold is Fair Trade coffee. This number has grown in recent years.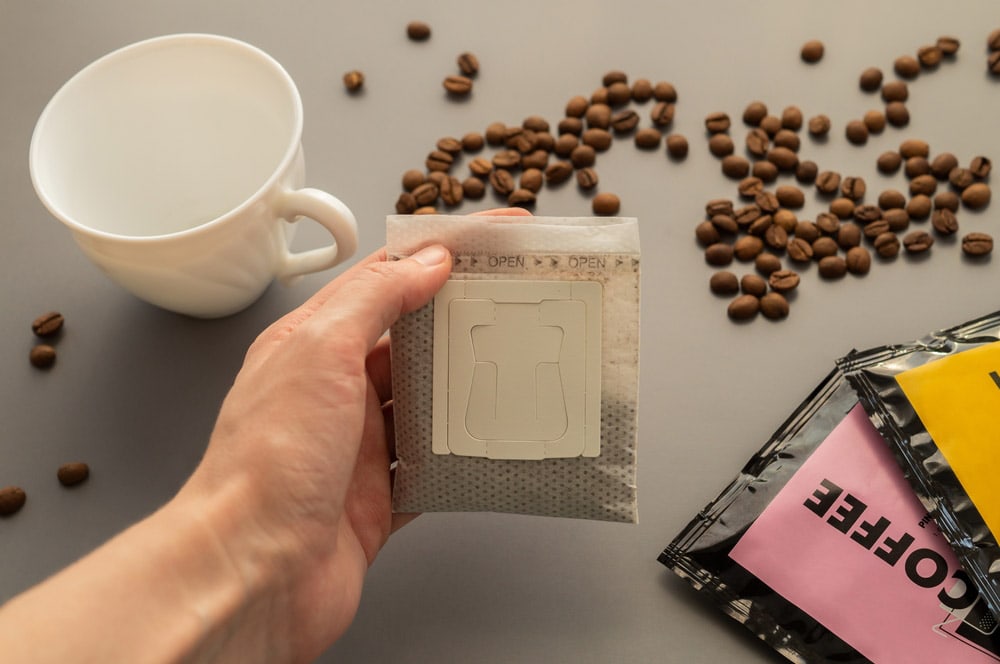 Frequently Asked Questions
What Is Fair Trade Coffee?
Fair Trade coffee is coffee that is produced to a high standard. Farmers are paid a fairer price for their coffee because it meets these standards, and producers also receive a premium on top of the coffee trade price, helping ensure that they receive more money. Fair Trade aims to eradicate coffee poverty, ensure living income is paid to all coffee producers, while ensuring ethical and high-quality coffee for consumers.
Is Starbucks Fair Trade?
Starbucks does buy some Fair Trade coffee but announced in 2022 that it would be gradually reducing the amount of Fair Trade products that it purchases. The company has said that it remains committed to ensuring it uses ethically sourced coffee but will use its own in-house ethically sourced coffee program. (The Independent)
Is McDonalds Coffee Fair Trade?
McDonalds states that some of its coffee and other products are part of a number of sustainability programs, including Fair Trade, but they, like Starbucks, have their own in-house program, which means that not all of their global products are Fair Trade. (McDonalds)
What Coffee Companies Are Not Fair Trade?
There are a number of major coffee manufacturers and companies that are not part of the Fair Trade program with the majority seeming to be instant, inexpensive coffee brands. Notably, Folgers, Maxwell House, Nescafe, Dunkin Donuts, Café Bustelo, and Seattle's Best. Some of these products do partake in the Rainforest Alliance and other sustainable programs but are not part of the Fair Trade partnership.

Conclusion
Fair Trade coffee is aimed at ensuring coffee growers and producers receive a fair price for their coffee harvest while also ensuring that consumers can buy good quality and ethically sourced products. Although coffee is only one of the products that is part of the scheme, it is the most widely recognized and the product that consumers most often buy. The scheme has enjoyed some success, especially in countries like the UK, but there is still some considerable way to go to ensure safe working conditions and fair pay.