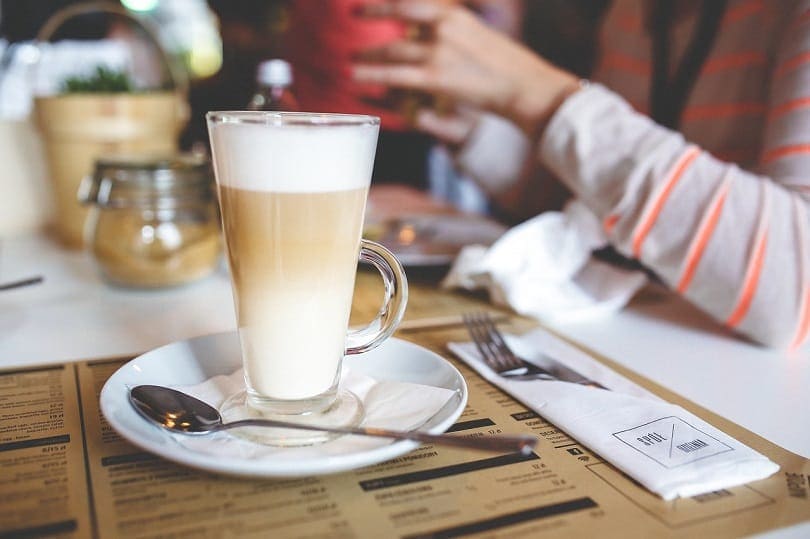 We love coffee, but we also love sweet treats. When our sweet tooth and coffee tooth – if you will – combine, our go-to option to satisfy both is a mocha latte. There are many ways to combine sweetness with coffee, but the mocha latte is our favorite because of its smooth, rich texture and delicious intermingling of chocolate and coffee. Even if you've had a mocha latte before, you might not realize that it's possible and easy to make a mocha latte with a Keurig.
In this article, we'll teach you step-by-step how to make a Keurig mocha latte so that next time you're craving something sweet and coffee-flavored, you don't have to take a trip to your local coffee shop. You don't need many ingredients to make a Keurig mocha latte, and the Keurig does most of the heavy lifting for you. Let's begin!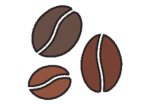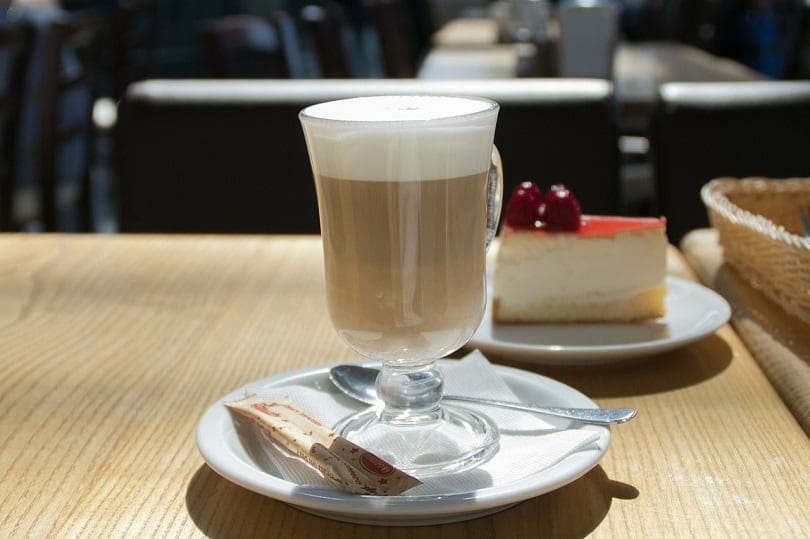 Easy Keurig Mocha Latte
Want to make a delicious, chocolatey mocha with equipment you already have? Here's the easy recipe for making mocha lattes with your Keurig. Grab your favorite K-Cup, plus some milk, sugar, and cocoa powder, and get ready for a tasty drink!
Ingredients
1

K-Cup

your favorite kind

4

ounces

milk

1

teaspoon

cocoa powder

Sugar to taste

optional

Whipped cream

if you're feeling fancy

Chocolate syrup

if you're feeling extra fancy
Instructions
Start by making a chocolate sauce. Combine the milk and cocoa powder in a small saucepan. Heat over medium heat while continuously stirring.

Once the chocolate sauce starts to thicken, remove it from heat.

Pour the chocolate sauce into your mug and place it under the Keurig.

Brew the coffee into the mug with the chocolate sauce. We recommend using the 4-ounce setting for this recipe. If your Keurig doesn't have a 4-ounce setting, there is an alternate recipe below.

Add sugar to taste. We recommend tasting it first before you add sugar. Most people find it quite delicious without any additional sugar.

Top with whipped cream and chocolate syrup drizzle for a decadent treat.

Serve and enjoy!
Nutrition

What if My Keurig Doesn't Have a 4-ounce Setting?
Don't worry, we've got you covered. If your Keurig doesn't have a 4-ounce setting, you need to measure the other ingredients relative to the smallest setting on your Keurig. The important part is to use equal parts milk and coffee. For example: if your Keurig's smallest setting makes 6 ounces of coffee, you also need to use 6 ounces of milk.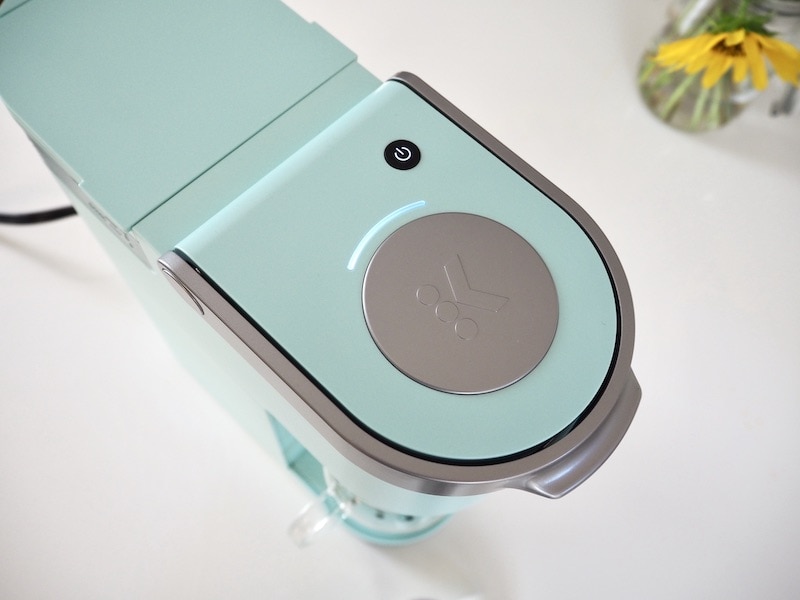 Adding a Personal Flair
One great thing about mochas is how easy they are to customize. You can use the same recipe and add a few drops of peppermint extract, and voila, you have a peppermint mocha. If you suddenly find yourself in the mood for a white chocolate mocha, you only have to replace the cocoa powder with 3 tablespoons of white chocolate chips. The number of variations is endless and limited only by your creativity.
Another great way to liven up your Keurig mocha lattes is to use a different kind of milk. Almond milk and oat milk are our two favorite options, but coconut milk is also good and gives the drink a completely different character.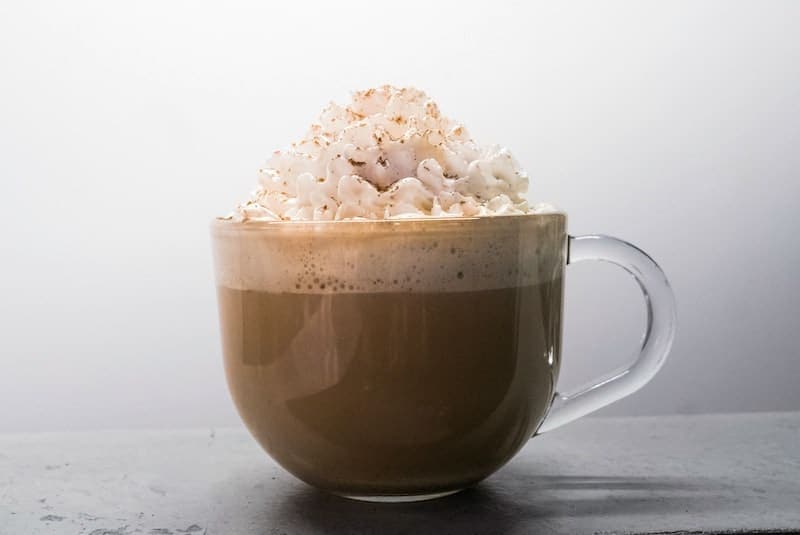 What Kind of Coffee Should You Use?
You can use any type of coffee, and we recommend you start with a medium roast. Dark roasts can be too powerful for a mocha, and the coffee can easily swamp the other flavors. Light roasts usually have bright, fruity flavor profiles that can clash with the chocolate in a mocha. These are only meant to be guidelines, and you shouldn't let us stop you from trying many different K-Cups and finding your favorite.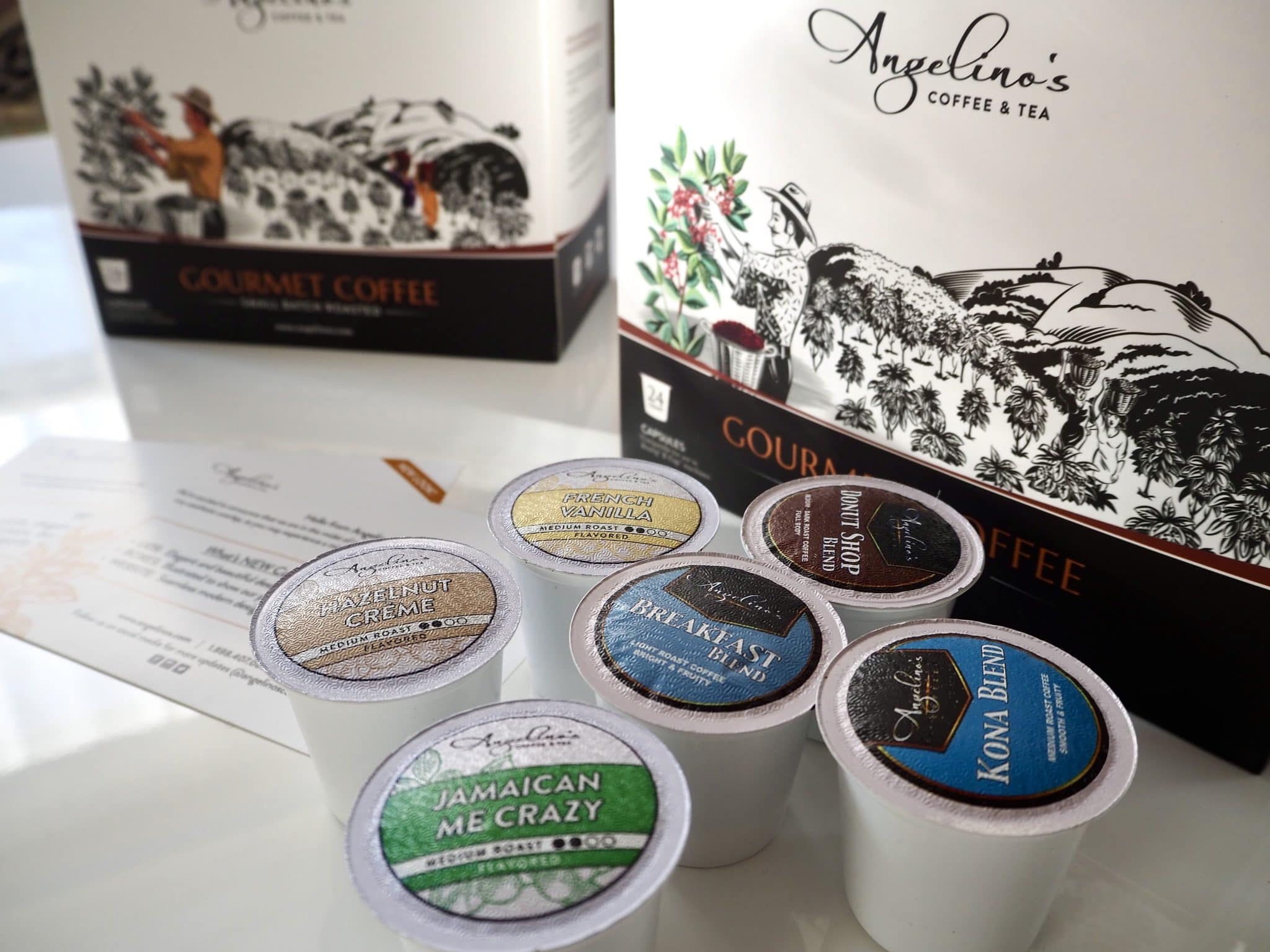 Some see medium roasts as boring options that are the worst of both worlds rather than the best of both worlds. In general, we disagree with this assessment but understand where people that hold this opinion are coming from. When you're making a drink that contains more than just coffee – say, like a mocha latte – having a relatively uninteresting coffee can be a benefit instead of a drawback. In many coffee drinks, you want the coffee to provide a solid base but take a backseat to the other flavors.

Keurig Mocha Lattes: Final Thoughts
We love our Keurig because it makes brewing coffee quick and painless. If you appreciate how convenient your Keurig is to use but want to make more involved drinks than just regular coffee, you're in luck. Your Keurig coffee makes an excellent base for many coffee drinks, and one of the easiest to start with is the mocha latte. All you need to make the basic recipe is a K-Cup, cocoa powder, and milk. If you're feeling adventurous, mocha lattes are also one of the easiest drinks to customize; peppermint mochas and white chocolate mochas are only the beginning. If you're getting bored of making regular coffee with your Keurig, try this recipe! We'd bet you a cup of coffee that you'll love it.
RELATED READS:
---
Featured image credit: kaboompics, Pixabay