When the air turns crisp and the holidays are just around the corner, nothing sounds more delicious than a peppermint mocha. But you don't have to find your nearest Starbucks to enjoy this tasty seasonal treat!
Our simple peppermint mocha recipe will help you make a delicious minty drink in the comfort of your kitchen. With a few basic ingredients and supplies, you'll have one of the best winter drinks! So put away your ice skates and mittens and get ready to enjoy a cozy beverage: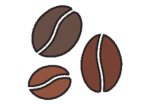 How to Make a Peppermint Mocha:
Ingredients
¾ cup milk
Sugar (to taste)
1 tablespoon cocoa powder
Peppermint syrup, candy cane, or mint extract
Strong coffee or espresso
Vanilla extract
Whipped cream (optional)
1. Heat milk, cocoa powder, and sugar.
In a small saucepan, heat the milk, cocoa powder, and sugar over medium-low heat. Stir frequently to keep the mixture from burning.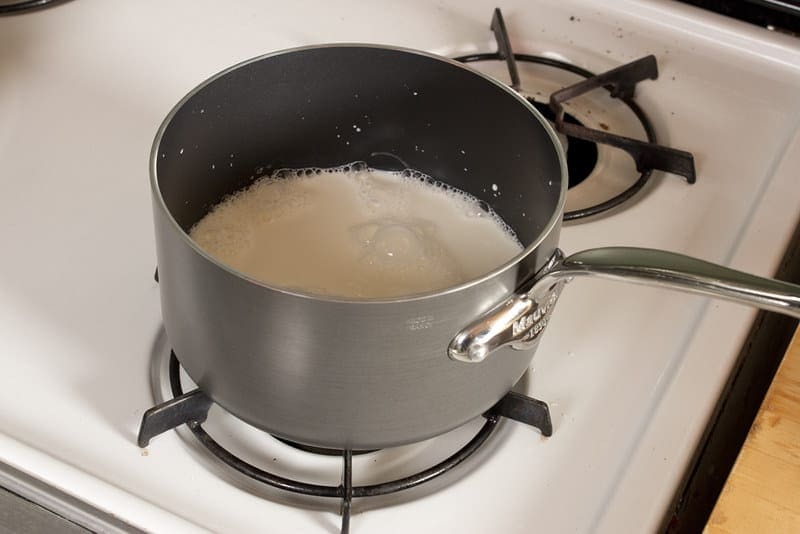 2. Add in mint and vanilla.
Once the mixture is hot and the sugar is fully dissolved, add in your mint and vanilla. If you're using a candy cane, continue heating until it melts. Don't forget to stir regularly!
3. Make your coffee.
Pull a shot (or two) of espresso using an espresso machine or Moka pot. We used the Wacaco Minipresso portable espresso maker for this guide. If you're using a regular coffee brewing method, make a small amount of concentrated coffee.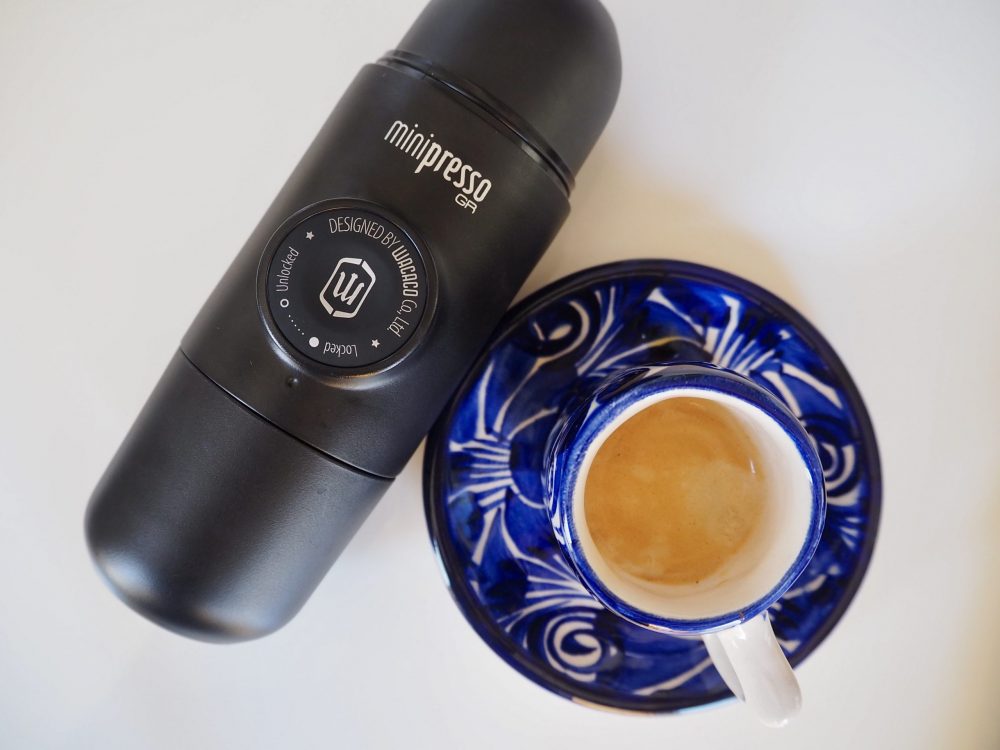 4. Combine, garnish, and serve!
Pour the espresso or coffee into a tall, heat-proof glass. Pour the chocolate mint mixture on top. Then top with whipped cream and crushed candy canes or chocolate shavings!
That's it — time to enjoy your decadent coffee drink.

Peppermint Mocha Variations
That's the classic peppermint mocha recipe, but there are endless ways you can customize it to your taste. Keep reading to learn how to make your ideal peppermint mocha — no matter what you like!
Iced Peppermint Mocha
You can't let a hot day get in the way of your favorite drink. No matter what season — or temperature — it is, it's always time for a peppermint mocha! To turn this drink into an iced peppermint mocha, follow steps one-three above. Then let the milk mixture and coffee cool for a few minutes. Pour ice (or better yet, coffee ice cubes) into a glass and pour the mixture and coffee on top.
Boozy Peppermint Mocha
If you're looking for an adult version, you can take your peppermint mocha over the top with a liqueur like Kahlua or Baileys. Learn how to make your own coffee liqueur!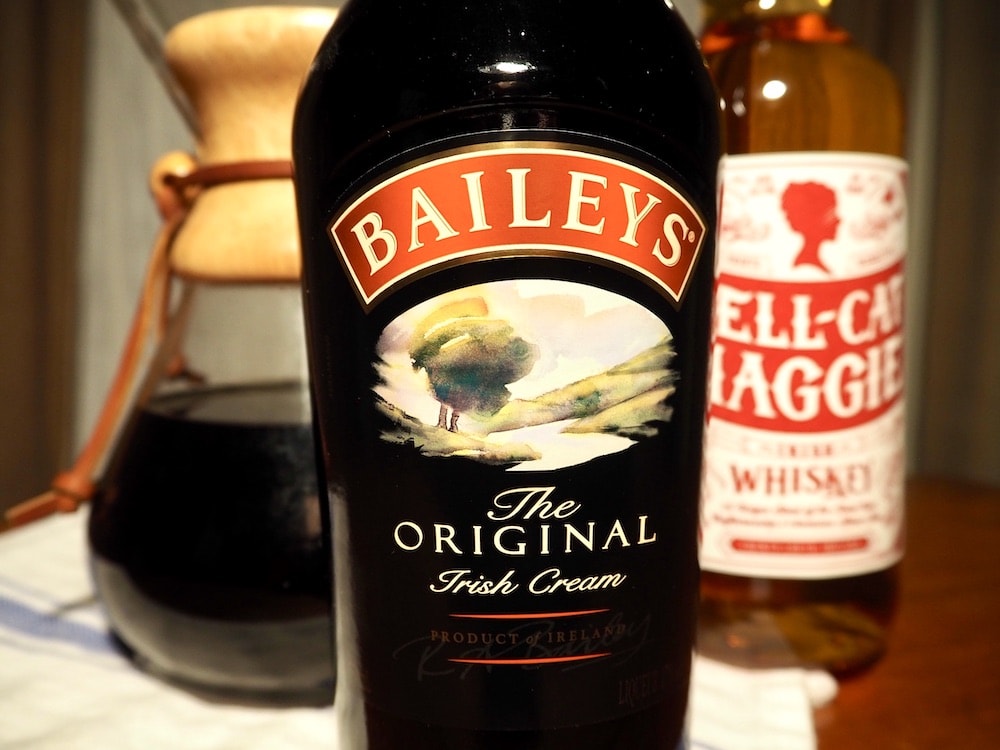 Sugar-Free Peppermint Mocha
Sugar is a crucial part of a classic peppermint mocha, but you can easily whip up a sugar-free version! Use your favorite sugar substitute (like Stevia), or leave the sugar out altogether for a more savory drink. Luckily, mint extract is sugar-free, so you won't have to forgo the tasty peppermint flavor.
Fat-Free Peppermint Mocha
Looking to cut down on the calories in coffee? You can make a peppermint mocha using skim milk to cut out the fat. Replace the whipped cream with a little milk foam and you'll be all set!
Dairy-Free Peppermint Mocha
If you're lactose-intolerant or just cutting down on dairy, you can use any milk alternative. Try almond milk, coconut milk, or cashew milk and see what you think!

Conclusion
Now you know how to quickly whip up a decadent peppermint mocha. We hope you enjoy your cozy homemade beverage. What's not to love about a minty, chocolatey drink with plenty of rich coffee flavor?
Looking for more coffee recipes?
---
Featured image credit: Brent Hofacker, Shutterstock