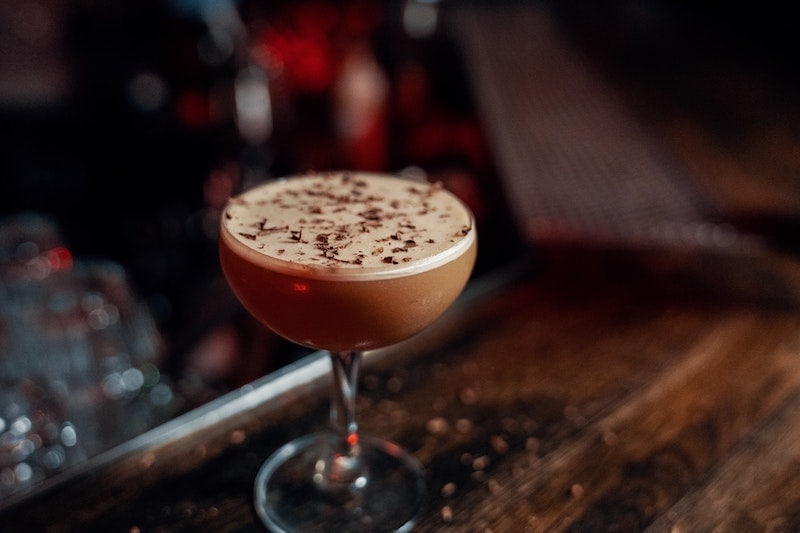 Is there anything quite as cozy as a warm drink on a cold night? Add Kahlúa and you've practically reached nirvana! Here at Coffee-Channel, we're big fans of this rich, tasty coffee liqueur. That's why if you're looking for Kahlúa coffee recipes, you're in exactly the right place.
We've gathered 10 of the best Kahlúa coffee recipes from all over the internet. Keep reading to find delicious and easy recipes: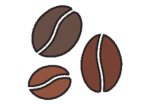 What is Kahlúa?
Kahlúa is a Mexican liqueur made with rum, sugar, and Arabica coffee. It contains about 20% alcohol — and has a rich, complex rich flavor.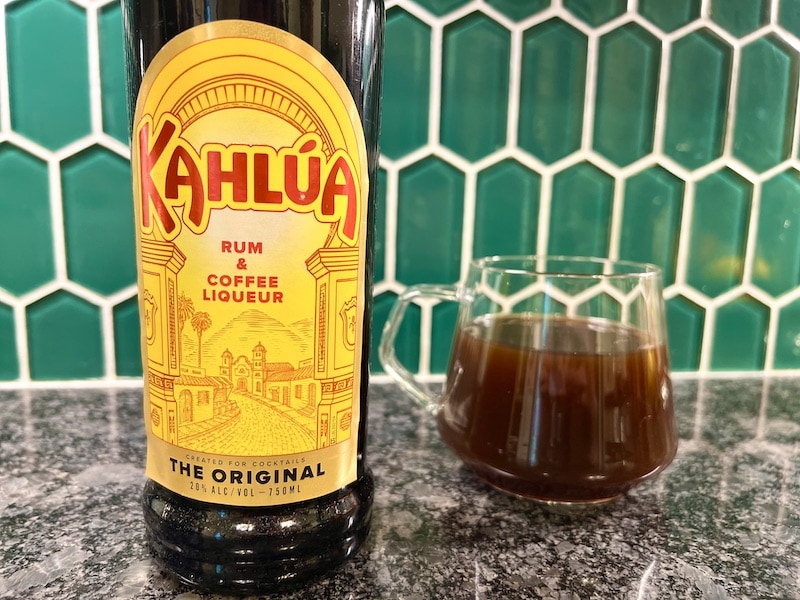 What's the difference between Kahlúa and Baileys Irish Cream?
Baileys Irish Cream is a popular liqueur made with Irish whiskey and cream. The biggest difference is the alcohol base — rum vs whiskey — but Baileys is also creamier and isn't made with coffee. Many people enjoy it in their coffee or hot chocolate!
Want to make your own? Try our delicious coffee liqueur recipe!

Top 10 Amazing Recipes with Kahlua and Coffee:
1. Kahlua Coffee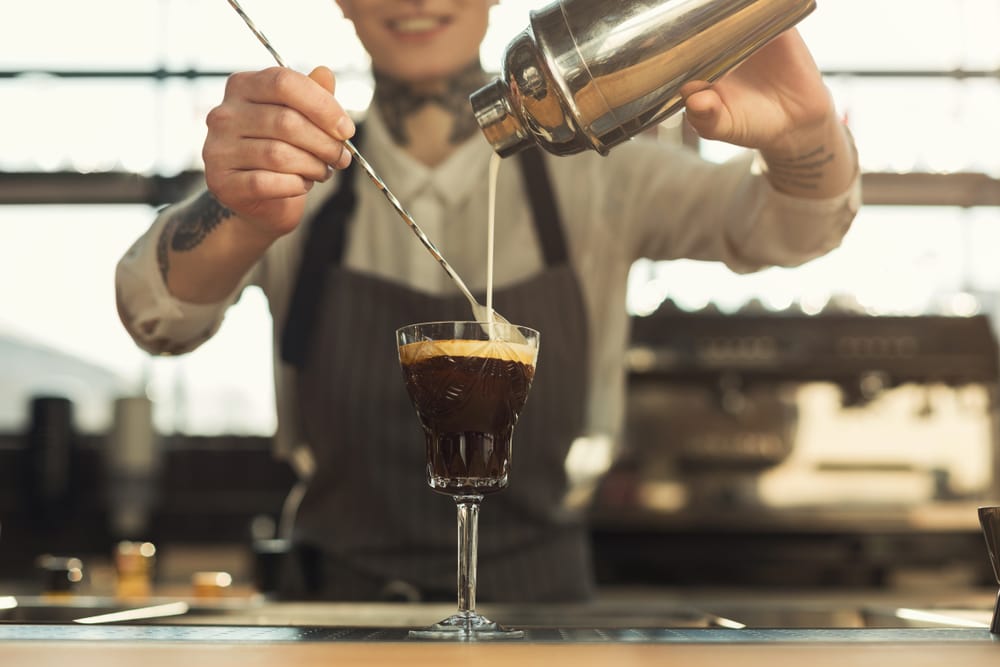 This first recipe is as simple as it gets: just brew a cup of coffee and pour in a splash of Kahlúa! Straight from the horse's mouth (in this case, the Kahlúa company website), the proportions are one part Kahlúa to two parts coffee. Yum!
---
2. Irish Coffee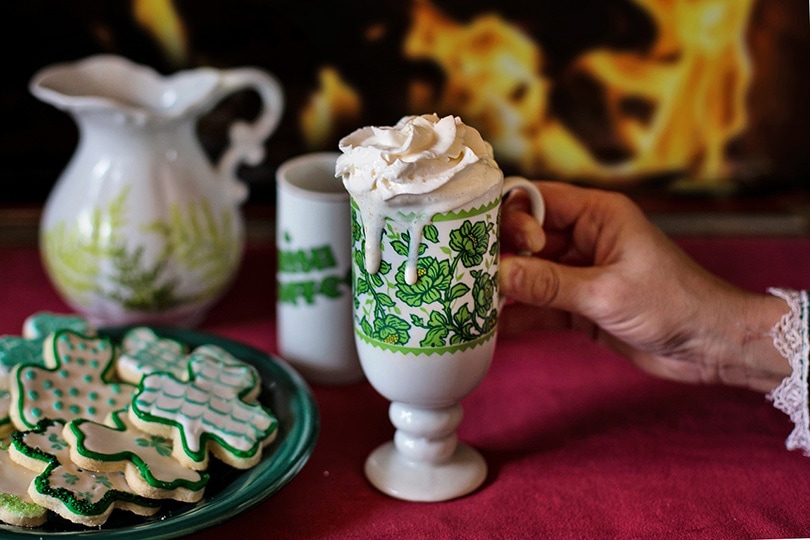 Classic Irish coffee only includes Bailey's Irish Cream, but if you want to pump it up, why not add a shot of two of Kahlúa? Check out this unbelievably easy recipe to learn how.
---
3. Chocolate Chip Cookie & Kahlua Milkshake
Okay, now we're getting really decadent. This recipe combines Kahlúa, coffee ice cream, milk, and chocolate chip cookies. Throw these ingredients in a blender, crumble more cookies on top, and you'll have a drink worthy of New York City's famous Serendipity!
---
4. Cold Brew Martini
Prefer something a little stronger? Try this coffee martini, made with Kahlúa, cold brew, and vodka. Nothing like a stiff cup of coffee to end the day!
---
5. Vegan Kahlua Coffee Recipe
Are you on a special diet or looking for a healthier option? This vegan Kahlúa coffee recipe from Loving It Vegan features whipped coconut cream and vegan dark chocolate shavings. Who knew healthy and decadent went together?
---
6. Spiked Pumpkin Spice Latte
Want to combine your love of pumpkin spice lattes with your favorite coffee liqueur? Look no further than this simple recipe, which uses Kahlúa's seasonal pumpkin spice liqueur. Cozy, lightly spiced, and incredibly tasty!
---
7. Baileys and Kahlua Granita
If you're willing to spend some time stirring, you can enjoy this Baileys and Kahlúa granita. Mix the ingredients (including a vanilla bean) together and put them in the freezer, stirring every 45 minutes to get the right slushy texture. Then enjoy this refreshing coffee drink!
---
8. Kahlua White Russian
White Russians are some of the coziest winter cocktails you can make. And they're surprisingly easy to whip up! Fortify your Kahlúa and coffee with vodka and you'll have an especially warming hot cocktail.
---
9. Buttered Kahlua Latte
This decadent treat involves butter, brown sugar, and cinnamon, but somehow, it's not a baked good! Drink your dessert (complete with melted ice cream) and live your best Kahlúa-infused life.
---
10. Boozy Hot Chocolate
The warm, chocolatey flavor of this drink may remind you of childhood — but it's not for kids! This is a booze-infused winter drink, complete with vodka, Kahlúa, and coffee. The marshmallows on top are an especially fun treat.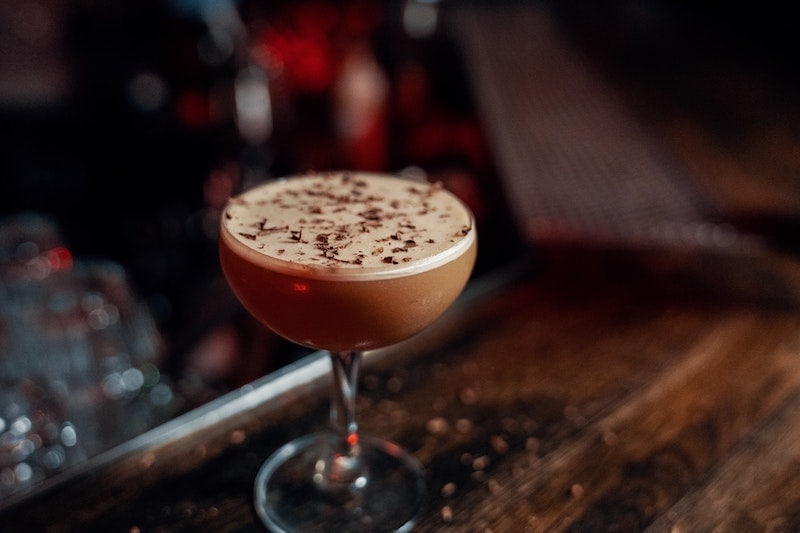 Easy Kahlua Coffee Cocktail
This coffee cocktail will knock your socks off -- and not just because it's delicious! This recipe comes together in minutes and makes an impressive treat for guests or family.
Equipment
Coffee maker

Large mug

Spoon
Instructions
Brew a cup of coffee. We recommend making it strong!

Pour an ounce of Kahlua on top and stir well.

Add a little milk or sugar if you'd like. Then your simple Kahlua coffee cocktail is ready to drink!
Nutrition
---
Enjoy Your Kahlua Coffee!
There you have it: 10 cozy and refreshing Kahlúa coffee recipes. No matter the season or the weather, you can enjoy a delicious coffee cocktail. And if you don't have Kahlúa on hand, you can even make your own coffee liqueur! Cheers to your new favorite recipes.
Looking for more coffee recipes?