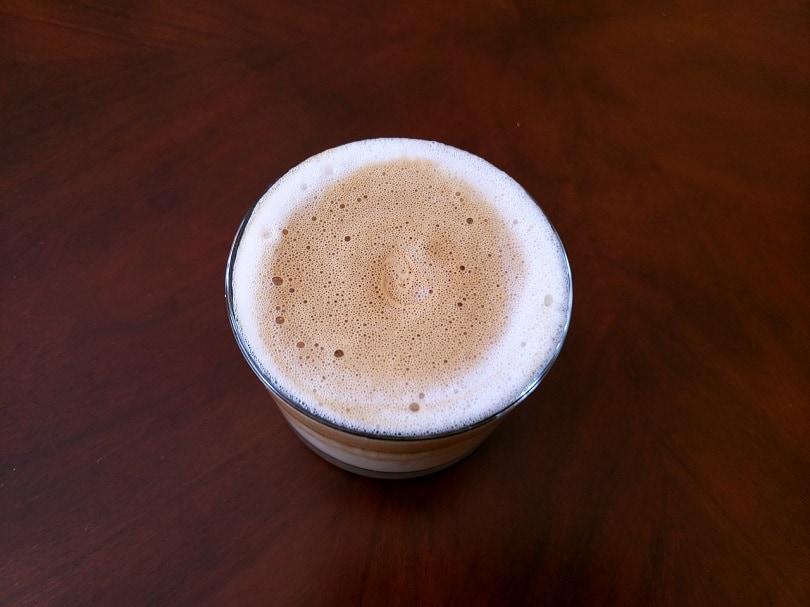 Sometimes you want a delicious coffee shop drink without the hassle and cost of driving to the shop and paying a hefty price. Making coffee drinks at home saves tons of money in the long run and isn't as difficult as many people think. Most coffee drinks don't require special ingredients or fancy equipment to make, and you might be surprised at how closely you can replicate your favorite café's drinks.
Almond milk is one of our favorite kinds of non-dairy milk in general but is especially great in specialty coffee drinks. One of the easiest – and tastiest – drinks you can make at home is the almond milk mocha. All you need is coffee, almond milk, some cocoa powder or chocolate syrup, and about 10 minutes to create your own almond milk mocha at home. Grab your favorite almond milk from the fridge, and let's get started!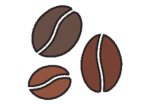 Easy Almond Milk Mocha
The almond milk mocha doesn't take many ingredients, and the odds are good that you already have everything you need. Here's the simple, straightforward recipe!
Ingredients
1/2

cup

coffee

or 1 shot espresso

1/2

cup

almond milk

1

tablespoon

cocoa powder
Instructions
Brew 1/2 cup of strong coffee or pull one shot of espresso. We like to make our coffee approximately 50% stronger than normal so that the coffee flavor doesn't get lost behind the other flavors.

Combine the almond milk and cocoa powder in a blender until they're well-mixed and have a smooth texture.

Heat the almond milk and cocoa powder mixture in a saucepan until the desired drinking temperature.

Combine the almond milk cocoa powder mixture with the coffee and stir. Enjoy your drink!
Notes
For iced coffee, combine the coffee and almond milk cocoa powder mixture first and then pour slowly over ice.
Nutrition

Homemade Almond Milk Mocha Variations
The basic recipe is very simple, and we recommend starting with it to get a feel for how the flavors interact. Varying the amount of almond milk or cocoa powder is a fun way to create your own flavor that tastes exactly how you want it to.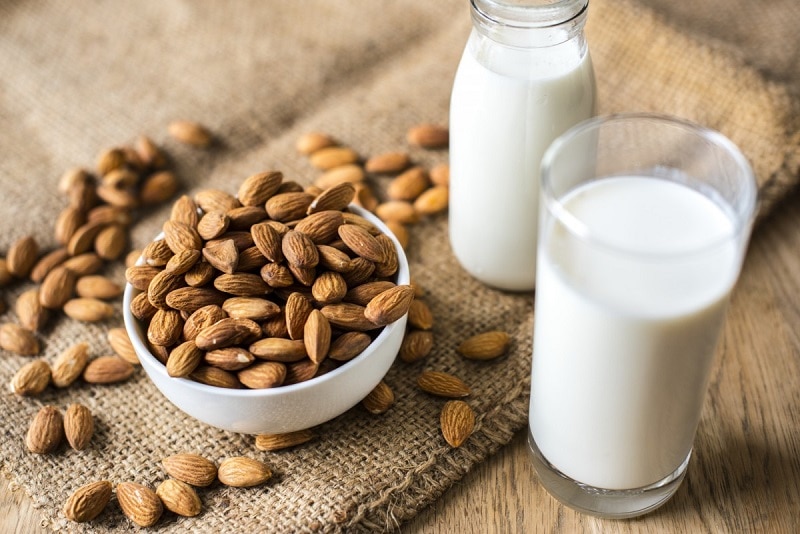 You can also add some ingredients if you want a more layered, complex mocha. Some of our favorite ingredients to add are maple syrup, vanilla extract, and ground cinnamon. The vanilla is the most controversial addition, but in small amounts, it can add an interesting element to the flavor pool.
Spiced Almond Milk Mocha
For our favorite alternate recipe, in addition to the ingredients from the basic recipe, you'll need:
1 tablespoon maple syrup
1/4 teaspoon ground cinnamon
The steps are the same as the basic recipe, except you have to add the maple syrup and ground cinnamon to the blender as well. Maple syrup is very viscous, so we sometimes add a splash of extra almond milk if our blender starts struggling — although most blenders won't have a problem.
One of the most rewarding aspects of crafting coffee drinks at home is you have the freedom to try anything you think sounds good. It's fun and exciting to experiment with different flavor combinations and try outlandish things that you won't find on the menu at your local coffee shop. We tried adding honey instead of maple syrup, and the result was unlike any drink we've ever had.
Exploring different ingredients and ingredient ratios lets you make each drink your own and helps you learn about how coffee drinks are made. We strongly recommend playing with ingredients yourself. Who knows, you might discover the next big trend in the coffee world!

Conclusion
Almond milk mochas are delicious treats that are easy to make at home. If you have coffee, almond milk, and some cocoa powder, you can make a basic almond milk mocha that tastes just like the one you'd buy from a coffee shop. Sometimes it's easier just to bite the bullet and pay for a specialty drink at a café, but once you see how easy it is to make authentic drinks at home, we're willing to bet you'll start firing up your coffee machine instead of your car. You'll save money in the long run without sacrificing any quality or taste.
SEE ALSO:
---
Featured image credit: Nayuta, Pixabay