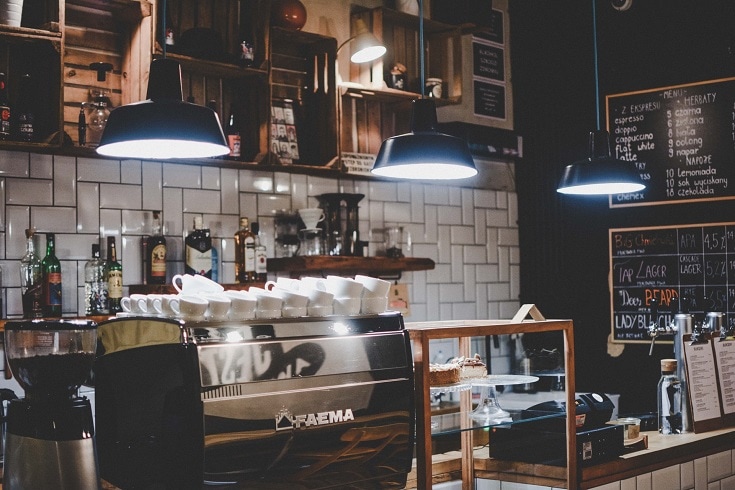 Choosing a coffee shop isn't the easiest decision for coffee lovers, no matter the location. The last thing you want is to stop by a shop that looks inviting and makes you feel welcome, then be served boring or poor-tasting coffee. Luckily, for those living or visiting Fort Worth, Texas this isn't an issue. Fort Worth is full of amazing coffee shops simply waiting for new customers to pop in and try out. Whether you're a fan of traditional coffee, exotic coffees, or sweet coffee drinks, our list of the 13 best coffee shops in Fort Worth has what you're looking for. Check out our favorites below so you can start your coffee journey through the streets of this beautiful Texas city.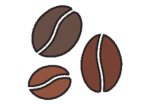 The 13 Best Coffee Shops in Fort Worth, Texas
1. Ampersand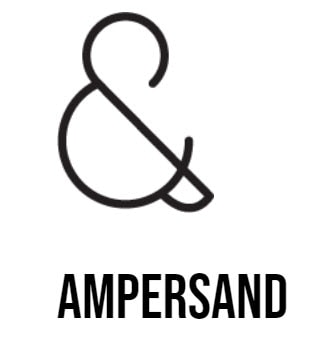 3009 Bledsoe St. Fort Worth, TX 76107
The team at Ampersand is known for their after-hours activities as well as their amazing coffee. No matter the time of day you stop by, you can grab an amazing drink and relax with friends. If you stop by, make sure to try their Honey Latte. It's easily one of the most talked-about coffee drinks in the Fort Worth area.
---
2. Ascension Coffee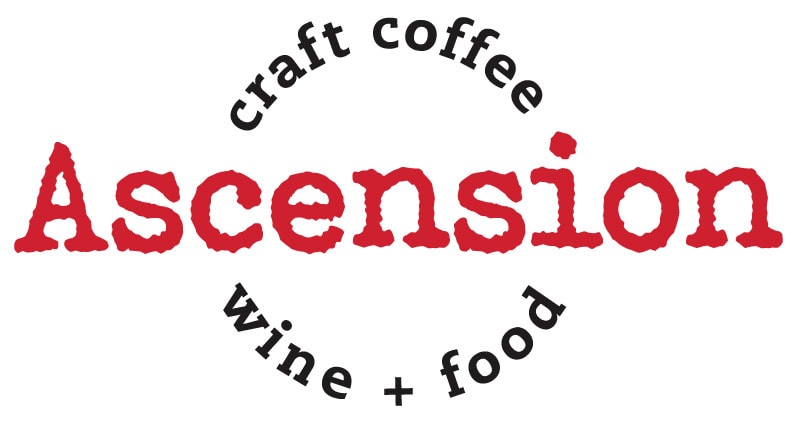 1751 River Run Suite #151 Fort Worth, TX 76107
House-roasted beans are only one of the things that attract people to Ascension Coffee in Fort Worth. The amazing patio, full food menu, coffee drinks, and a long list of snacks provide visitors with everything they need each time they stop by. Consistently good weather in Texas bodes well for their beautiful setup!
---
3. Arcadia Coffee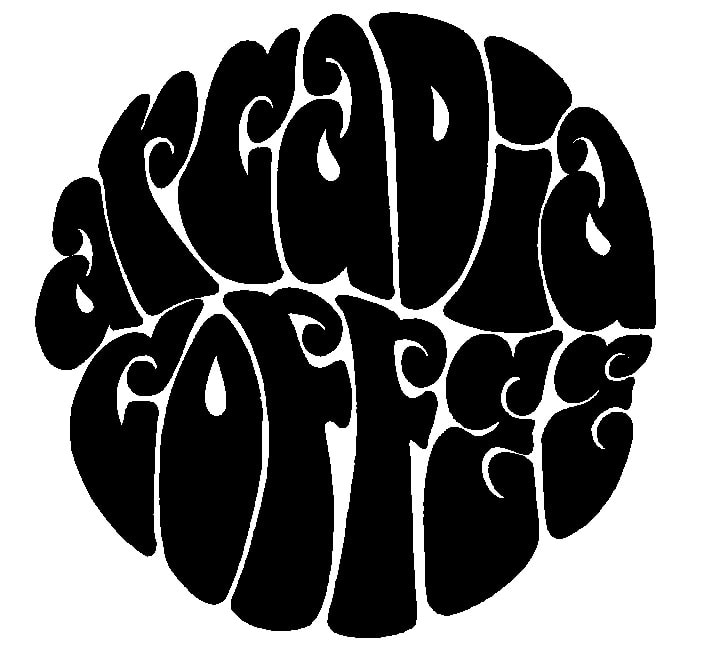 326 Bryan Ave. Fort Worth, TX 76104
If you're looking for a coffee shop with more than just amazing drinks, Arcadia Coffee is the place for you. This hippie-chic shop is dedicated to combining great coffee, literature, and the art of Fort Worth in one place. Stopping by not only enriches your mind but also your taste buds.
---
4. AVOCA Coffee Roasters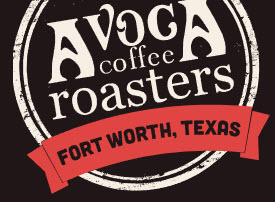 1311 West Magnolia Ave. Fort Worth, TX 76104
AVOCA Coffee Roasters was one of the first coffee spots in Fort Worth and continues to be a local favorite. Their dedication to micro-roasted beans and a welcoming atmosphere make it an ideal place to stop by for a delicious coffee and unwind when relaxation is called for.
---
5. Brewed
801 West Magnolia Ave. Fort Worth, TX 76104
While the evening hours are dedicated to events, Brewed is still the perfect place to come during the daylight hours for a great cup of coffee and friendly conversation. You can choose their famous espresso, The John Wayne, or choose from their full food menu for an ideal meal.
---
6. Buon Giorno Coffeehouse and Roastery
500 West 7th Street Fort Worth, TX 76102
The team at Buon Giorno strives to keep the coffee Italian-inspired. Best known for their espressos, which are in-house roasted, when you visit this shop you'll want to spend time indulging in your coffee and enjoying a sweet treat with a side of European culture.
---
7. Craftwork Coffee Co.
4731 Camp Bowie Blvd. Fort Worth, TX 76107
Craftwork Coffee Co. specializes in bringing its amazing coffee to people around Fort Worth. Their combination of a coffee shop and workspace makes an appearance in many of the hotels and high rises around the area to offer visitors varieties of drinks and handcrafted syrups.
---
8. Carter's Coffee
2736 Stanley Ave Fort Worth, TX 76110
Carter's Coffee features a drive-thru format that makes grabbing a great coffee easier and safer, especially during the pandemic. This shop features Vietnamese coffee, cappuccinos, chai lattes, and a wide variety of coffee drinks to meet any coffee lover's expectations.
---
9. Crude Craft Coffee Bar
804 South Main St. Fort Worth, TX 76104
At Crude Craft, great-tasting coffee and amazing sweets meet in the perfect combination. The Cultivar coffee brewing inside is only a taste of what this shop has to offer. With hand-crafted treats and several coffee drinks to choose from you'll find yourself wanting to visit time and time again.
---
10. Roots Coffeehouse
400 Bryan Ave. Fort Worth, TX 76104
Roots Coffeehouse offers more than great coffee. If you're an evening visitor to this amazing shop, you can sample locally crafted beers or sip on wine. For those who are out and about in the morning, an amazing cup of joe made from Novel Coffee Roasters beans and a selection of muffins are waiting for you.
---
11. Lazy Daisy Coffee Bar
6475 Camp Bowie Blvd. Fort Worth, TX 76107
Stepping inside Lazy Daisy and you'll easily understand where its name comes from. The yellow hues help make this shop cozy and welcoming. The creative drinks, both coffee and otherwise, are the reasons you'll want to visit more than once.
---
12. Summer Moon Coffee
625 South Main St. Fort Worth, TX 76104
Summer Moon Coffee is one of the most unique shops you'll find in Fort Worth. Known best for its wood-fired coffees, this shop also offers its own sweetener, Moon Milk. If the amazing coffee and sweetener aren't enough, a pastry-filled case is also waiting for those in need of a snack.
---
13. Sons Coffee
250 West Lancaster Ave. #120 Fort Worth, TX 76102
The people of Fort Worth may remember Sons Coffee as Sons of Liberty. Luckily, for visitors to this shop, the name is the only thing that's changed. You'll still find amazing lattes, nitro cold brews, and an urban look and feel visitors from around the country will enjoy. Make sure to give this coffee shop a try next time you need to take a break from the day.

In Conclusion
As you can see, Fort Worth, Texas has a long list of eclectic coffee shops to make life better for coffee enthusiasts in the area. Whether you're simply stopping by for a visit or live in the area and need new stomping grounds, this list will help you find a great shop to call your favorite. When you're ready for a hot, or cold cup of brew, these 13 best coffee shops in Fort Worth are ready to heed the call.
Looking for more coffee shops?
---
Featured Image Credit: Katarzyna Grabowska, Unsplash