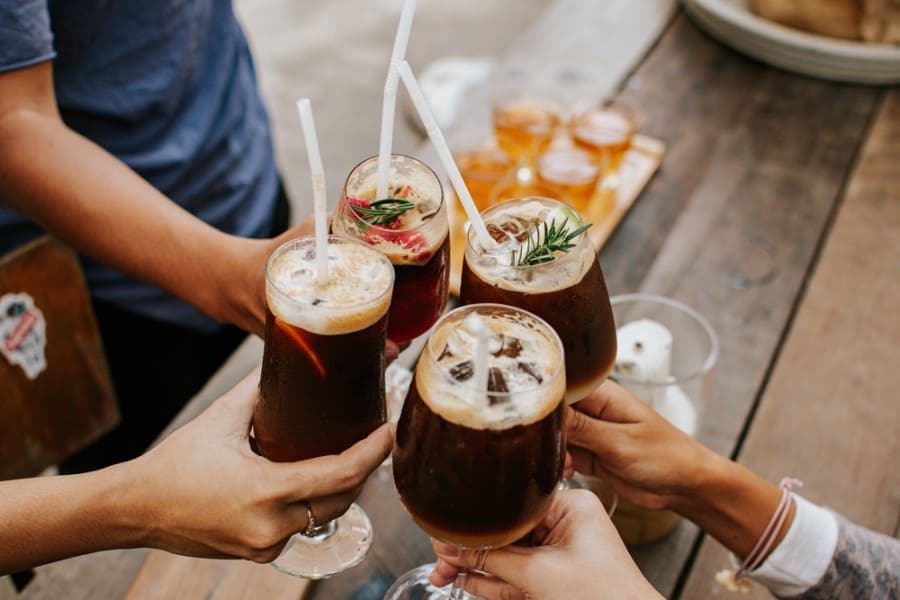 When summer rolls around, you're probably ready to put away the cozy recipes and try something a little more refreshing. Luckily, you have lots of delicious options for cold coffee! Put aside that hot cup of Joe and get ready for a cold treat.
Here are our 15 favorite summer coffee recipes, from simple cold brew and delicious iced lattes to unexpected Japanese desserts. Get ready to celebrate the warmer weather in style!

The 15 Best Summer Coffee Recipes:
1. Cold Brew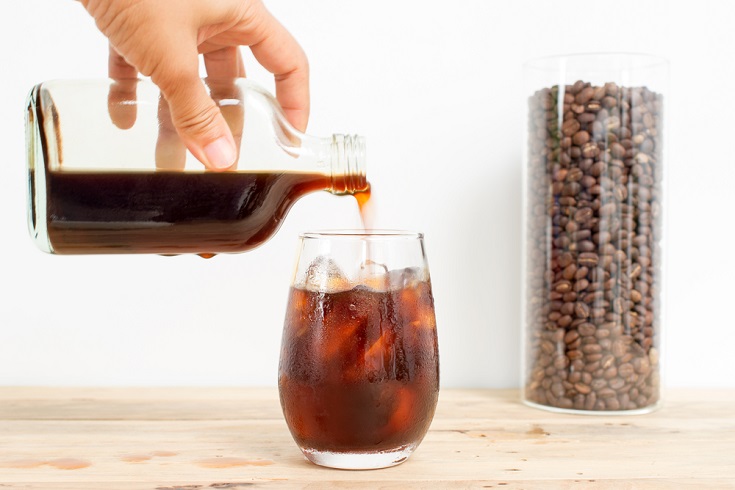 We start our list with a classic: rich, mellow cold brew. You can make this versatile coffee ahead and enjoy it throughout a hot summer week. Plus, see our ideas for sweetening your cold brew!
---
2. Vietnamese Iced Coffee
Sweetened condensed milk and strong coffee come together in this decadent recipe from Vietnam. It's not exactly diet food, but is a treat for your taste buds!
---
3. Iced Matcha Latte
Everyone's favorite green tea latte — made with Japanese matcha powder — is just as delicious when served over ice!
---
4. Coffee Lemonade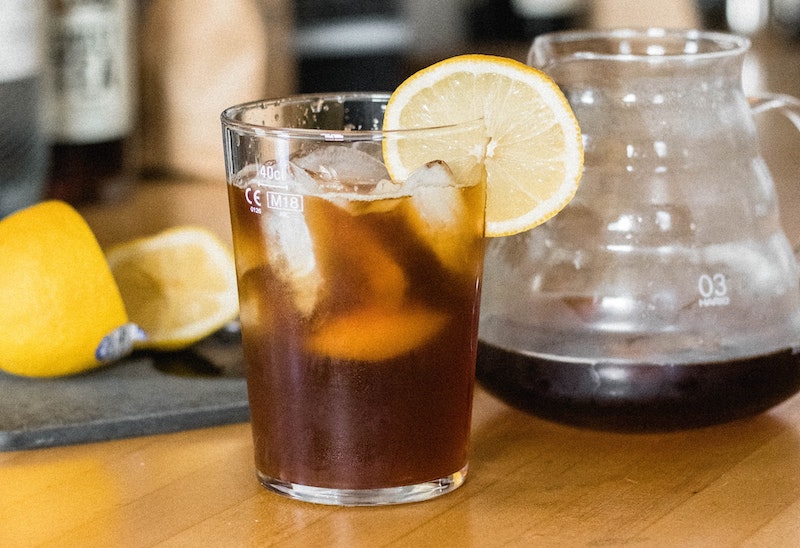 That's right: you can combine your favorite caffeinated drink with the official drink of summer! Coffee lemonade is bold, citrusy, and oh-so-refreshing.
---
5. Homemade Boba Latte
Many people drink boba in sweet, milky tea, but we love the chewy Taiwanese tapioca balls in homemade lattes.
---
6. Espresso Smoothie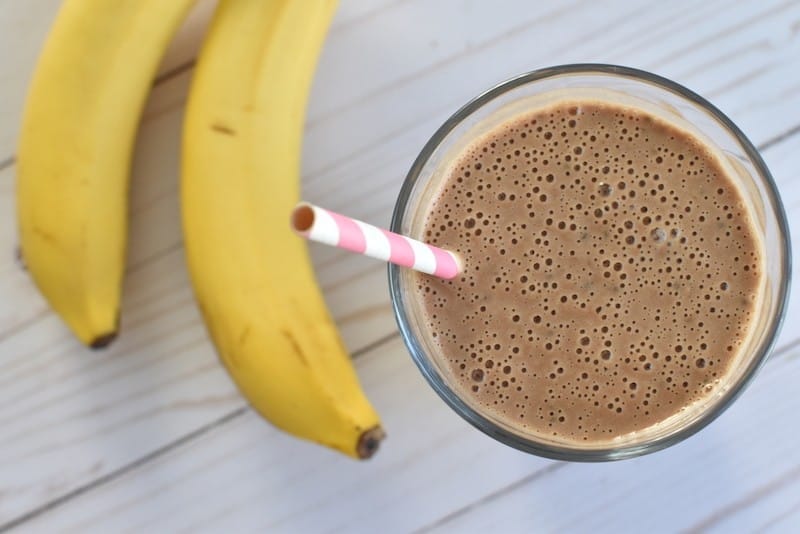 When it's really hot, iced drinks just won't cut it. Whip up an easy (and delicious) espresso smoothie with milk, Greek yogurt, banana, cocoa powder, and freshly brewed espresso.
---
7. Iced Strawberry Latte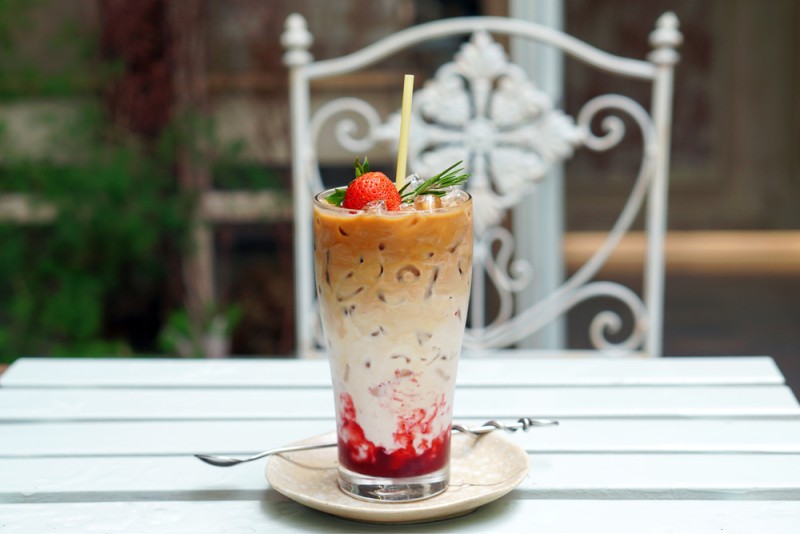 Is there anything more summery than strawberries? Take your iced latte in a beautiful, fruity direction with a little homemade strawberry syrup. You can also make a big batch of syrup to use in all of your summer desserts!
---
8. German Ice Cream Coffee (Eiskaffee)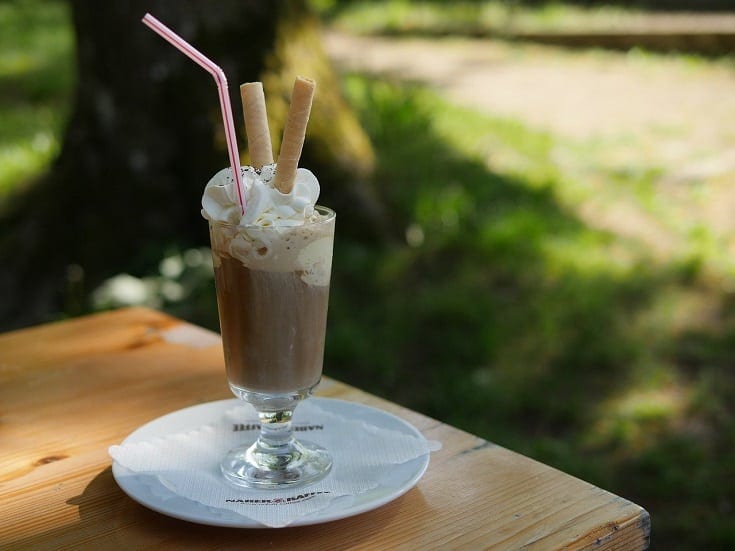 A mixture of vanilla ice cream and espresso, eiskaffee is a caffeinated German delight. Take it over the top with chocolate syrup and sprinkles!
---
9. Iced Coffee Orange Juice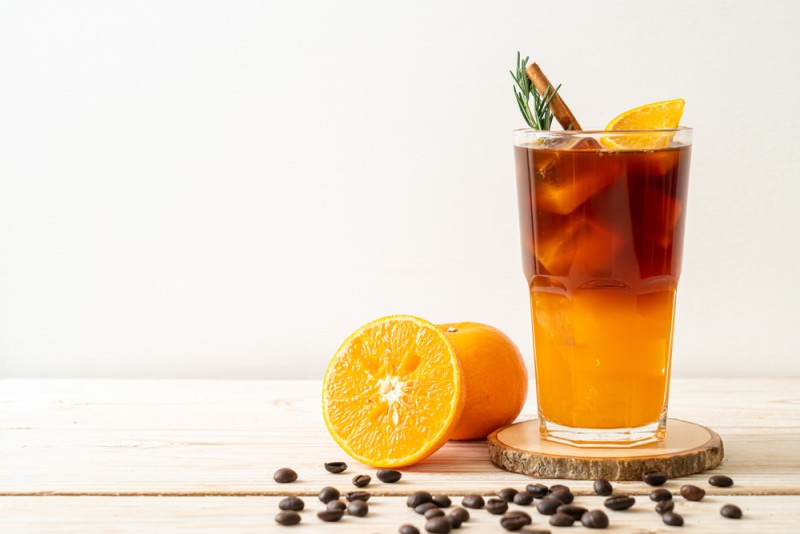 Espresso and orange juice may sound like a strange combination, but it's surprisingly delicious! Try this unusual drink for a summery breakfast-in-a-cup.
---
10. Affogato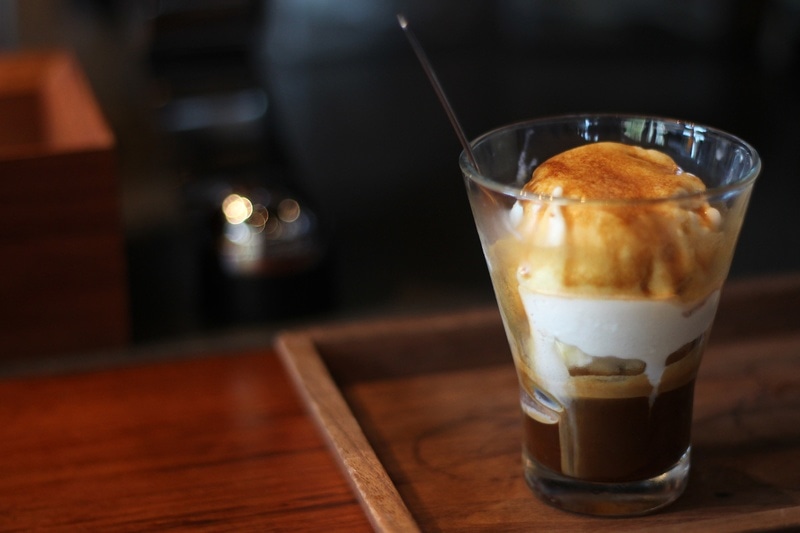 Affogatos are delicious Italian desserts made by pouring hot espresso over ice cream. They're easy to make at home — and perfect for a hot summer night!
---
11. Coffee Jelly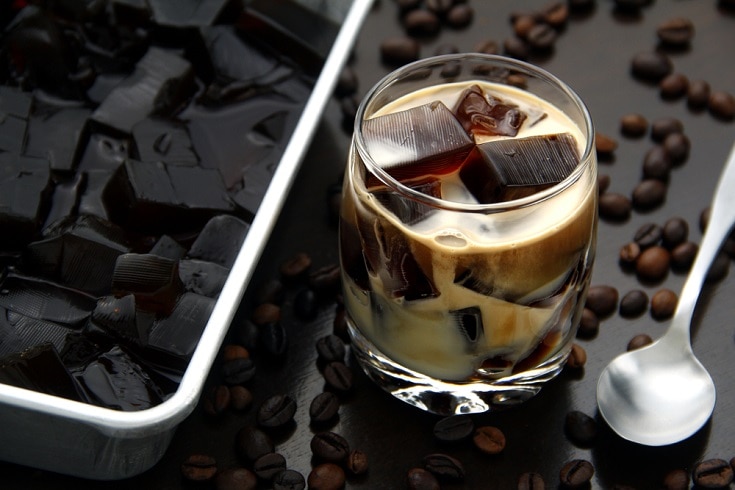 If you've never been to Japan, you may not have tried coffee jelly. But this unusual dessert is a fun summer treat, often served with berries or in a glass of milk. Why not try it and see what you think?
---
12. Chemex Iced Coffee
Tired of waiting for your brewed coffee to cool down? You can make fast iced coffee using a Chemex pour-over brewer! Just add ice to the bottom of the carafe and brew coffee straight onto it.
---
13. Java Chip Frappuccino
In the mood for a frosty coffee drink full of chocolate chips? You don't have to find a Starbucks to enjoy this sweet treat. Blend ice, chocolate chips, espresso, and milk to make a tasty homemade version.
---
14. Iced Oat Milk Latte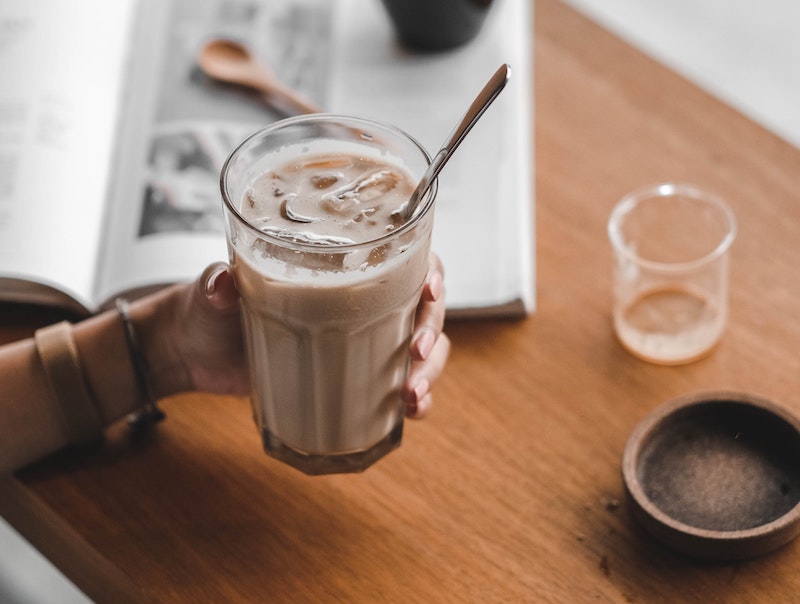 If you love creamy lattes but want to skip the dairy, why not whip up an iced oat milk latte? You can even make the oat milk yourself!
---
15. Coffee Ice Cubes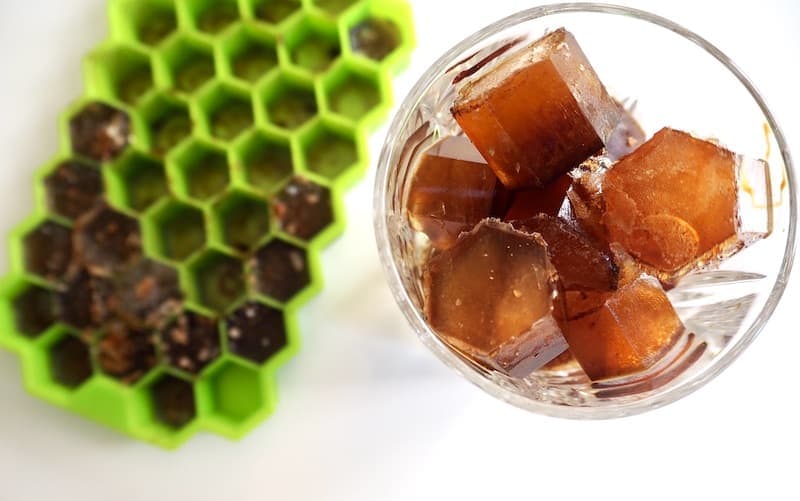 Watered-down iced coffee is so last summer. You can keep your refreshing coffee drinks cold on hot days with a simple trick: coffee ice cubes. Just freeze your leftover coffee in an ice cube tray!

Final Thoughts
We hope this list of delicious summer coffee recipes helps you enjoy the season! Cool down with an espresso smoothie, Vietnamese iced coffee, or affogato dessert. Or try something unusual like German ice cream coffee, coffee jelly, or iced coffee orange juice. There are so many delicious coffee treats you can enjoy without breaking a sweat.
RELATED READS:
---
Featured image: FootMade0525, Shutterstock