Lattes are rich and creamy, perfectly blending velvety steamed milk with bold espresso. But sometimes you want a little more flavor in your cup, and the snickerdoodle latte offers just that.
Keep reading to find our simple yet decadent snickerdoodle latte recipe! This spiced treat features molasses and nutmeg for added flavor. And scroll down to see our handy brewing tips.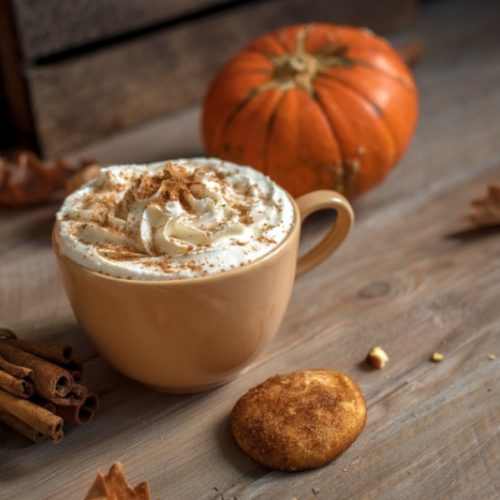 Delicious Snickerdoodle Latte
Snickerdoodles are soft, sweet cookies heavily spiced with cinnamon. In this recipe, we're combining snickerdoodle flavors with delicious espresso to make an exceptionally cozy drink. Whip up a decadent snickerdoodle latte today!
Equipment
Espresso maker (or coffee machine)

Milk steamer

Large mug

Spoon
Ingredients
1

teaspoon

molasses

or 1.5 teaspoons brown sugar

2

shots espresso

or ½ cup strong brewed coffee

8

ounces

milk

any kind

¼

teaspoon

cinnamon

¼

teaspoon

nutmeg

Whipped cream

optional
Instructions
Pull two shots of espresso or make ½ cup of strong coffee. We like to use fresh dark roast coffee beans for this recipe, as the chocolatey flavors go well with the spices.

Steam your milk. If you don't have a standalone steamer or milk steaming wand, you can heat the milk in the microwave or on the stove and whisk it.

In your mug, stir together the hot milk, molasses, and spices. Stir until the molasses dissolves and the spices are fully incorporated.

Add the espresso or strong coffee on top of the spiced milk. Taste your creation and add a little more molasses or brown sugar if your drink isn't sweet enough. Then top with whipped cream and enjoy your snickerdoodle latte!
Nutrition
---
Snickerdoodle Latte Brewing Tips
Are you wondering how you can make this latte your own? Here are a few simple tips to help you perfect your drink.
Sweeteners
Our recipe uses molasses, a thick, syrupy form of sugar, for its unique flavor. We love the taste of a little molasses in a wintry latte, but you can easily substitute brown sugar, white sugar, or even honey. If you don't want your latte to be sweet, you can also reduce or skip the sugar entirely!
Spices
Cinnamon is the center of any snickerdoodle recipe, and this one is no exception. For a strong cinnamon flavor, you can simmer your milk with whole cinnamon sticks. You can also add a splash of cinnamon syrup to the finished drink. We also like to add a little nutmeg — freshly ground is best — for added depth of flavor. You could consider adding cardamom or any other spice if you'd like!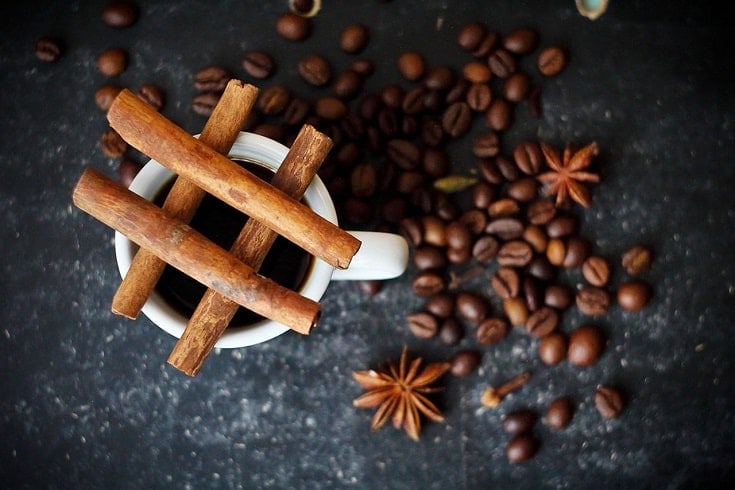 SEE ALSO: A Definitive Guide to Latte Flavors
Milk
Classic cow's milk works well in this recipe, and you can use any fat percentage you like. But other delicious options include almond milk, oat milk, and coconut milk, all of which will alter the latte's flavor a little. If you want an even more decadent drink, you can use half-and-half or a splash of heavy cream instead.
Coffee
Espresso is the best option for a coffee shop-quality latte, so if you have an espresso machine or portable espresso maker, we recommend using that. You can also use a Moka pot or AeroPress to make concentrated coffee. If you don't have any of that equipment, don't worry! You can easily substitute regular brewed coffee from a drip machine or Keurig. Just make it a little stronger than usual.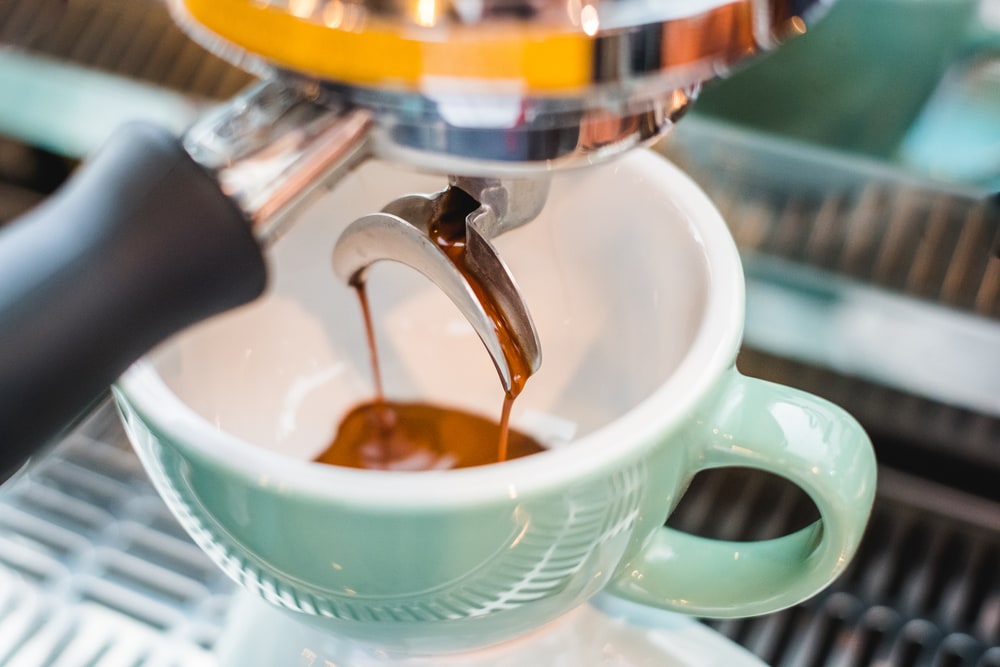 Wrapping Up: Cozy Spiced Lattes
Time to make a snickerdoodle latte that will knock your socks off! This drink is cozy, spiced, and just sweet enough. The creamy, cinnamon-flavored milk tastes great with the rich espresso. It's the perfect treat for a cold day!
SEE ALSO:
---
Featured image credit: Oksana Mizina, Shutterstock