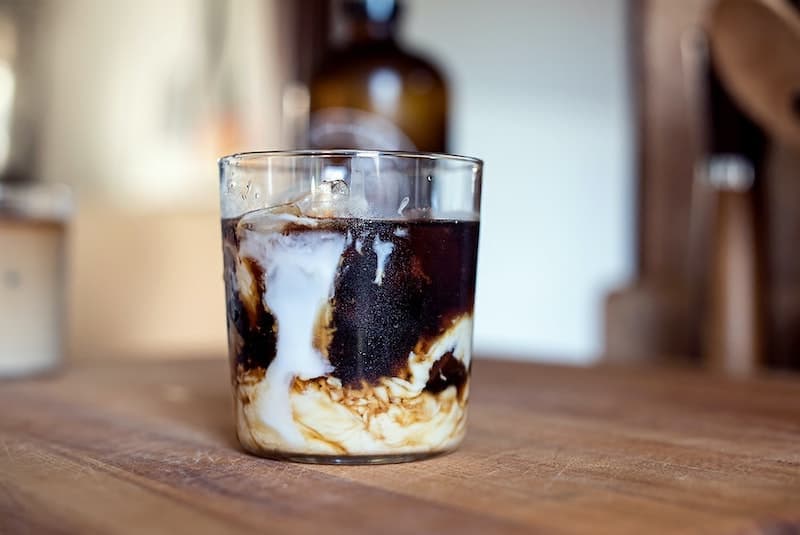 Oat milk can make a great dairy-free coffee creamer! While not as low-calorie as almond milk, it doesn't separate as easily and adds a little extra fiber to your morning. And like other alternative types of milk, it's vegan-friendly and plant-based.
You can buy oat milk coffee creamer at the store, but it's just as easy to make at home. Gather simple ingredients like rolled oats, vanilla extract, and water to whip up an oat milk coffee creamer you'll love. Let's get started!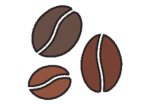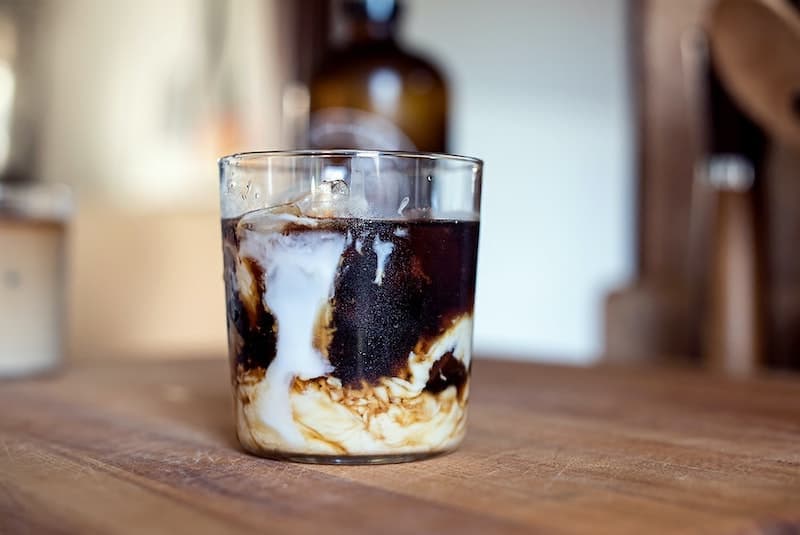 Easy Oat Milk Coffee Creamer
Oat milk coffee creamer is surprisingly fast and easy to make. With just a few basic ingredients like rolled oats, vanilla extract, and water, you can make a coffee creamer that will impress your taste buds!
Equipment
High-speed blender

Nut milk bag or cloth filter
Ingredients
1 ¾

cups

filtered water

½

cup

rolled oats

1

tablespoon

MCT oil

or canola oil

1

teaspoon

vanilla extract

1

pinch

salt
Instructions
Blend all of the ingredients for 20 to 30 seconds, depending on your blender's strength. Don't blend for too long or your oat milk could become slimy!

Pour the mixture through a nut milk bag or cloth filter. There's no need to squeeze it -- just let it flow through.

Mix in flavorings if you'd like. You can try hazelnut or mint extract, your favorite spices, or cocoa powder. Add a little maple syrup or honey if you like your creamer slightly sweeter.

Your oat milk creamer is ready to drink! Store the leftovers in an airtight container in the refrigerator. It should keep for up to a week.
Nutrition
---
Creative Oat Milk Coffee Creamer Recipe Variations:
Once you try this simple oat milk coffee creamer recipe, you'll have a hard time going back to the store-bought variety! It's easy, healthy, and affordable. Plus, you can customize it to your exact preferences:
Is the oil necessary?
No, you don't have to add oil to oat milk creamer. With that said, adding oil to your oat milk creamer gives it a creamier, more milk-like texture. Just make sure you use an oil that isn't solid when you refrigerate it. We recommend MCT oil (also used in Bulletproof coffee) or canola oil.
Can you add flavorings to oat milk coffee creamer?
As with any coffee creamer, there are all kinds of flavorings you can add. Mix in cinnamon, nutmeg, or cardamom for a spiced oat milk creamer, or try adding a little honey and cocoa powder for a chocolate delight.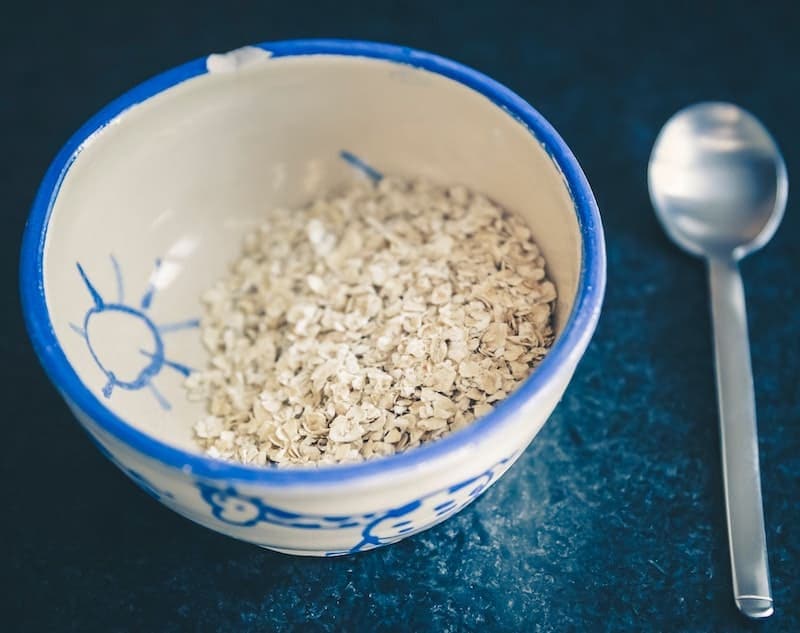 Can you use steel-cut oats instead?
Rolled oats are made with an old-fashioned process that involves steaming and flattening. Because they're already partially cooked, they're softer and easier to blend into oat milk. If you want to use steel-cut oats, you'll just need to soak them ahead of time. Soaking steel-cut oats for at least 30 minutes will make them much easier to work with!

Oat Milk Creamer: Final Thoughts
Now you know how to make a delicious oat milk coffee creamer at home! All you need are a few simple ingredients and a high-speed blender. Filter out the oat solids and you've got a tasty dairy-free creamer to mix into your morning coffee.
RELATED READS:
---
Featured Image Credit: Jennifer Burk, Shutterstock