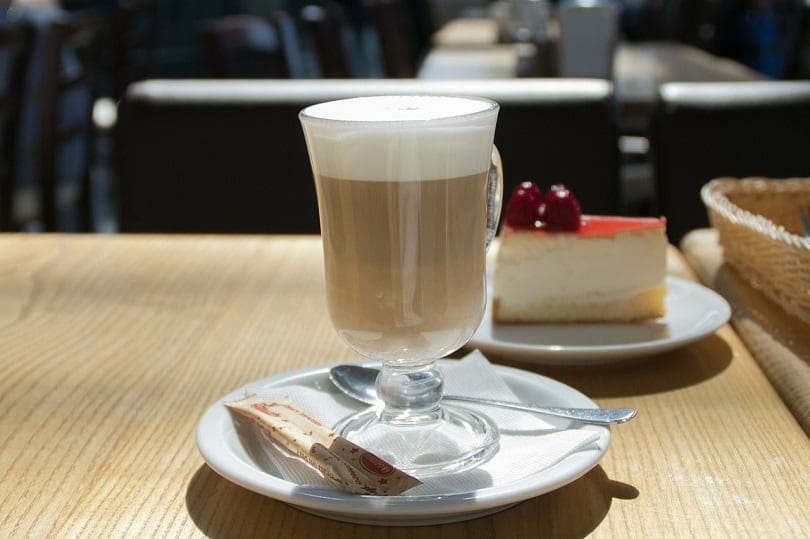 Black coffee, a shot of espresso, cappuccinos, lattes…they're all delicious, but sometimes you feel the need to make something truly spectacular and unique to elevate your coffee experience. That's where the Mexican mocha comes in!
Also called the Mexican hot chocolate, this hot coffee concoction includes spices and a little bit of heat to create a delicious coffee inspired by the flavor profile of Mexican chocolate cake, which is often made with cayenne pepper. This coffee will warm you to the bone, so it's perfect during the holidays.
Below, we're going to go over step by step how to make your own Mexican mocha so you can enjoy it at home!

What is a Mexican Mocha?
Mexican mocha is a coffee drink that uses strong coffee or espresso to create a base for a spice profile inspired by Mexican chocolate cake and other desserts. It includes cinnamon, nutmeg, cocoa powder, and cayenne pepper. That's right! The cayenne pepper offers a little kick that perfectly pairs with the milk and sugar you'll also add to this beverage.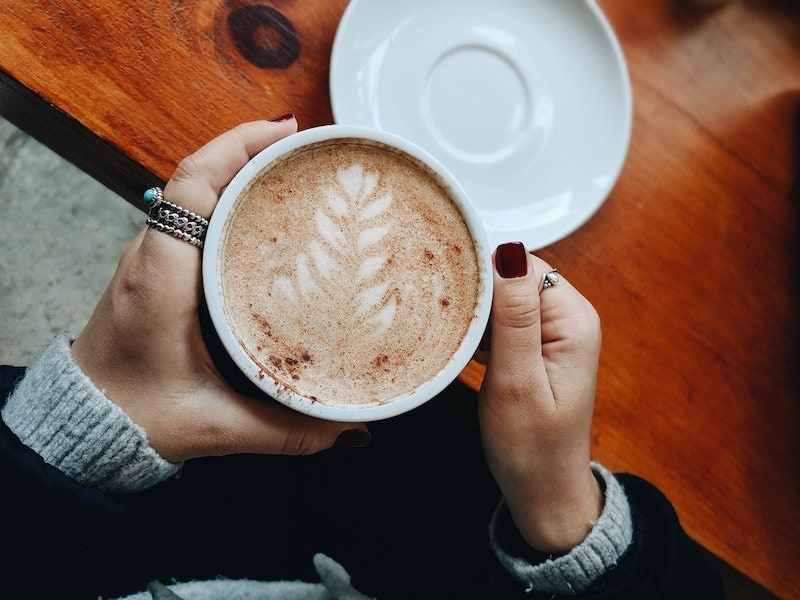 How Do You Make Mexican Mocha?
The process is pretty simple, and you may even have everything you need at home. This recipe will make one serving, but it can be multiplied by however many servings you want to make if you plan to share.
Ingredients
1 tbsp of instant coffee or 2 shots of espresso
2 tbsp powdered sugar
1 tbsp cocoa powder (unsweetened)
¼ tsp cinnamon
¼ tsp nutmeg
⅛ tsp cayenne pepper
2 tbsp half and half or full-fat milk
Chocolate syrup (optional)
Equipment
1 small mixing bowl
1 serving mug
Espresso machine (optional)
1. Brew your coffee.
Begin by making ounces of strong, instant coffee or 2 shots of espresso. For added caffeine, you can use 2 tbsp of instant coffee to 6 ounces of boiling water.
2. Mix the dry ingredients.
In a small mixing bowl, mix together all dry ingredients with a spoon
3. Combine dry ingredients & coffee.
Add dry ingredients to hot coffee or espresso and stir until all powder is dissolved. You may need to use a whisk to get everything mixed properly
4. Add milk and stir.
Add half and half or whole milk to the coffee and stir.
5. Add a fun garnish (optional) and enjoy!
Sprinkle cocoa powder or cinnamon or drizzle chocolate syrup on top for garnish. Then enjoy your tasty, spiced treat!

Can I Make Mexican Mocha Without Sugar?
Mexican mocha is very adaptable, so you can easily take the sugar out of the recipe entirely to make a healthier alternative. You can also use brown sugar or piloncillo if you prefer not to use white or refined sugar.
Can I Make It Vegan?
Mexican mocha can be made vegan very easily by replacing the half and half or whole milk with your favorite milk alternative. Almond milk or oat milk are our preferred alternatives in this recipe, as coconut milk adds a strong coconut flavor to the drink that is a bit overwhelming, in our opinion.
Are There Any Cayenne Pepper Alternatives?
While Mexican mocha typically has cayenne pepper included to add a little bit of heat, you can certainly swap this out for any ground pepper you choose, or none at all. Some people aren't too keen on drinking even this small amount of cayenne pepper, so feel free to ditch that ingredient altogether. You'll still have a delicious cup of spiced coffee. No one's judging!
On the other end of the spectrum, some people like a lot of heat and don't think cayenne pepper is quite hot enough. You can use ground ghost pepper in your Mexican mocha, as this really adds a lot of spiciness. If you do add something hotter, we recommend starting with just a little and adding in after a quick taste test. You wouldn't want to go overboard and then have to dump the coffee!


Conclusion
Mexican mocha is a delicious and unique coffee concoction. It's spiced with traditional Mexican flavorings, and it packs a little heat with cayenne pepper or a hotter alternative. It's sure to keep you warm through the winter or delight your palate in the summer, so try this recipe out yourself and let us know what you think!
RELATED RECIPES:
---
Featured image credit: katetrysh, Pixabay