If you're choosing between a Ninja Coffee Bar and a Nespresso machine, you're bound to end up with a great coffee maker. These models both come from well-known companies and offer impressive features. But which will work better for you?
We're doing a deep dive into the world of Ninja Coffee Bars and Nespresso machines. By the end of this article, you'll know which coffee maker will work best for you. It may not be the one you think!

All About the Ninja Coffee Bar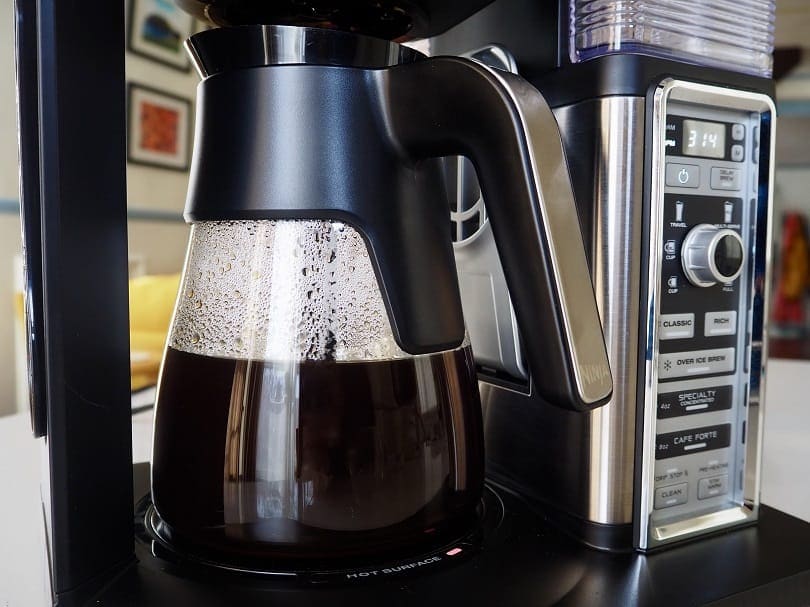 The Ninja Coffee Bar is a large drip coffee system made by the SharkNinja company. It offers many features, including over ice brewing, five brew sizes, and strength controls. There are a very effective built-in milk frother and a well-designed permanent filter. This model also comes with a sturdy glass carafe and a convenient coffee scoop that attaches to the side.
This largely plastic coffee machine doesn't have an especially high-end feel, and it has a large footprint, so you'll need plenty of counter space. The coffee is tasty, and we especially like the automatic cleaning program, which activates at the touch of a dedicated button.
Read our full review of the Ninja Coffee Bar.
Pros
Can use any kind of ground coffee
Built-in milk frother
Brews entire pots of coffee
Nicely-designed brew head
Effective permanent filter
Drip-stop and Auto-IQ features
Many brew sizes and settings
Timer and automatic cleaning program
One-year warranty and replacement parts available
Cons
Can't use single-serve pods
Filter lets through fine sediment
Bulky and less expensive-feeling
Many parts to keep track of
Less intuitive interface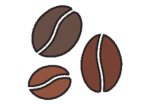 All About Nespresso
If you know anything about espresso, chances are good that you've heard of Nespresso. This European company produces high-end single-serve coffee makers that work using Nespresso's signature coffee pods. Nespresso machines are best known for the impressive crema that tops their espresso.
You can choose from a range of Nespresso models, including Original and VertuoLine options. When using a Nespresso machine, you won't have to make many decisions: VertuoLine models scan barcodes on the coffee pods and automatically adjust their settings.
Nespresso machines are fairly high-end, with higher price points and an expensive feel. They're also less versatile because they're only compatible with Nespresso coffee pods.
See our list of the best Nespresso models currently available!
Pros
Convenient single servings
High-end feel
Many models have milk frothers
Excellent customer service
Good range of models available

Factors to Consider
You know the basics of each coffee maker, but how do you choose between them? We're taking a closer look at the major differences so that you can find your ideal coffee machine.
What Kind of Coffee Do You Like?
Nespresso machines produce something very similar to espresso: small, concentrated cups of coffee with creamy foam tops. The Ninja Coffee Bar, on the other hand, is a drip coffee machine that makes regular pots of coffee. You can also use the Ninja to make iced coffee and other drinks.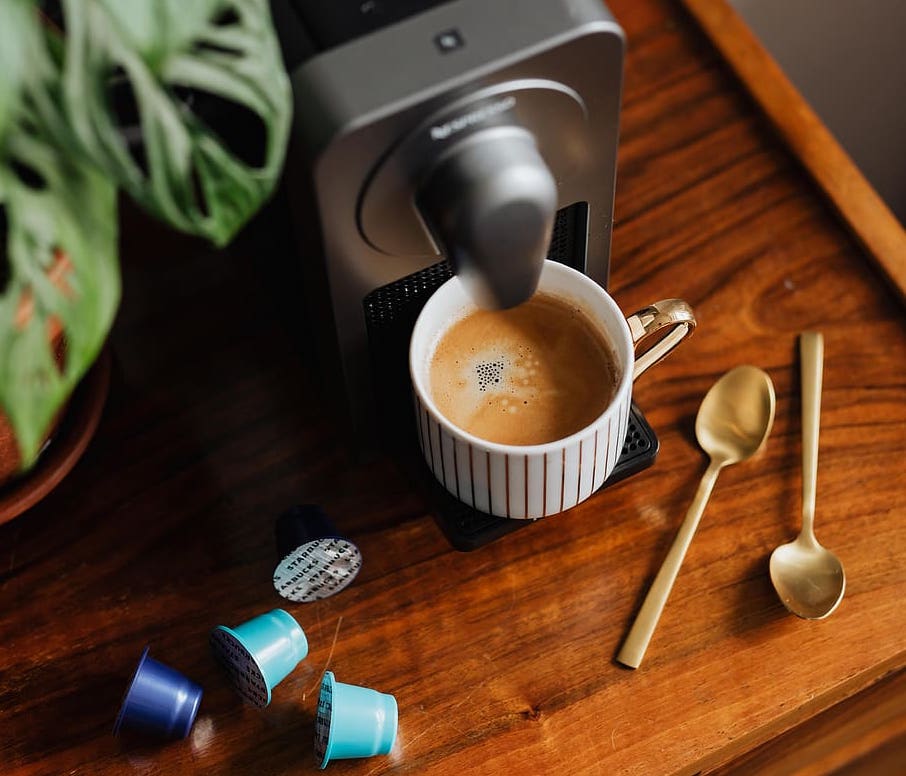 Appearance
What would you like your coffee maker to look like? Nespresso machines are sleek and high-end, and some are designed to fit in tight spaces. The Ninja Coffee Bar, on the other hand, has a large footprint and a more midrange feel, with many plastic parts.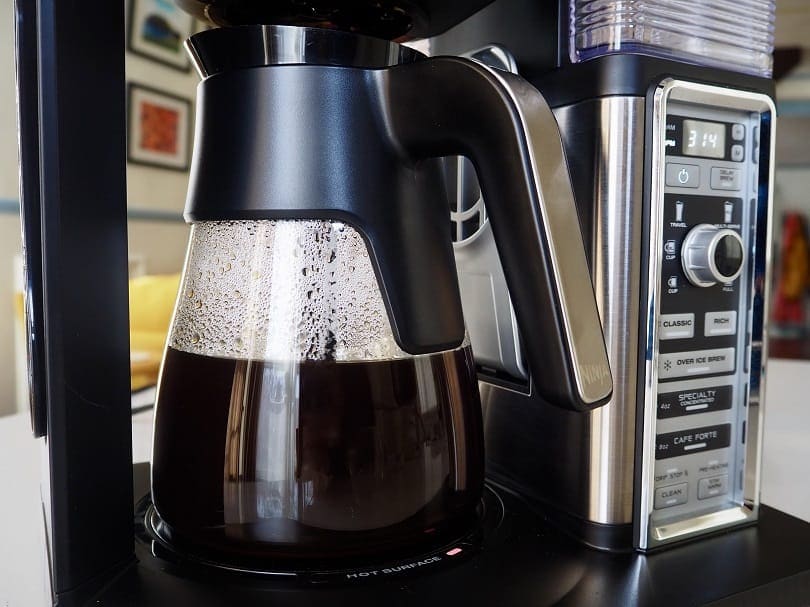 Price
Which model is more expensive? Both of these coffee options are fairly pricey, so if your budget is really tight, you may want to look into pour-overs or other great budget options. The Ninja Coffee Bar is less expensive than many Nespresso models, so depending on which Nespresso machine you opt for, it may be the wallet-friendly option.

Ninja Coffee Bar vs Nespresso: Which Should You Choose?
If you want versatility, you'll probably prefer the Ninja Coffee Bar. If you love espresso and the convenience of single-serve coffee pods, you'll love a great Nespresso model. Either way, these are both great options. Enjoy your tasty coffee!
See also: