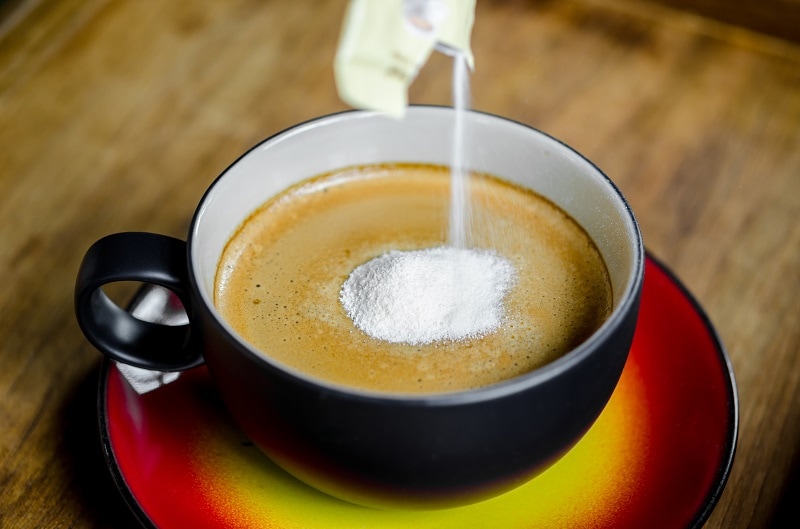 Is there anything easier than a shelf-stable coffee creamer? But the ingredients on store-bought versions might send you running back to the milk aisle! Luckily, you can whip up a homemade powdered coffee creamer with just a few simple ingredients.
This powdered coffee creamer recipe can keep for a year on your pantry shelves — and you can adapt it depending on your favorite flavors! Let's get started.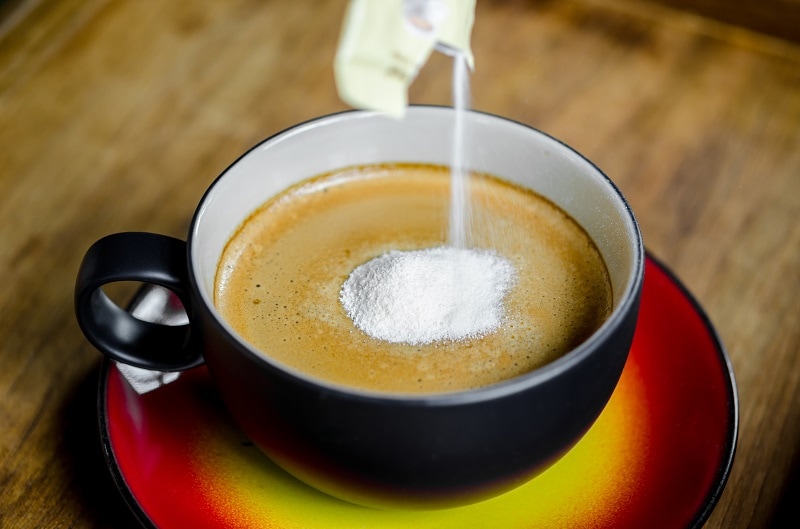 Homemade Powdered Coffee Creamer
Powdered coffee creamer is easier to make at home than you might think! All you need are a few simple ingredients like powdered milk, coconut oil, and your favorite spices. Blend them to make a conveniently shelf-stable creamer.
Equipment
Blender or food processor

Airtight container
Ingredients
1

cup

powdered milk

1

tablespoon

coconut oil

1.5

teaspoons

cinnamon
Instructions
Pour the dry ingredients into your blender or food processor. Pulse until fully combined.

Add the coconut oil to the mixture and blend for another minute.

Store your powdered coffee creamer in an airtight container. You might need to shake it occasionally to recombine the ingredients, but the creamer is shelf-stable!
Nutrition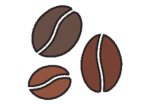 Powdered Coffee Creamer Recipe Variations
Wondering how you can customize this recipe? There are quite a few options, from base ingredients to flavorings. Here are our simple tips!
Flavorings
You can add liquid flavorings like vanilla or hazelnut extract, but we find that powdered flavors work much better. Add powdered vanilla to your creamer, or blend almonds or hazelnuts into a fine powder. Spices are especially easy to add — think cinnamon, nutmeg, cardamom, or pumpkin pie spice — and taste pretty darn delicious, too. And if you're a chocolate lover, try a spoonful or two of cocoa powder!
Powdered Milk
You can find powdered milk at many grocery stores and health food stores, or try looking online. If you prefer a non-dairy option, coconut milk powder can be a delicious substitute.
Sweeteners
If you like your coffee creamer to be sweet, why not add a little powdered sugar to the mix? You can also try alternative sweeteners like stevia for a low-calorie option. And regular white or brown sugar will work in a pinch, too.

Wrapping Up
We hope you enjoy this incredibly easy recipe! You can make a big batch of homemade powdered coffee creamer in under 10 minutes. It will keep for up to a year on the shelf, making for an easy addition to any cup of coffee. Plus, you can adjust the flavorings depending on what you and your family like!
SEE ALSO:
---
Featured image credit: PENpics Studio, Shutterstock