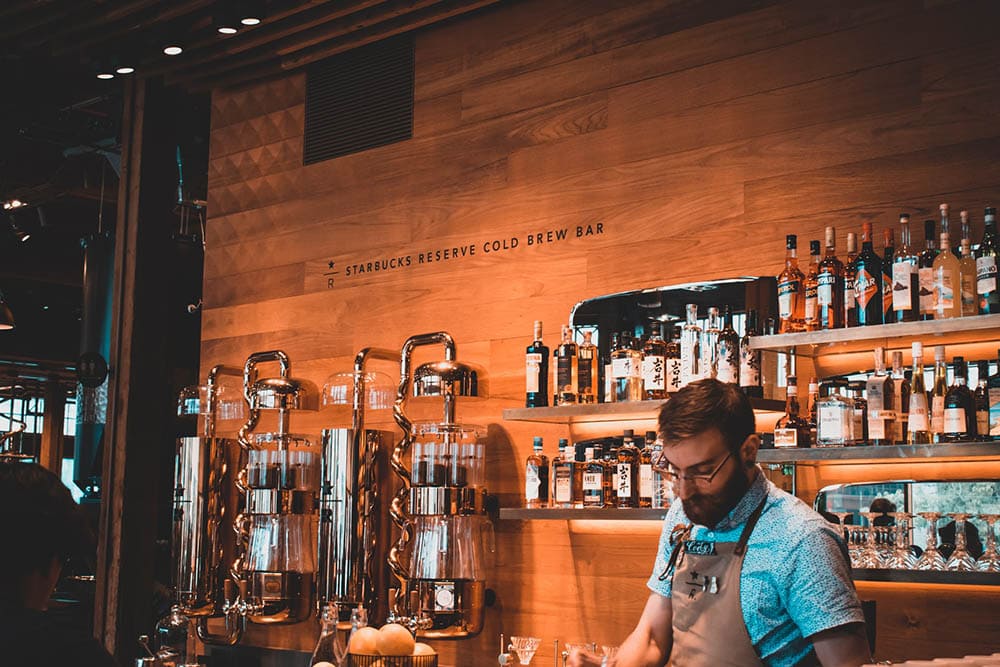 For many coffee fanatics, the idea of being a Starbucks barista is a dream job. The ability to speak with other coffee lovers, make exciting drinks, all while earning a living is alluring, especially at a time when bills and the cost of living are constantly on the rise. But the big question is, how much does a Starbucks barista make per hour, and how do Starbucks wages change according to location? This 2022 salary update will give you an idea of what to expect if you're looking at being a barista as a side job or your main source of income. Continue reading below to learn the ins and outs of the pay at Starbucks. Starbucks recently announced a new minimum wage of $15 per hour, with an average wage of $17 per hour. Keep reading to learn more!

Starbucks Makes a Big Announcement
Whether you've kept up with Starbucks news or not, you may have noticed major news organizations discussing the attempt by Starbucks' employees to unionize. While none of Starbucks' operations are currently unionized, employees in New York stepped in to attempt it. Their issues ranged from labor shortages to the need for more training, and of course, the want of better wages across the board. While Starbucks works with the labor board to determine whether a union will go into place, they have made strides to meet the demands of the New York-based workers who petitioned. These changes will reach beyond New York, however, as the company has announced a complete pay hike to all employees.
According to USA Today, Starbucks announced in 2021 that employees across the country will now make an hourly average of $17 per hour, with $15 an hour being their new minimum wage. This hike began in January of 2022 and is projected to provide those who've worked at Starbucks for at least 2 years with a possible increase in wages of 5%. Those who've been employed with the company for at least 5 years could potentially see an increase of 10% or possibly more. This increase will make pay ranges average between $15 an hour to $23 for all employees. The company has also promised to make training a real investment by offering guides and additional training time to help overwhelmed workers.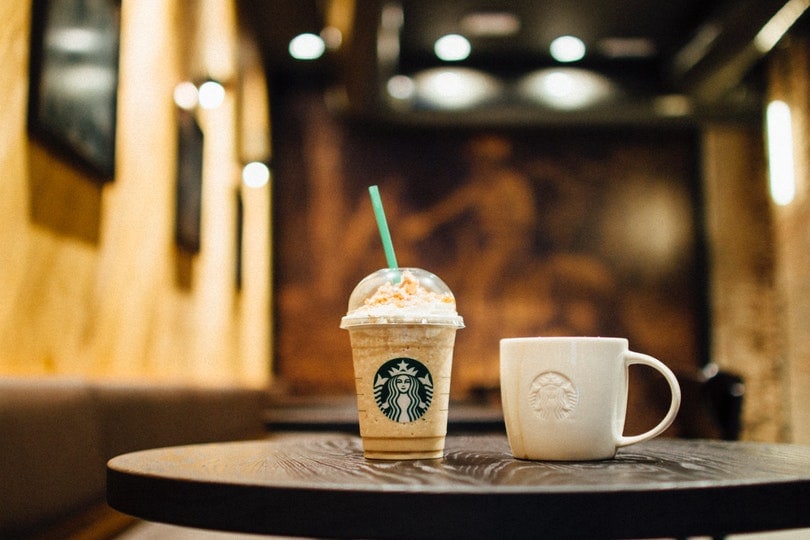 What Does This Mean for Annual Pay?
If the Starbucks minimum wage is now to be considered $15 an hour, this would mean new employees hired by the company would have the opportunity to make at least $31,200 annually. With Starbucks' newly announced average of $17 an hour, some employees have the potential to earn up to $35,360 per year. Those who have been with the company for more than 2 years will also receive the potential 5% or up to 10% pay hike current employees are expected to receive.
Starbucks Highest Paying Areas
While every state in the country now has a Starbucks, it isn't surprising that some areas offer higher wages when it comes to the coffee giant. Out of the 10 cities with the highest pay rates for Starbucks baristas, six are located in California. San Jose rounded out the highest pay for baristas last year with the average pay being $29,900 annually. With the currently promised pay increase, this annual salary should continue to climb.
Here's a look at the 10 cities with the highest pay rates for a Starbucks barista and the average annual salary they were making before the previously mentioned promised pay increases.
San Jose, CA ($29,900 annually)
Oakland, CA ($29,556 annually)
Tanaina, AK ($29,422 annually)
Wasilla, AK ($29,421 annually)
Hayward, CA ($28,937 annually)
Seattle, WA ($28,741 annually)
Concord, CA ($28, 670 annually)
Sunnyvale, CA ($28,507 annually)
Santa Cruz, CA ($28,167 annually)
Redmond, WA ($28,125 annually)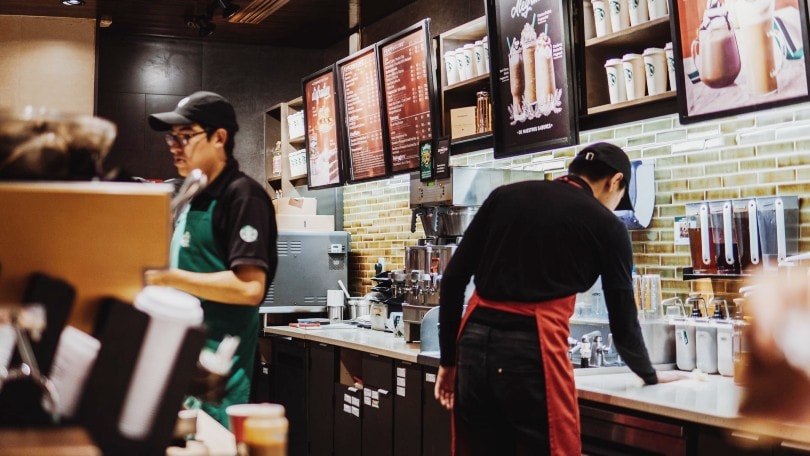 Starbucks vs Other Jobs
If you're interested in a job as a Starbucks barista, you may be curious what other jobs similar to this one may pay. At Dunkin Donuts, one of Starbucks' biggest rivals, most crew members make an average of $12 an hour with starting pay being as low as $8 in some areas. On the higher end, this comes out to roughly $24,960 annually.
At McDonald's, crew members are receiving an exciting pay raise similar to those being received by Starbucks baristas. In 2022, McDonald's is promising to pay employees at their company-owned business $15 an hour on average. This will make the salary for the fast-food workers similar to that of new employees at Starbucks.

In Conclusion
As you can see, being a Starbucks barista hasn't always been the highest paying job out there, but thanks to the efforts of some employees, it looks like things are changing. If you're an employee of Starbucks or hoping to be, you should see better pay and hopefully better training and staffing conditions. Yes, the pandemic has been hard on everyone, even businesses, but with staffing issues across the country, Starbucks is hoping to appeal to more potential employees by offering a better wage.
---
Featured Image Credit: Andy Li, Unsplash