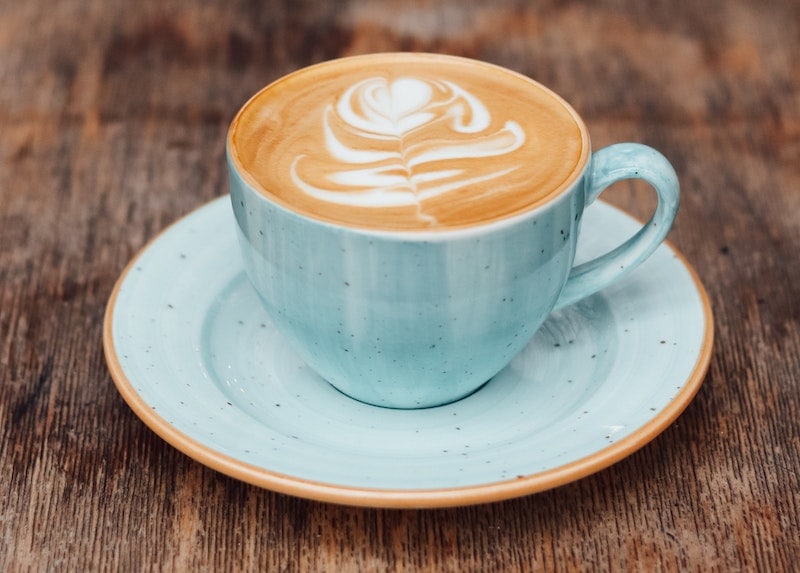 If you're searching for the perfect winter treat, look no further than the chestnut praline latte. This drink is creamy, nutty, and a bit sweet, just like the best desserts! Even better, it's easier to make than you might think. All you need are a few chestnuts, some sugar, and basic latte ingredients.
Keep reading to find our simple chestnut praline latte recipe. If you're missing some of the ingredients, scroll down to find the best substitutions!

What is a chestnut praline latte?
Like many flavored lattes, the chestnut praline latte comes from Starbucks. This latte combines roasted chestnuts and sweet pralines with the classic latte. Pralines are decadent Southern pecan candies cooked with butter and brown sugar — so you can imagine how delicious this flavor combination is!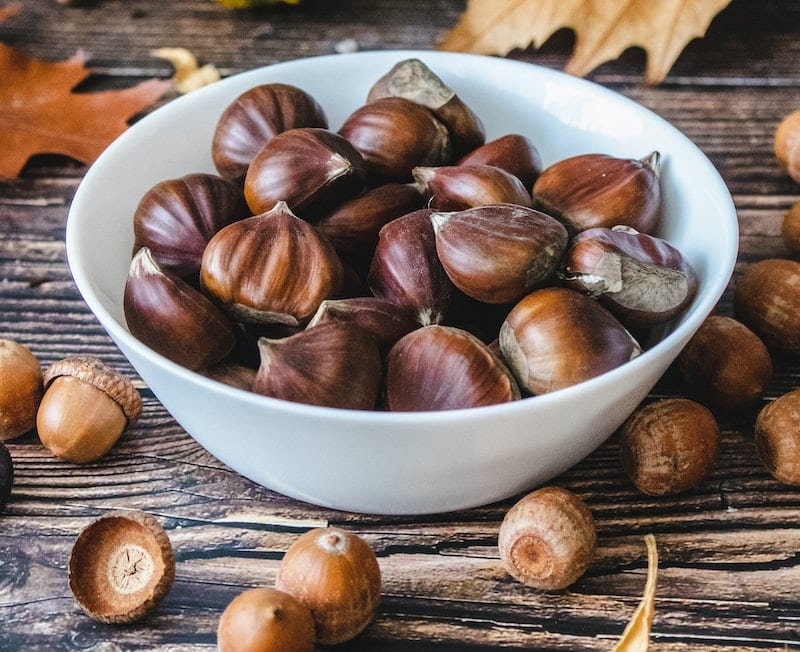 Our recipe uses a store-bought chestnut praline syrup for easy flavor. You can buy this syrup online or at many grocery stores. Torani sells a particularly good version. If you want to make your syrup at home, scroll down!
Are you wondering about chestnut praline latte calories? If you order this drink at Starbucks, you can expect 330 calories in a 16-ounce grande size. That includes 2% milk, syrup, whipped cream, and praline toppings. Our recipe only has about 200 calories without the whipped cream and toppings. For the fewest calories, use nonfat milk or almond milk and reduce the amount of chestnut praline syrup. Your drink will still be delicious!
---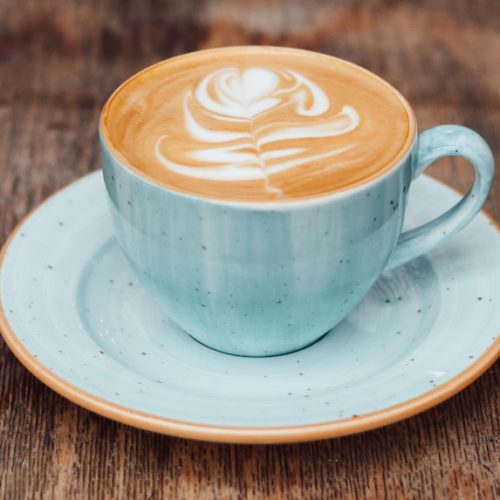 Chestnut Praline Latte
This nutty latte has the perfect balance of salty and sweet. Made with chestnut praline syrup, milk, and espresso, the chestnut praline latte is truly a knockout. Enjoy it all winter!
Equipment
Espresso machine or coffee maker

Milk steamer

Latte glass
Ingredients
8

ounces

milk

2

tablespoons

chestnut praline syrup

2

shots espresso

or ½ cup strong coffee

Chopped pralines

optional
Instructions
Steam your milk. If you have a standalone steamer or steam wand, froth the milk until it's hot and full of small bubbles. If you don't have a steamer, you can heat the milk in a pan on the stove and then whisk it until it's bubbly.

Make your coffee. Pull two shots of espresso or make ½ cup of strong brewed coffee.

Pour the espresso into a latte glass. Top with the steamed milk and then add the chestnut praline syrup. Sprinkle on a few pralines (pecans cooked in butter and brown sugar) for an extra fun treat.
Nutrition

Chestnut Praline Recipe Tips & Variations
Are you missing a few ingredients or curious about alternate flavors? Here's what to know about this delicious recipe.
Homemade Chestnut Praline Syrup
Prefer to make your chestnut praline syrup at home? Start by chopping roasted chestnuts and pecans. Then cook the nuts with brown sugar and water in a small saucepan. Strain out the chestnuts and pecans and enjoy your homemade chestnut praline syrup!
Milk
We like to use regular 2% milk in this recipe for its balanced creaminess. But if you want to take the nuttiness over the top, why not try almond milk? Other kinds of milk like oat milk, soy milk, and coconut milk can also be great options.
Coffee
Espresso is the best option for this recipe, as the bitter intensity goes especially well with the nutty, sweet flavors. Brewed coffee is also a good choice, though, so if you don't have an espresso machine, don't panic! We recommend making your coffee a little stronger than usual for the best latte.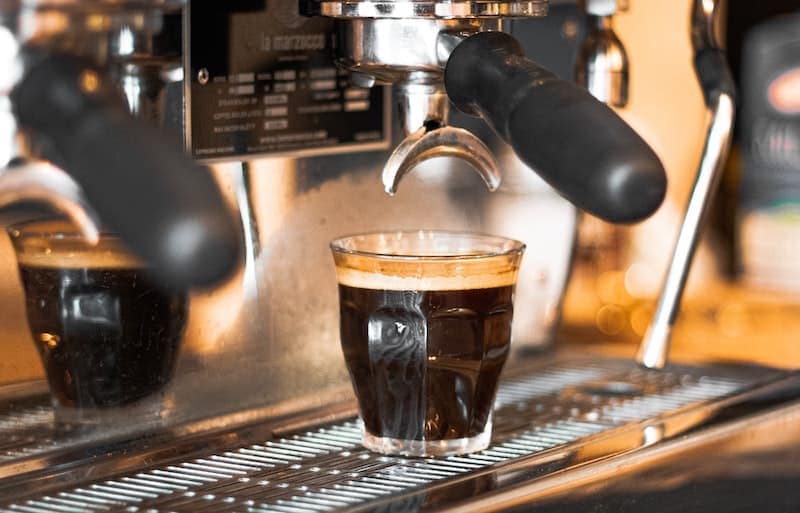 Hot vs Iced
The flavors in a chestnut praline latte are pretty wintry, but that doesn't mean that you can't enjoy it in summer! If you want to make an iced chestnut praline latte, pour cold milk over ice and then add the syrup and espresso.
Toppings
Our recipe recommends sprinkling on a few pralines as a fun topping. You can always skip this optional step, but it does improve the latte. If you don't have pralines on hand, you can quickly whip up a delicious batch! See the full recipe here.

Chestnut Praline Latte Recipe: Final Thoughts
Time to start brewing! We hope you love this chestnut praline recipe as much as we do. It may just become your new favorite holiday treat. And if you're in the mood for a sweet, nutty latte in the summer, why not make an iced version?
RELATED READS:
---
Featured Image Credit: Taisiia Shestopal, Unsplash