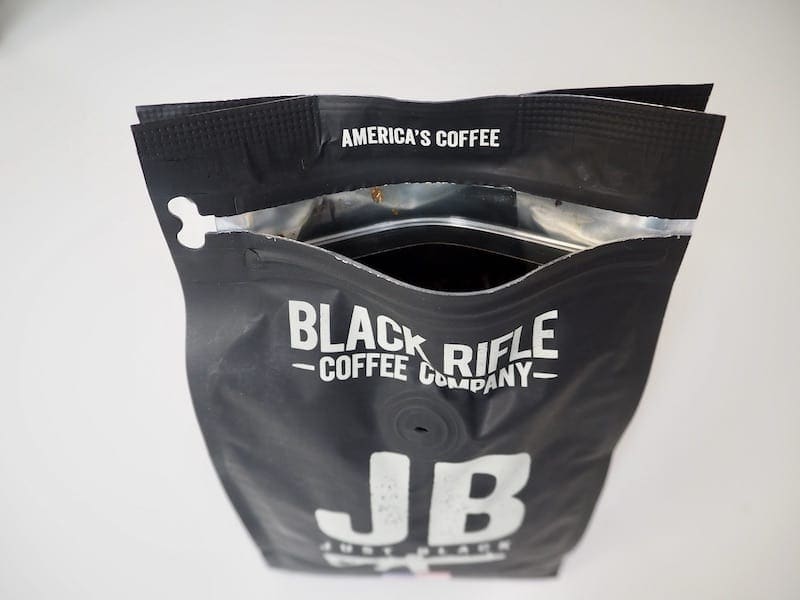 When buying products from a company, it's only natural to be curious about the history and the owners of the company. Especially in today's day, it's easier now more than ever to look up information about any company. The internet gives us access to everything, which is how the Black Rifle Coffee Company reached its fame. A veteran-run company, this coffee company is proud of its veteran-owned status and understands the importance of high-quality coffee.


About Black Rifle Coffee Company
Black Rifle Coffee Company is a premium coffee company from Salt Lake City, Utah. The owner and current CEO of the company is Evan Hafer, a US Army Special Forces veteran. His 'Freedom Roast' bagged coffee was the first product he sold online, eventually moving on to creating the Black Rifle Coffee company. Founded in December of 2015, BRCC sells high-quality, specialty coffee beans on a subscription or one-time purchase basis.
Starbucks vs Black Rifle Coffee
During the situation with refugees in 2017, Starbucks pledged to hire 10,000 refugees around the world for employment. There was some controversy about Starbucks and hiring veterans, but neither side of the argument of whether they do or do not hire veterans is willing to back down. According to the CEO at that time, Starbucks has hired over 8,000 veterans and remains to do so to this day.
Regardless, the decision to hire 10,000 refugees set of a series of political and human rights debates on social media. In response to the hiring of refugees, Black Rifle Coffee Company in 2017 pledged to hire 10,000 veterans and quickly gained fame (and a huge fanbase) on the internet. While both companies claim to hire veterans, Black Rifle Coffee Company's entire basis surrounds veterans and helping them.
Controversy
Black Rifle Coffee Company has always been about the veterans, but it, too, has had to face controversy. After 17-year-old Kyle Rittenhouse fatally shot two protesters on August 25, 2020, a podcaster posted a picture of Kyle Rittenhouse in a BRCC shirt. In response to this, the conservative coffee company said that they were not sponsoring Rittenhouse, nor do they get involved with "legal advocacy." They also stated that they support law enforcement and the country's justice system. Since the shooting in 2020, there have been no other controversies involving BRCC.

Where is Their Coffee From?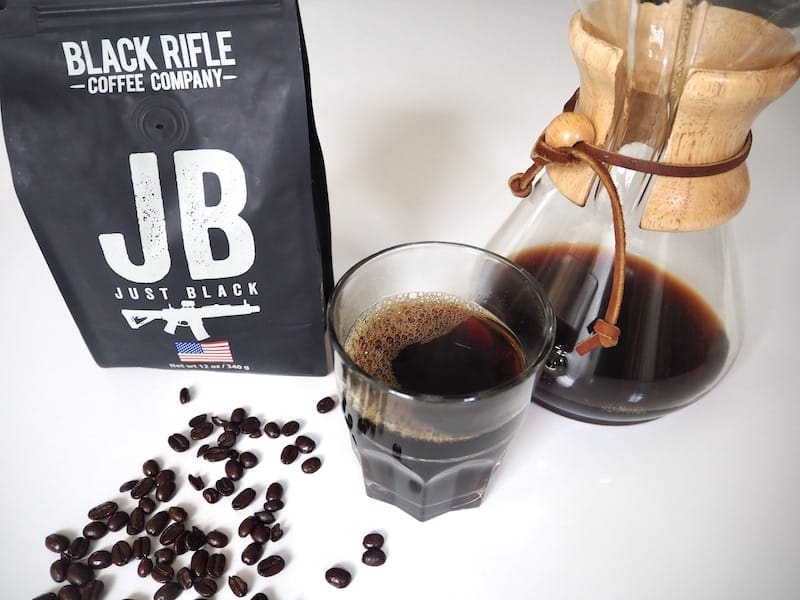 Black Rifle Coffee Company specializes in high-grade coffee beans, so they're careful about their sources. This veteran-owned company goes to two coffee-importing giants: Brazil and Colombia. Both of these countries produce millions of coffee beans a year, with Brazil being the number one country of coffee production. BRCC then roasts it in-house, using tried and true methods to bring out the flavors and showcase quality. If you're buying from this coffee company, expect top-notch quality and specialty coffee with a focus on having the best consumer experience.
Most Popular Black Rifle Coffee Varieties:
Just Black Coffee Roast
Freedom Fuel Coffee Roast
Freedom Roast Coffee
Blackbeard's Delight Roast
Silencer Smooth Coffee Roast