Over two and a half billion cups of coffee are consumed every day worldwide. That's a lot of money going into someone's pockets! Understandingly, some people are jumping into the coffee industry to make some money either on the side or even as a full-time gig. However, there are a few things you'll need to know to help you stand out in a super-saturated market.

How to Get Started Selling Coffee Online – 10 Tips
Since so many purchases are now made online, you'll need a website with a selling platform. But first, think about what you'll be selling, who your target audience is, and how you'll source your goods.
1. Find a Source for Your Beans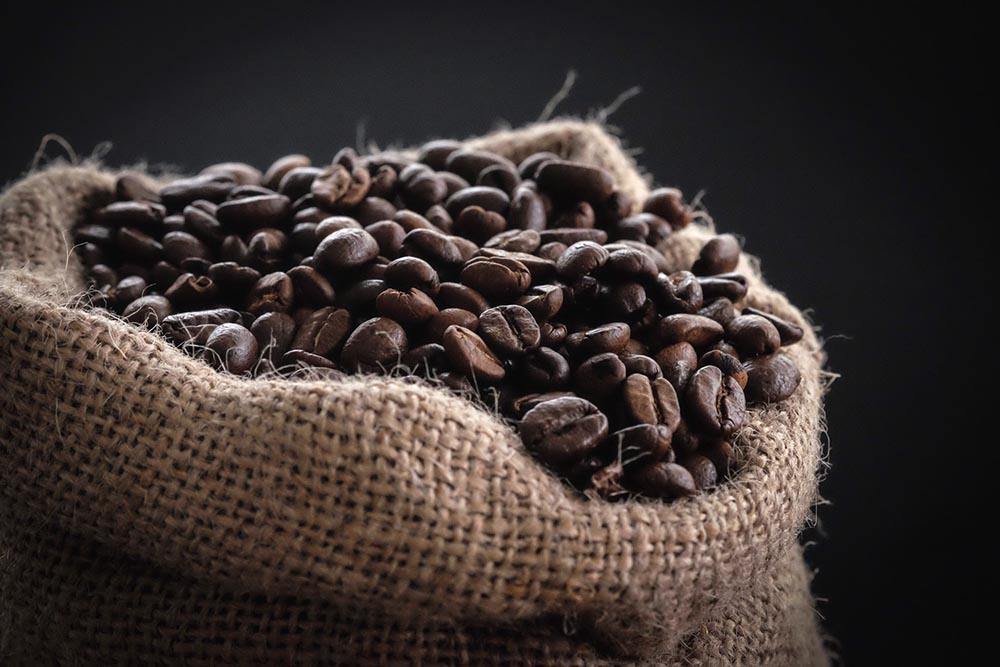 Maybe you're fortunate enough to have a connection with a farmer who grows coffee in another country, and you can set up a direct trade with them. While this would be an ideal arrangement, most people who sell coffee in the United States will need to search for a source. You might consider finding a farmer through a fair-trade cooperative who handles the transactions as a mutually beneficial third party.
---
2. Decide What You're Going to Sell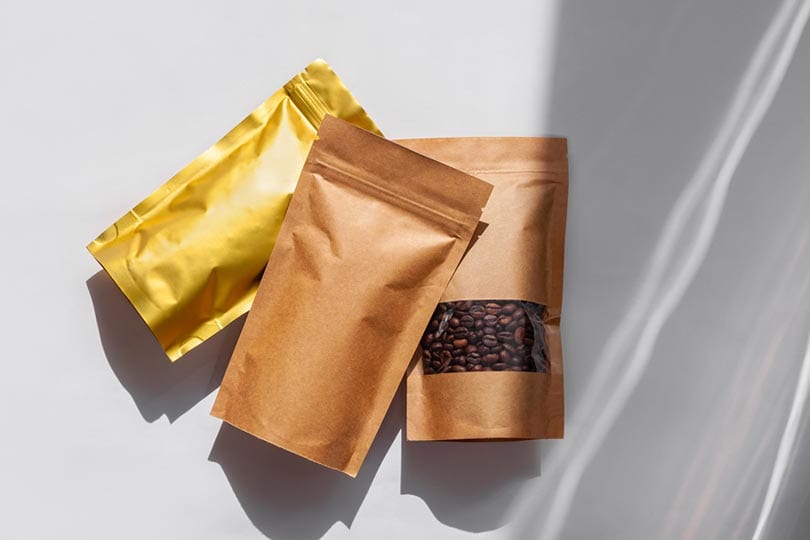 Obviously as a coffee roaster, your primary product will be coffee. However, depending on the scale and goal of your business, you might also want to sell coffee-themed products such as mugs, t-shirts, and other coffee paraphernalia.
---
3. Define Your Target Audience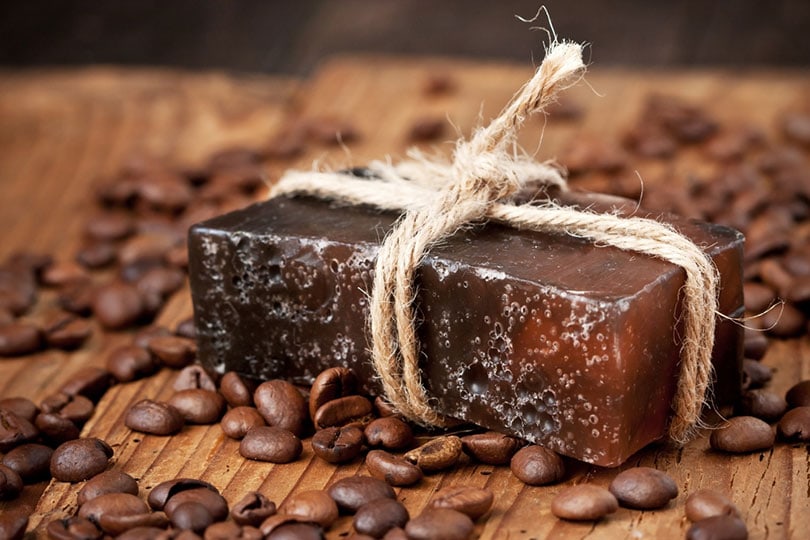 Think beyond coffee drinkers. Who are the people who you want to buy your beans? Where do they go? What hobbies do they have? Companies with successful marketing campaigns have a clearly defined niche. For example, Death Wish coffee gives off an edgy vibe with its somber black and red colors. They pride themselves for selling the world's strongest coffee.
It's said that you must have a death wish if you dare try it. We expect their target audience isn't an older gentleman who reaches for the can of Maxwell House every morning, or a teenage girl who takes her pumpkin spice soaked in sugar with a splash of caffeine. The average drinker of Death Wish might be a young male who lives by a tough reputation and wouldn't be caught dead sipping on a cappuccino.
---
4. Find Your Outlet
How will people know about your business? With a myriad of social media opportunities, you want to narrow your focus on the outlets where you expect your target audience to hang out. For example, Gen Z is a big fan of Tik Tok, but their parents primarily chat through Facebook.
---
5. Design Your Website
Nowadays there are many user-friendly website builders where you can create your own using a template. Some of these are even free, but you'll likely need to pay a little to buy your own domain and remove the advertisements that are on the free versions. It's definitely worth it to pay for these things, by the way. No one wants to be confronted with a picture of toe fungus while they're hunting for coffee beans.
---
6. Advertise Locally and Online
Start by inviting people you know to like your social media page. You might be surprised how fast news travels by word of mouth. Ideally, you should combine online advertisements with local events, especially if you have a physical storefront. For example, if you own a cafe, host a community event and talk about it on your social media page.
---
7. Give the Public Something They Want (for Free)
The best type of online marketing campaigns offer customers something of value for no charge. You could create videos or blog posts on your site on how to make popular or seasonal coffee drinks. This gives your potential customers something valuable that they don't have to pay for while advertising your coffee. Not everyone who watches the videos will buy a bag of beans, but who knows how many customers you might draw in this way?
---
8. Run a Sale
Give your customers an extra incentive to shop, such as running a sale or offering a coupon. Sales with a clear time limit also might be a good idea since it puts a little pressure on the buyer to make a decision before the time runs out.
---
9. Ask Your Customers to Leave a Review
A positive review on your website or business page can help you make your next sale, especially as your clientele expands beyond people you know. You might want to offer your customers something in return to encourage them to take the time to credit your shop, such as 10% off their next order.
---
10. Be Patient
It's common for the first few months of your startup to not return a profit yet. Don't give up but keep roasting your beans and serving your community with excellence. Do your due diligence, and it'll most likely pay off as the word spreads.

In Conclusion
It's a truth universally acknowledged that a significant portion of the world's population starts their day with a cup of coffee. The global coffee craze has given you a built-in supply of customers. You only need to find a way to tap into the market by targeting your potential customers and giving them a stellar product that they don't want to start their day without.
---
Featured Image credit: Mike Kenneally, Unsplash