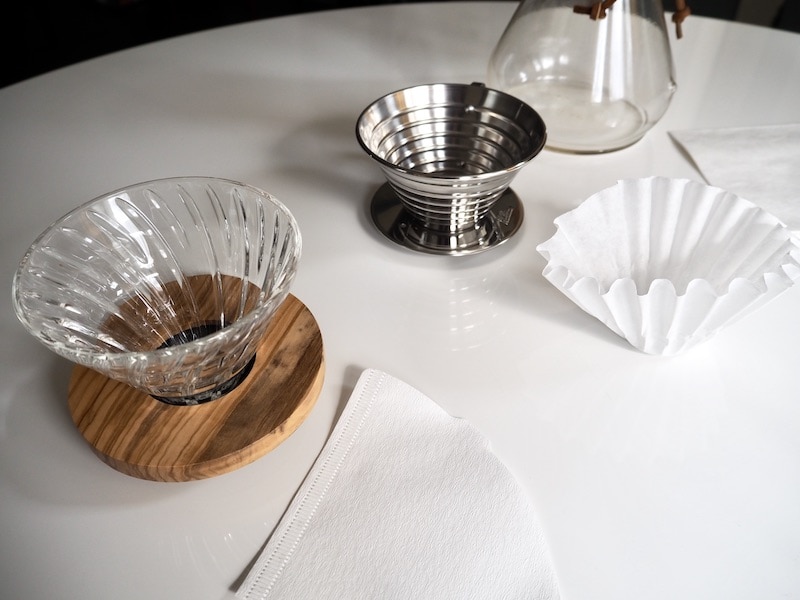 The Hario V60 and the Kalita Wave are both small Japanese pour-overs that produce complex cups of coffee. But they're not the same, from the overall design and paper filters to the brewing technique.
How do you choose between two brewers that seem so similar? We're taking a close look at both of these excellent pour-over coffee makers! By the end of this guide, you'll probably have a good idea of whether to choose the Hario V60 or the Kalita Wave.

All About the Hario V60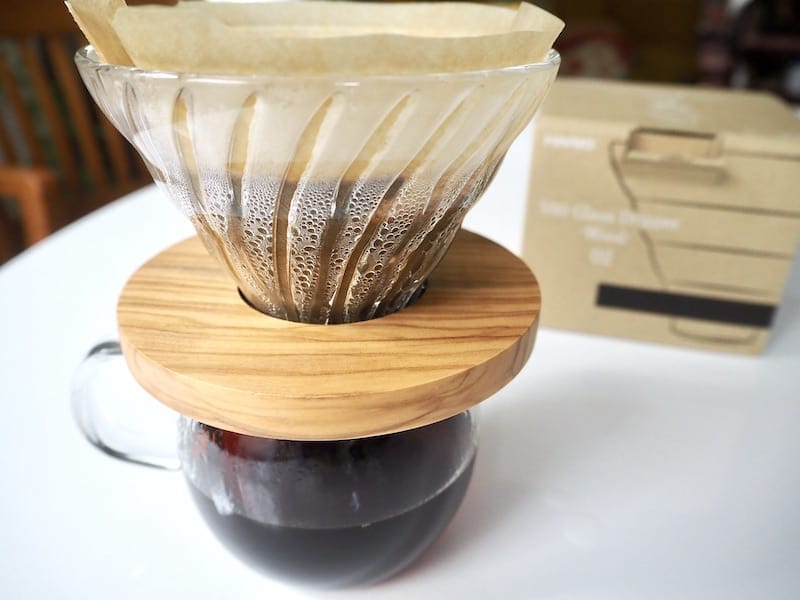 The V60 is a small cone-shaped pour-over coffee maker made by the Japanese company Hario. One unique element of the V60 design is a single large hole at the bottom of the cone. The cone itself has a swirling series of lines designed to direct brewed coffee down into your cup.
The hardest part of brewing with a V60 is getting the water flow right. For the best results, you'll likely need a gooseneck kettle — a kettle with a long, narrow spout — that allows you to control the water flow.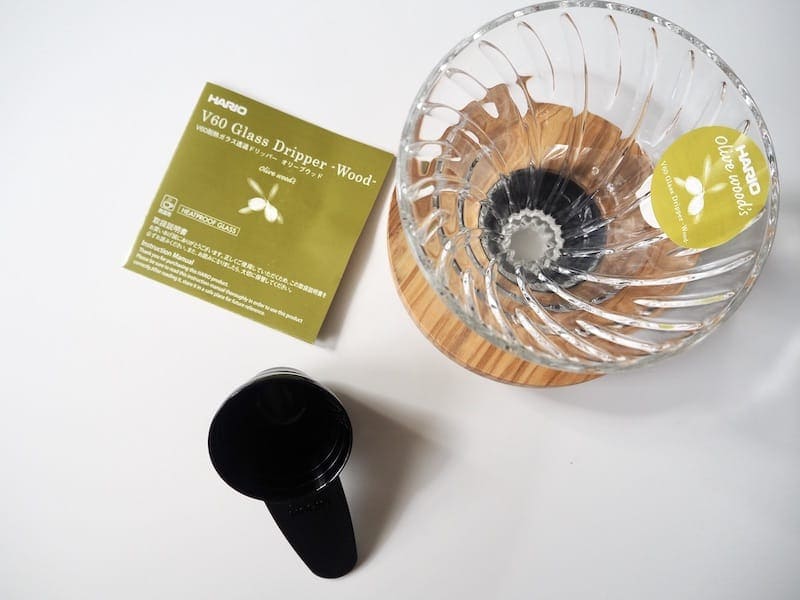 The Hario V60 comes in a variety of materials, including glass, plastic, and stainless steel. It's highly portable and uses specially designed brown or white paper filters. Overall, the V60 is a stylish brewer perfect for anyone ready to perfect their pour-over brewing kills.
Pros
Affordable
Available in several materials
Great for improving pour-over technique
Delicious, rich cups of coffee
Stylish, elegant design
Unusual large hole at the bottom
Cons
Slightly harder to use
A little bulkier
Needs special paper filters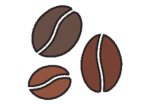 All About the Kalita Wave
The Kalita Wave is also a cone-shaped pour-over coffee maker, though this brewer has a flat bottom perforated with a few holes. It has a distinctive wave-like rippling down the sides — hence the name — and a small handle for easy removal. Like the V60, the Wave uses specially designed paper filters.
This brewer, which is made of lightweight but sturdy stainless steel, is highly portable and great for travel or camping. It makes small cups of coffee, so it probably won't be for you if you like to brew for a crowd.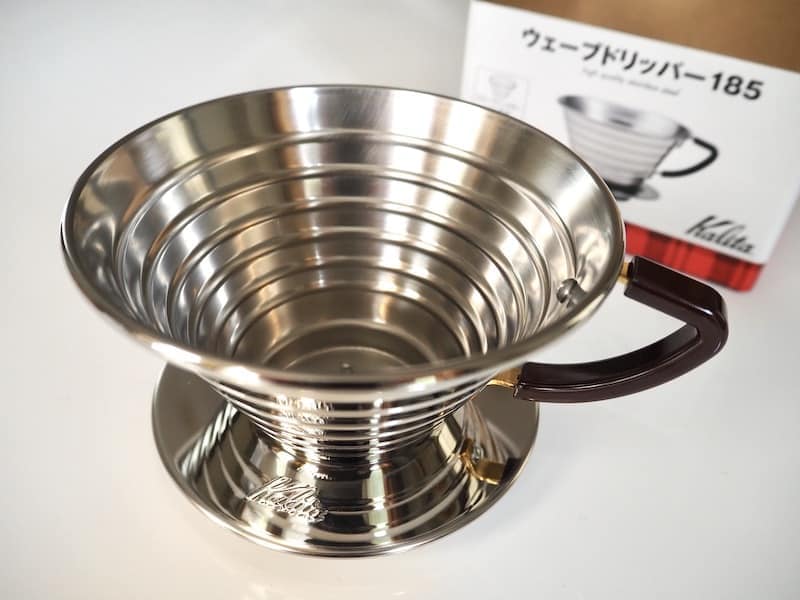 The Kalita Wave is well designed and easy to use, though you'll still get the best results with a gooseneck kettle. It's a little more utilitarian than stylish, but the Wave would be our pick for a brewer you can throw in a suitcase.
Pros
Very portable and lightweight
Easy to use
Rippled sides for better water flow
Flat bottom with small holes
Tasty, complex coffee
Cons
Very small
No choice of materials
Needs special filters
Less stylish

Hario V60 vs Kalita Wave: Final Thoughts
These brewers have quite a bit in common, like their general shape, country of origin, and use of paper filters. But there are a few distinguishing features that can help you choose! If you want a range of material options and a more elegant design, you'll probably prefer the Hario V60. On the other hand, you may like the lightweight convenience of the Kalita Wave, which is made of sturdy, incredibly portable stainless steel. The V60 is better suited for homebrewers who want to experiment with grind size and water flow, whereas the Wave is easy to use right out of the box.
Whichever brewer you choose, we hope you love your delicious cups of coffee!
Related Reads: