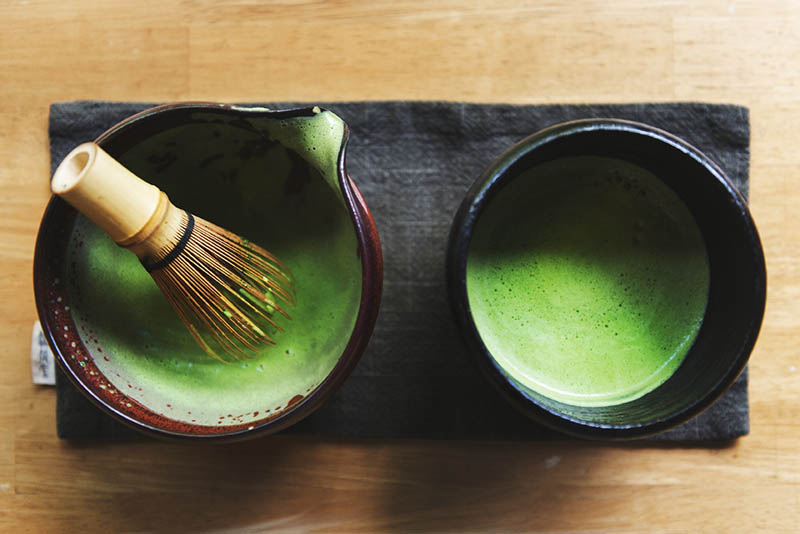 If you're an avid Dutch Bros fan and a fan of their coffee, you may know that the company is based out of Oregon and has over 300 locations to date. While coffee is a big deal at Dutch Bros, tea is one of the most popular items on their menu, and if you're a fan of matcha, you're in luck. Dutch Bros serves matcha and sources it from the DoMatcha company.

Does Dutch Bros Use Matcha?
Matcha comes in a powder and is made by grinding up whole tea leaves. Matcha tea has quite a bit more antioxidants and caffeine than regular green tea, and Dutch Bros Matcha powder has a unique taste that customers love. Compared to the company's other teas, matcha is one of the most requested beverages.
Everything You Need to Know About Dutch Bros
You may wonder what's so great about Dutch Bros. Well, their drinks are great for one thing, and many coffee fanatics will say so. The brand was started by two Dutch brothers in 1922, and they built their business on quality, service, and speed. There are a few reasons people love Dutch Bros, and we listed them below.
They Are Convenient
One of the best things about Dutch Bros is that most locations have a drive-thru, making it super convenient to hit up the shop on your way to work or school if you feel the need for a caffeine jolt.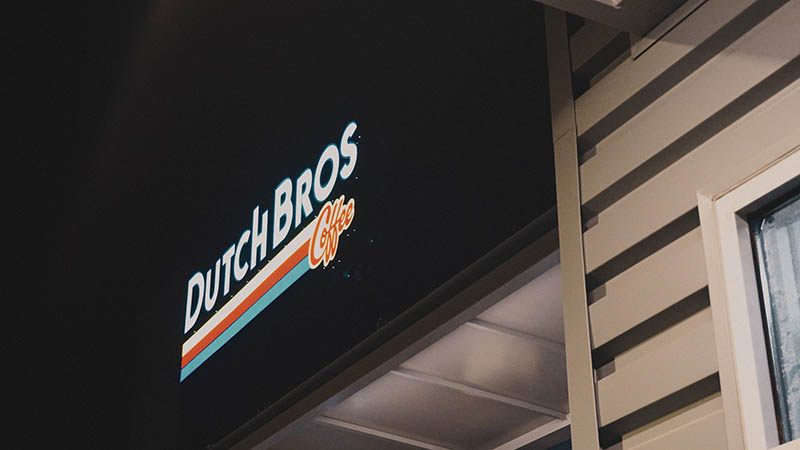 Not Just Coffee
Another thing that makes Dutch Bros so popular is that they sell more than just coffee. There are a variety of drinks, including teas, smoothies, Italian sodas, freezes, frosts, and Rebels. Although their food menu is limited, they sell delicious muffins and granola bars. Even if you're not a big coffee drinker, there's something for you at Dutch Bros.
Great Customer Service
Dutch Bros prides itself on being friendly and offering excellent customer service. Friendliness can go a long way when it's morning, you haven't had your coffee yet, and you're standing in line waiting to be served.

Final Thoughts
Dutch Bros uses Matcha powder, and its tea is a fragrant great, tasting blend. If you don't like coffee or can't have it, the teas at Dutch Bros will give you your Dutch Bros fix. Dutch Bros is a friendly place that does a lot to keep its customers happy. The baristas are knowledgeable and amiable, and the menu is loaded with delicious tea, coffee, and breakfast treats.