Coffee is one of the most popular drinks on the planet, so the statistics surrounding this caffeinated commodity are genuinely astounding. It's the beverage that keeps the world running and business and energy flowing, and it's a staple of nearly half the world's diet!
We're taking a look at some exciting and awe-inspiring facts and figures regarding coffee consumption, production, and trade in the United States and worldwide. These will help put into perspective just how important and influential coffee has become throughout the world, and it may just give you a new appreciation for one of your favorite morning drinks.
So, grab a cup of coffee or espresso, and we'll look at what an enormous impact coffee has on our lives.
Note: This article's statistics come from third-party sources and do not represent the opinions of this website.

Top 16 Coffee Consumption Statistics and Facts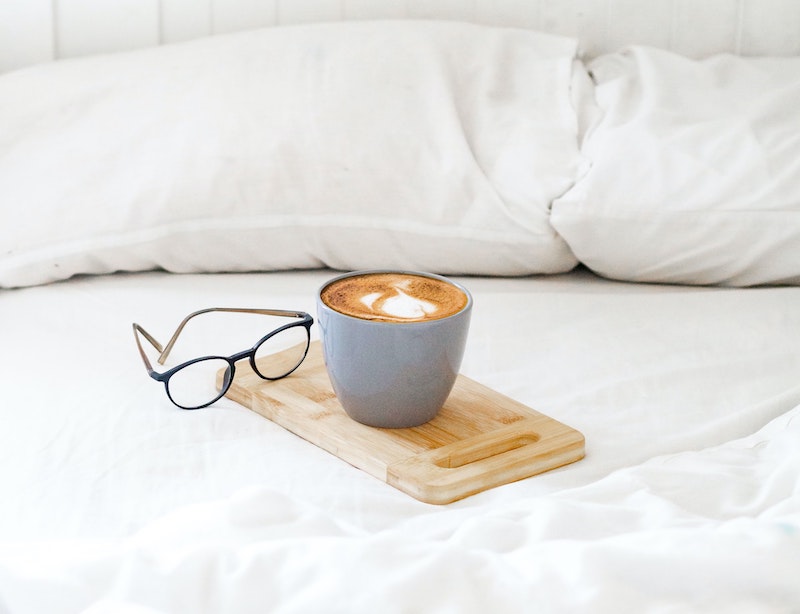 Top 8 Coffee Shop and Coffee Industry Statistics
Top 8 Single-Serve Coffee Statistics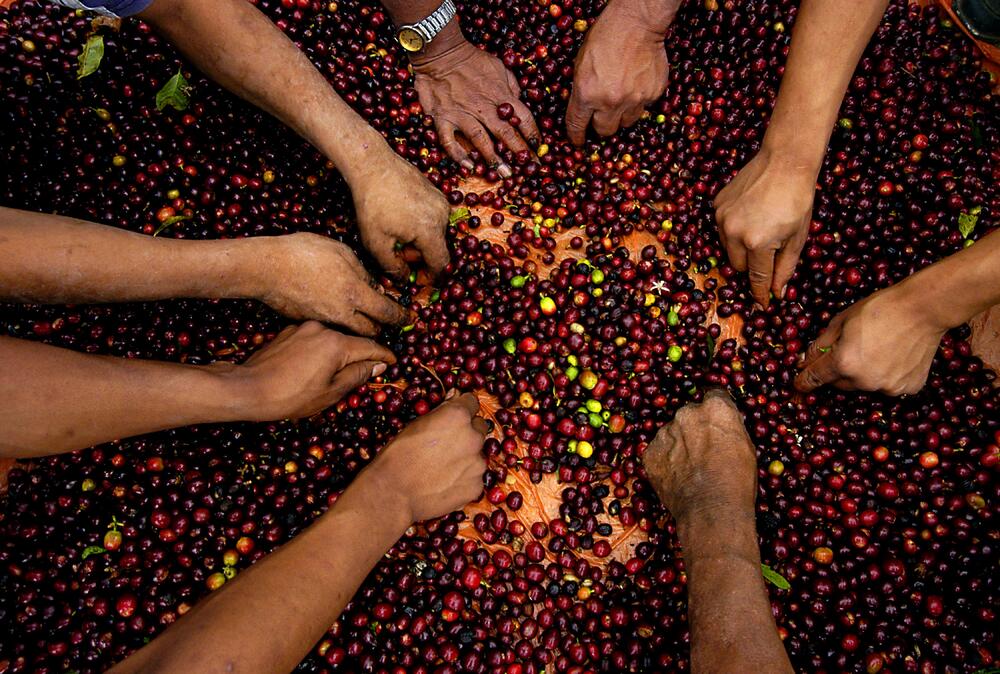 Top 5 International Coffee Consumption and Sales Statistics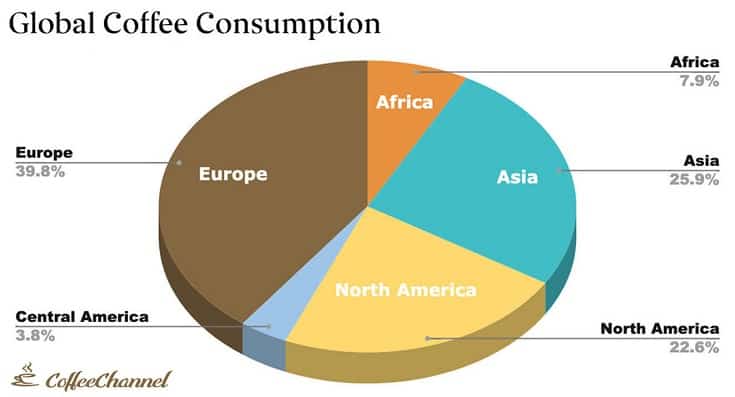 Final Thoughts
It's pretty clear that coffee is an incredibly important beverage, not only because it gets us through hectic mornings and busy days, but because it keeps the world running smoothly. Coffee accounts for a substantial portion of international trade, and although sales may have decreased in 2020, it's likely to remain an essential commodity in our lives.
SEE ALSO: