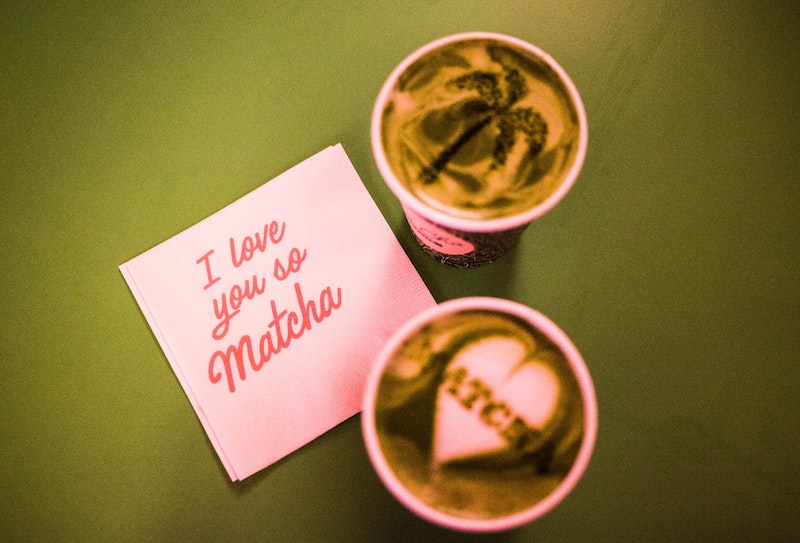 If you can't espresso how much you love coffee puns, you're in exactly the right place. To get you laughing, we've put together this list of the best coffee bean puns, including funny coffee puns, cute coffee puns, and coffee shop name puns. These coffee puns will mocha you smile — guaranteed.
So grab a shot of espresso and get ready to laugh at the 50 best coffee puns!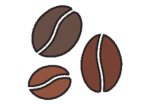 Top 23 Funny Coffee Puns:
Impress your friends (or get their eyes rolling) with this list of the funniest coffee puns. Can you brew-lieve it?
To bean or not to bean?
What have you bean up to?
Cold brew help me with this?
Hands up! You're under a-roast.
What are my favorite colors? Red, white, and brew!
Are you sick? Yes, I've been coffee and sneezing.
I'm quiet, but after a cup of coffee, I can espresso my feelings.
Bean Affleck was amazing in Dazed and Coffee-Infused.
That's (coffee) grounds for dismissal.
Coffee is a part of my daily grind.
That's a tall order.
Everything I brew, I brew for you.
Better latte than never.
I'll do it by whatever beans necessary.
Don't throw away your espresso shot!
Sip happens.
Who's your favorite actor? Al Cappuccino.
Who's the best character in Les Miserables? Inspector Java!
Quit your mugging and have a cup of joe!
What do you call a baby cow? Decaf.
There's trouble brewing…
You're cruising for a brew-sing!
Brew you java plan?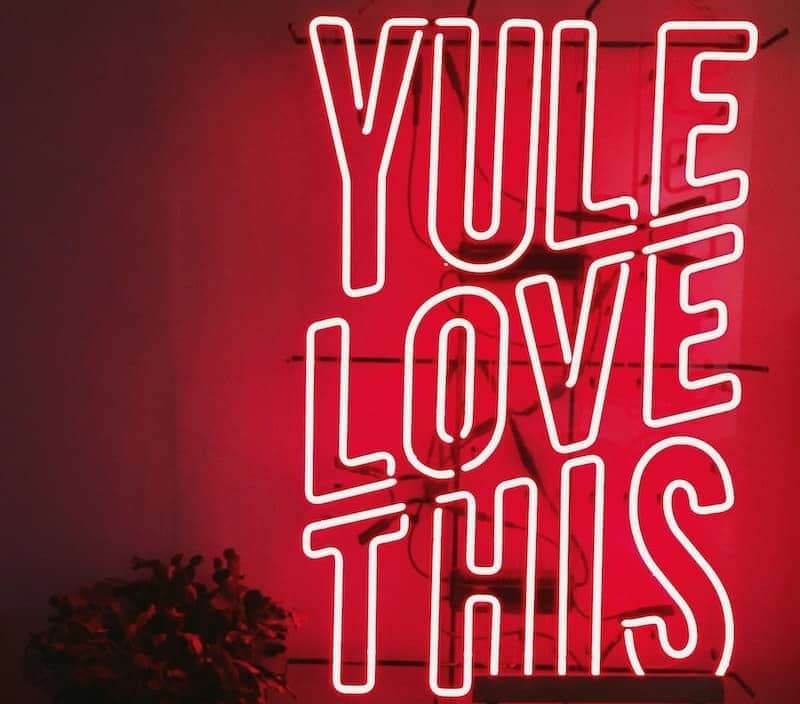 Top 16 Cute Coffee Puns:
Is it your favorite coffee lover's birthday? Brighten their day with one of these cute coffee puns — and check out our list of the best gifts for coffee lovers. Or make a boring brews-day a latte more fun!
I love you a latte.
Thanks a latte.
We've run a ground!
You're brew-tiful.
Livin' la vida mocha
Frappe birthday to brew!
Java nice day.
Don't mocha me laugh!
I can't espresso how much I love you.
Mugs and kisses
Where have you bean all my life?
We're the perfect blend!
Don't worry, be frappe.
It's raining and pour over-ing!
This news is hot off the French presses.
Brew-ston, we have a problem.
Top 11 Coffee Shop Name Puns:
There's nothing quite as fun as a coffee shop with a clever name! You can still enjoy a latte from a more buttoned-up coffee shop, by why would brew want to? Here are some great pun coffee shop names:
Central Perk (yes, like in Friends)
Ground Up Cafe
Beany Business
Love You a Latte
Deja Brew
Latte Da
Solid Ground Cafe
Sweet Bloom Coffee Roasters
The Family Bean
Bean There, Drank That
Brew HaHa!

Best Coffee Puns: The Bottom Line
There you have it, all the best coffee puns! Whether you want something to laugh at over a latte or a cute pun to write in a birthday card, this list should have you covered. And if you're searching for a punny coffee shop name, we have a few suggestions, from Central Perk to Brew HaHa!
Looking for more coffee-themed laughs? Try one of our other hilarious java roundups: