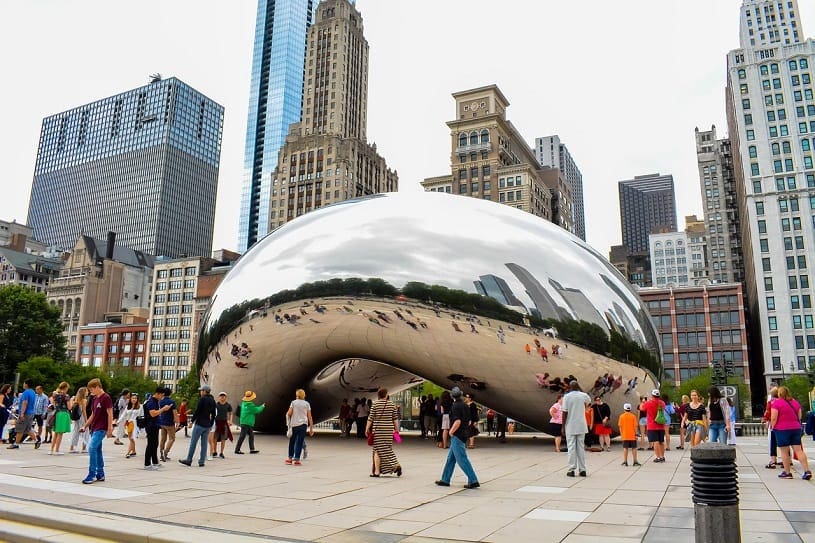 Although the area doesn't quite have the reputation of San Francisco or New York, coffee is a pretty big deal around the Great Lakes. Combine long, cold winters with a cosmopolitan place like Chicago, and you've got a place for a great coffee market.
We took a look at a variety of places to buy coffee beans in and near Chicago. Some of the places have cafes, some are cafes that sell beans from a roasting company, and some just specialize in selling coffee beans. Because the question of what coffee is the best is highly subjective, we tried to find something to appeal to as many people as possible.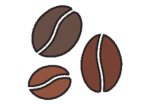 Top 9 Places to Buy Coffee Beans in Chicago:
1. The Coffee & Tea Exchange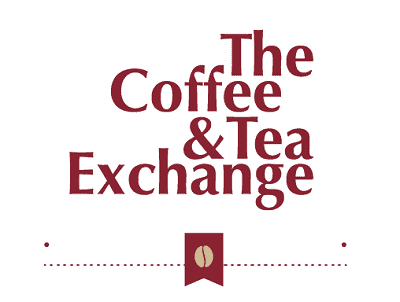 The Coffee & Tea Exchange was started by two college roommates. All it does is roast beans and sell coffee. It's that focus on what works without trying to add a lot of glitz or gimmick that was the original recipe for success. It's also made the company big in mail-order business, a sign that many of its customers remain loyal even after they move.
---
2. Jimmy Beans Coffee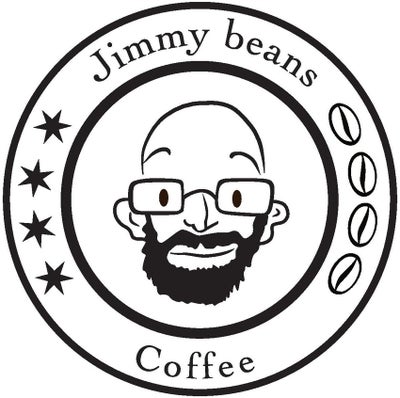 Jimmy Beans is located in Logan Square. Feel free to try a nitro-infused coffee when you stop by to buy your beans. It's a rich, velvety drinking experience that you won't soon forget. The great thing about this place is that you can also buy some at-home roasting equipment if you feel particularly adventurous and want the freshest coffee you can brew.
---
3. Stivers Coffee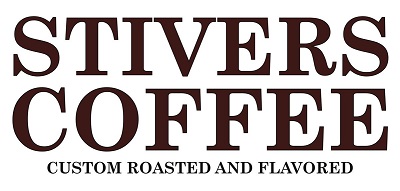 Sometimes taking a little time to explore pays big dividends, as it does with Stivers Coffee. Not content with doing what everyone else does, it takes chances with its roasts. It's known to creatively blend beans and use unconventional roasting times to provide a unique coffee experience. It roasts right there, and the beans you buy are often still warm from the process. The Buffalo Soldier blend gets our nod as Editor's Pick of coffee beans in Chicago.
---
4. Intelligentsia Roasters
We like places that are transparent in their process, and that includes Intelligentsia. It provides weekly tours of its roasting facility that provides beans to four locations across the city. You can ask questions about how it's done, and get a free half-pound bag of coffee at the end. It offers both single-origin and blended coffees that are sustainably sourced.
---
5. Passion House Coffee

A roasting house with four coffee shops, Passion House offers its signature cold brew coffee in cans or kegs for year-round enjoyment. At the heart of this operation is the all-cast-iron coffee roaster the company had brought in from Germany. It sells a line of more experimental coffees to complement its more familiar products.
---
6. Printer's Row Coffee Shop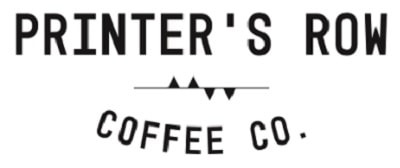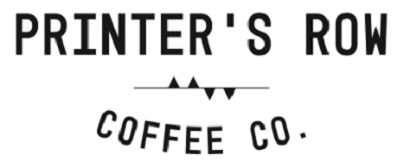 If you want to buy Printer's Row Coffee, the company is happy to ship it to you. Or you can visit the bright, modern-looking coffee shop and enjoy a specialty beverage. It isn't the convenience and availability of coffees you can buy from Amazon, but the world is an imperfect place. One thing we do like is the full profile of every coffee it sells.
---
7. The Wormhole
If you visit The Wormhole, you can get Halfwit Roasters coffee. The roasting company is an offshoot of the cafe and designed to help spread basic coffee knowledge. If you make an appointment, they'll let you tour the roasting facility. The real reason to stop by, however, is the line of excellent coffee beans.
---
8. Coffee Lab & Roasters
It's a bit more out-of-the-way, but the coffees at Coffee Lab & Roasters are worth making an adventure out of it. The company sees its coffees as a way to pursue social responsibility. What you'll get are great coffee beans, which is what you set out to look for. If you stop in for a cup, don't miss the locally sourced pastries.
---
9. Dark Matter Coffee – The Mothership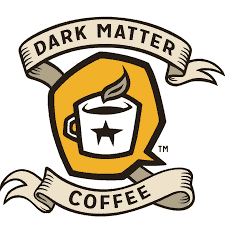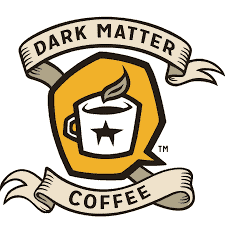 The Mothership is more like a little armada: seven different little coffee houses that sell not only a unique coffee drinking experience but the company's roasted beans. You can also find its coffees for sale in different retail outlets throughout the Great Lakes region. Most of its out-of-state availability is through Whole Foods.

Chicago Coffee: Conclusion
Chicago is a big place, so in our search for the best places to buy coffee beans in Chicago, it's possible we overlooked some real hidden gems. But we did try to find something to suit a lot of different tastes, from people who want to drink a cup of coffee before they buy the beans to people who just want a retail experience. Feel free to either use this as a checklist of must-visit places or a starting point for your adventure in coffee bean buying. Best of luck and happy brewing!
SEE ALSO:
---
Featured image credit: blazejosh, Pixabay