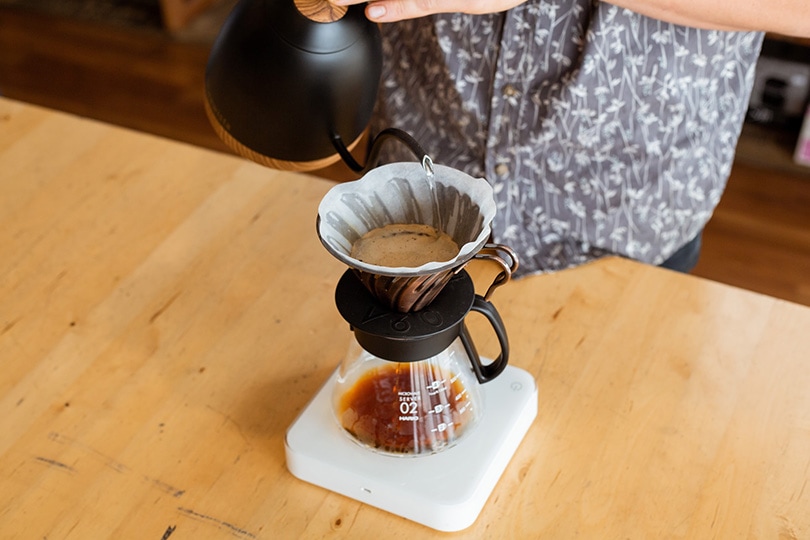 Ah! The crisp, cool mountain air, the jagged peaks rising in the distance, and the nearly endless stream of bikers passing you can only mean one thing: you're in Colorado!
If you're visiting Denver or new in town and find yourself in the Aurora suburb, you're in luck. Not just because you're surrounded by a beautiful mountain vista in one of the United States' most picturesque cities, but also because there are tons of outstanding coffee shops all around you. In this article, we're going to take you on a tour of Aurora coffee shops. If you can find a minute to enjoy a coffee between visiting Rocky Mountain National Park and hitting the slopes at Vail, here's where you should go.

The Top 8 Coffee Shops in Aurora in 2023:
1. Jubilee Roasting Co.

Jubilee Roasting Co. is a friendly, welcoming coffee shop staffed by knowledgeable baristas. They roast their own coffee in-house and specialize in light roasts and pour over coffee. If you like acidic, bright coffee with fruity floral flavor profiles, Jubilee Roasting Co. has what you're looking for in spades. The coffee is on the weaker side, however, which may turn off some people.
The espresso is good but not as good as the filter coffee, which is excellent. They serve some breakfast food and snacks and have plenty of seating for you to plop down and settle in with some work or a good book. If you're a coffee lover in Aurora, this should be your first stop. They're located at 1452 Kenton St.
---
2. Legends Coffee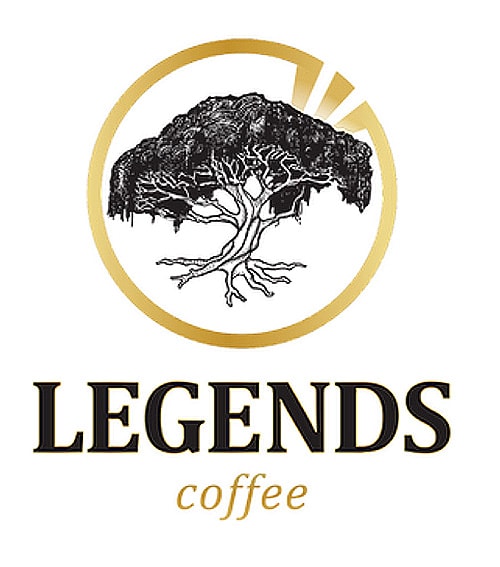 Legends is a modern coffee shop with industrial metal and wood aesthetic. The vibe at Legends is relaxing and welcoming, and there is plentiful seating. Legends baristas are friendly and happy to chat with customers when they aren't busy.
And, of course, they serve outrageously delicious coffee. Their menu is small, but we prefer to say it's targeted since nearly everything we tried was delicious and crafted to perfection. They have a variety of milk choices and a small assortment of food items, although once you try the loaded avocado toast, you won't want to order anything else anyway. Head over to 24100 E Commons Avenue and pay them a visit.
---
3. Endless Grind Coffee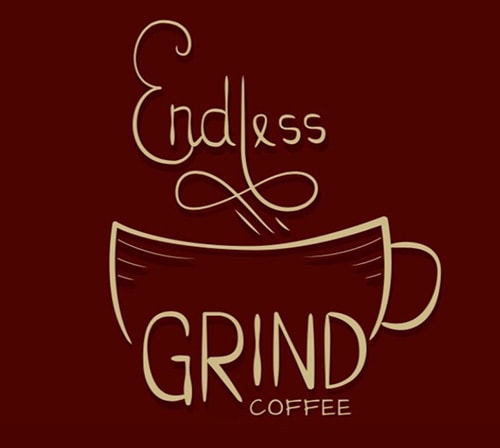 Endless Grind Coffee is an Ethiopian coffee shop with traditionally inspired decor and a focus on ethically sourced coffee. They roast their coffee in-house using only fair-trade beans from a variety of origins around the globe.
The coffee at Endless Grind is top-notch and is only outshined by the personality and friendliness of the staff and owner. You feel at home and welcome from the minute you step through the door until you finish the last drop of expertly prepared coffee. These people know coffee and it shows in every cup. You can find them at 17070 E Quincy Ave.
---
4. Beantree Coffee

Beantree Coffee has an extensive menu of fairly priced coffee and snacks as well as a talented, friendly staff. The seating area is roomy and comfortable and a great place to kill a few hours with a delicious cappuccino or latte. They serve standard café fare like muffins and baked goods that will pair well with a freshly brewed cup of joe, in whatever variety you choose.
The wood flooring and hand-drawn—at least it looks hand-drawn—mural circling the counter give the shop a cozy feel despite its size. A must-visit place whenever you're in the area. Check them out at 12101 E Iliff Avenue A.
---
5. Sertinos Coffee

Sertinos Coffee is another Aurora coffee shop featuring high-quality specialty coffee served by a skilled team of baristas. They have a complete menu with all the espresso drinks, tea, and hot chocolate you could ask for, but they set themselves apart with an extensive selection of sandwiches, soups, salads, and ice cream.
You can stop by Sertinos any time of day and find something on the menu to hit the spot. You're going to want to make several trips to Sertinos, but if you can only visit once, try the Mexican Mocha, you won't be disappointed. You can find their cozy shop at 15285 E Smoky Hill Rd.
---
6. Mojo Coffee

Mojo Coffee is one of the most work-friendly coffee shops we've ever been to. There are tons of outlets and comfortable seats with secluded spots for individuals who want to focus and open areas for groups to gather. Be prepared to hunt for a seat, though, since it does get crowded at times.
They use all Ethiopian Yirgacheffe beans to craft lattes, Americanos, cappuccinos, and pretty much any other coffee drink you could ask for. The owner is knowledgeable and happy to chat, so don't hesitate if you're lucky enough to stop by when they're around. Head over to 15256 E Hampden Ave to sample some delicious Ethiopian coffee.
---
7. Lost Coffee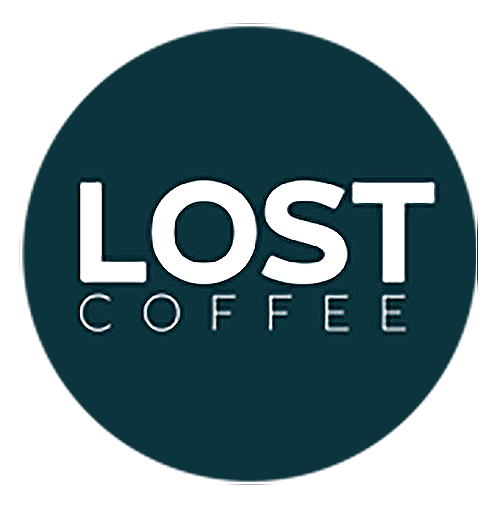 2100 North Ursula Street #30
You can tell that Lost Coffee embraces the modern coffee shop ideals from the minute you walk in the door. From the aesthetic of bare wood, subway tiles, and black metal fixtures to the complete menu featuring espresso, cold brew, and filter coffee, everything at Lost Coffee feels right.
There is plenty of seating and outlets at Lost Coffee, although it can be hard to find a seat thanks to the nearby medical campus that brings in droves of customers. You can find them at 2100 North Ursula Street #30.
---
8. Logan House Coffee Co.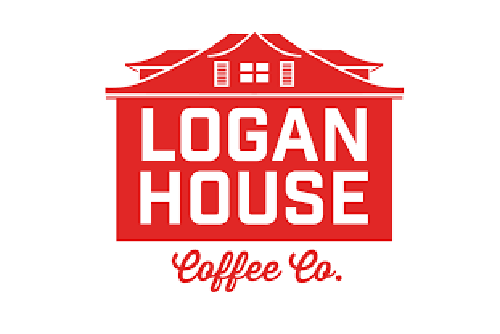 The vibe at Logan House Coffee Co is a bit different from your average coffee shop. Sure, they have the exposed wood and comfortable armchairs you expect to find at a hip and happening coffee spot, but the horseshoe bar stands out as unique, and we love it.
Located in the heart of Stanley Marketplace, Logan House Coffee Co. is the perfect place to take a break and enjoy one of their expertly crafted espressos made from in-house roasted beans. The atmosphere, coffee quality, and price are all right at Logan House. Check them out at 2501 Dallas St #112.
Read More:
---
Featured Image Credit: Emma Smith, Unsplash