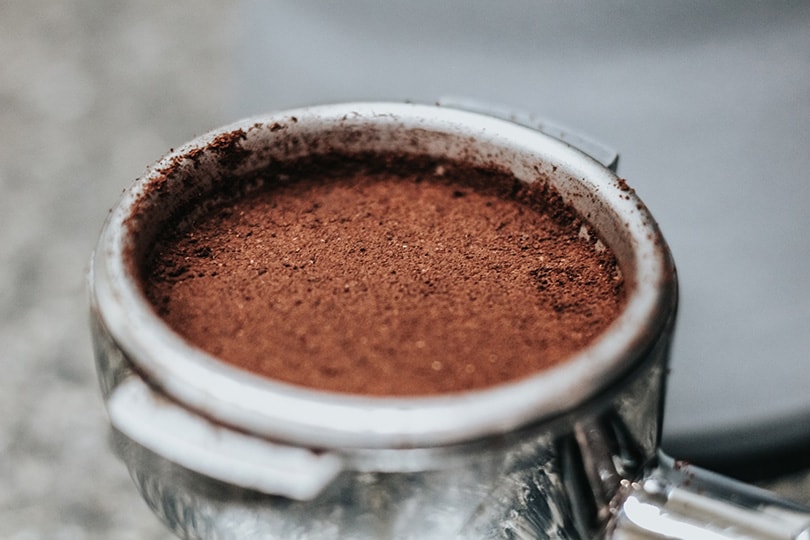 Picture this: you're in the kitchen baking away; you reach for your espresso powder and stop—you forgot to buy any! Has something like this ever happened to you?
Espresso powder is a common ingredient in many chocolate recipes, and of course, you don't want to do without it in yours.
However, you also don't want to head back out to the store to purchase espresso powder either. So instead, you start looking through the cabinets, pantry, and fridge for espresso powder substitutes. Perhaps you could purchase something online, but don't have time for that either. Fret not, you're in the right place. Read on as we reveal five great espresso powder substitutes you can use in a pinch.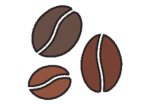 Top 5 Espresso Powder Substitutes
1. Instant Coffee
Our first go-to for espresso powder substitutes are always instant coffee. You can get a flavor from it that's a lot like espresso powder. The two have similarities in make and give you a water-soluble coffee powder in the end. It also won't give you that leftover, chalky aftertaste like some espresso powders do. Instant coffee is a great substitute for making chocolate desserts when you don't have any espresso powder on hand. However, you'll need to use double what you would normally use for the best results since it's not as strong.
---
2. Natural Cocoa Powder
If you're out of espresso powder and have no instant coffee, then the natural cocoa powder will do as well. However, since it hasn't been alkalized, it's going to give your recipe a strong fruity cocoa bean flavor if you aren't careful. If you're making a chocolate dessert that calls for quite a bit of espresso powder, this will help heighten the flavor. Instant coffee is a better choice, but this will work if it's all you have on hand.
---
3. Brewed Coffee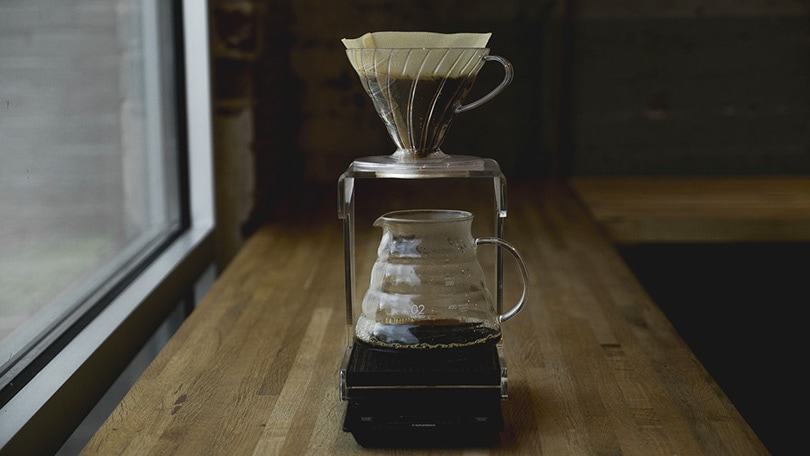 If none of the above products are hiding in your pantry, or you aren't an instant coffee drinker, then brewed coffee will certainly do in a pinch. If your recipe calls for a liquid, you can replace that liquid with the brewed coffee instead. One note to add is that the brewed coffee you use to replace the espresso powder will need to be very strong. Do this by making the coffee using less water than you usually do to get the same results as you would adding espresso powder.
---
4. Brewed Espresso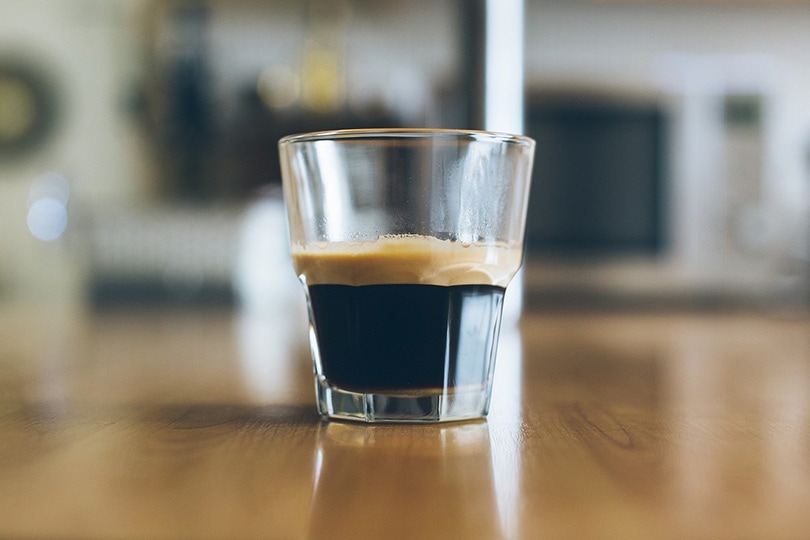 More and more people keep drinks with high levels of caffeine in their fridges, and these drinks can do double duty if they're a brewed espresso. Its espresso mixed with water, so you can add it to your recipe and get the same results. This can be used in recipes that accept liquids easily, such as cakes and brownies. It's essential to reduce the amount of water asked for in the recipe if you're going to use this method, however.
---
5. Dutch Processed Cocoa Powder
One alternative to coffee-based substitutes for espresso powder is Dutch-processed cocoa powder. However, it's important to note that this powder is alkalized, so the bitter taste isn't there compared to a natural cocoa powder, so be careful with this substitute. It can give intensity and depth to your recipe, however.

Substituting Espresso Powder: Conclusion
These are just a few of the excellent espresso powder substitutes you might have in your fridge, pantry, or cabinet. While they aren't near as good as espresso powder in recipes, they will do in a pinch and keep you from having to run to the store or ditch your dessert plans altogether.
---
Featured Image Credit: Devin Avery, Unsplash