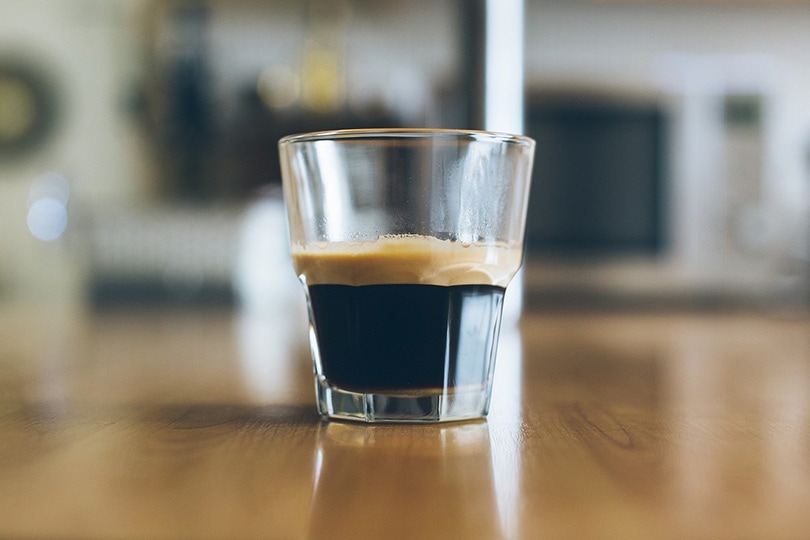 Like Christmas, New Years' Eve, and the Fourth of July, National Espresso Day is one of the most popular and well-known holidays. Well, maybe it's not quite as popular as the heavy-hitting holidays, but it should be! If you're an espresso aficionado, you owe it to yourself and your fellow coffee drinkers to spread the word and get more people on board by celebrating National Espresso Day.
November 23rd is National Espresso Day, and if you want to celebrate but aren't sure how, this article is for you. We present our favorite ideas for celebrating National Espresso Day to help you celebrate the drink you love and share your passion for coffee with others.

Top 5 Ideas for Celebrating National Espresso Day
Here are some of our favorite ways to celebrate National Espresso Day. We chose ways that help spread awareness and get more people involved without requiring too much effort. As a bonus, you get to partake in most of these ideas and enjoy some extra espresso.
1. Espresso all around!
If you work in an office or around other people, consider bringing espresso for everyone. Depending on how many coworkers you have, this could be prohibitive, but it's a great way to get people interested in small offices. The best part is this works equally well for espresso lovers and non-espresso drinkers. Free espresso could be the gateway to the world of espresso for someone that wouldn't spend money to try it themselves but will gladly accept a gift.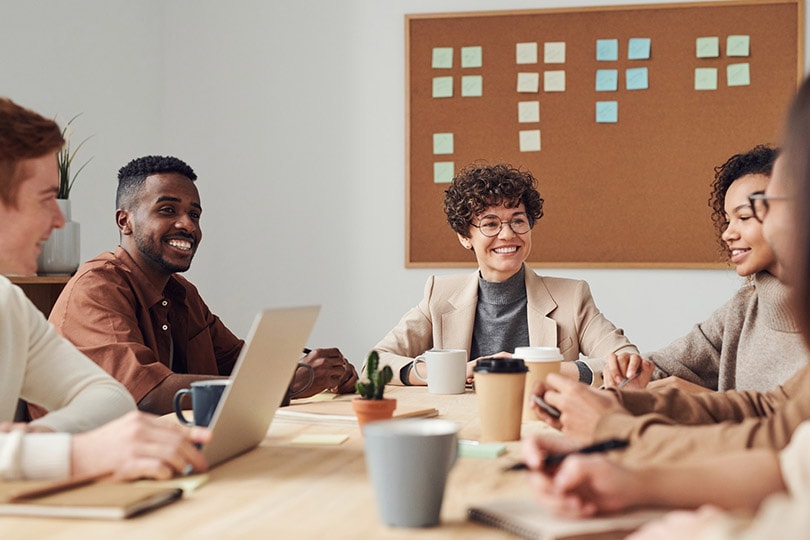 ---
2. Donate espresso to local workers.
Police, firefighters, hospital workers, and EMTs are all hard workers who often work on little to no sleep and would definitely appreciate some extra espresso. If you have a favorite coffee shop that makes killer espresso, consider stopping by your local police station or hospital and handing out some free espresso. You'll be simultaneously spreading the word about National Espresso Day, giving your favorite coffee shop some publicity, and helping to make the day a little easier for hard-working people.
---
Chocolate Chip Espresso Cookies
Not everyone drinks coffee, but nearly everyone likes cookies. Espresso cookies are a delicious and caffeine-packed way to get non-coffee drinkers involved in National Espresso Day. Baking with espresso is easy and makes for a unique, delicious treat. Our favorite recipe uses chocolate chips alongside ground espresso to make surprisingly delicious cookies.
Equipment
Small saucepan

2 large bowls

Spoon

Oven

Parchment paper
Ingredients
¾

cups

unsalted butter

1

cup

dark brown sugar

⅓

cup

white sugar

1

egg

1

egg yolk

2

teaspoons

vanilla extract

½

teaspoon

salt

1¾

cup

all-purpose flour

½

teaspoon

baking soda

4

ounces

dark chocolate chips

¼

cup

espresso powder
Instructions
Brown the unsalted butter over medium-low heat in a small saucepan. Be careful to stir the butter continuously so it doesn't burn.

Combine the browned butter, brown sugar, and white sugar in a large bowl and mix them together.

Add the egg, egg yolk, and vanilla extract to the bowl and stir.

In a different bowl, mix together the flour, baking soda, espresso powder, vanilla extract, and salt.

Combine both bowls and add the chocolate chips. Be careful not to overmix the combination; otherwise, the cookies will come out too dense.

Refrigerate the cookie dough until it is cold. It is a good idea to leave the dough to cool overnight.

Preheat the oven to 350° F.

Line a cookie sheet with parchment paper and place 1-ounce dough balls along the sheet spaced at 2-inch intervals.

Bake for 11 minutes. The cookies should be golden brown with a moist center.
Nutrition
---
4. Pay for the car behind you at the drive-through.
If you buy coffee at a drive-through, consider paying for the customer behind you. Make sure to tell the cashier to wish them a happy National Espresso Day to help spread the word.
---
5. Try a new espresso drink.
This is a more personal way to celebrate but will still get you in the espresso spirit. If you usually drink straight espresso, try a cappuccino or macchiato instead. Conversely, if you usually order a flat white, latte, or other milk-focused drink, try a pure shot. Whatever your usual go-to order is, use National Espresso Day as an excuse to step out of your comfort zone and broaden your espresso horizons.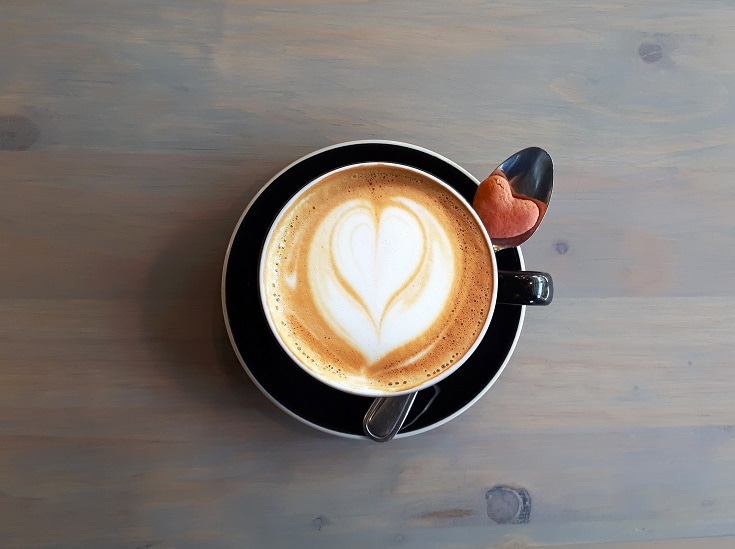 Conclusion
National Espresso Day is a fun opportunity to get more people involved with espresso and celebrate one of the world's most popular beverages. It's a chance to introduce non-coffee drinkers to espresso, spread the word about your favorite coffee shop's delicious espresso, and give back to the community.
Espresso brings people together and has a long history that spans the globe, giving people widely different cultures and backgrounds something to connect through. Not enough people know about National Espresso Day, but with your help and the ideas on this list, we can spread the word and bring more people into the fold. We hope you enjoyed this list and will try some of these ideas out next November 23rd!
SEE ALSO:
---
Featured Image Credit: Free-Photos, Pixabay