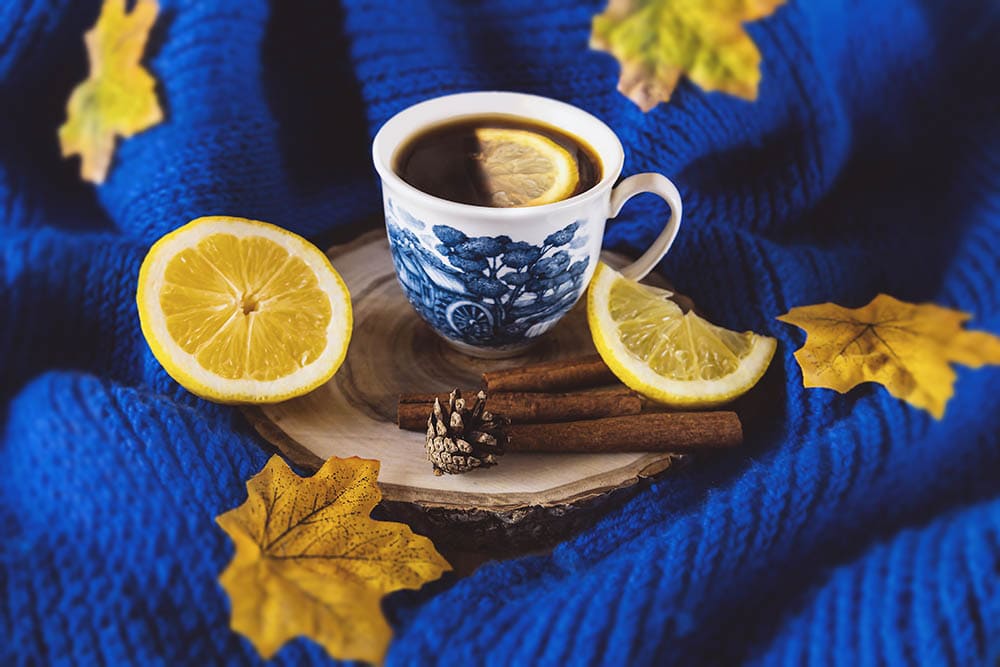 When you start a diet, you usually do a complete 180 on the type of food you eat and the lifestyle habits you're used to. First, you'll want to cut out sugar-filled, fatty, and fried foods. However, for many of us, that doesn't leave much behind to enjoy.
Even if you're perfectly comfortable giving up unhealthy foods, you might not be willing to give up coffee. Luckily, coffee can be effectively used for weight loss. We'll give you our simple weight loss coffee recipe below and then provide some tips on how to lose weight with coffee.

How to Make Weight Loss Coffee
Ingredients
1 teaspoon coffee
2 cups of water
2 teaspoons lemon juice
1 cinnamon stick
1 teaspoon honey
Equipment
Medium saucepan
2 cups
Spoon
---
1. Boil your water.
Put your water and cinnamon stick into a medium saucepan, then bring to a rapid boil.
2. Add your coffee.
Once your water and cinnamon stick have come to a boil, add your coffee and let it simmer for 10 minutes.
3. Add the rest of your ingredients.
Once your mixture is brewed, add the lemon juice and honey. Stir, then pour into two cups. Stir once again, and enjoy.
Tips for Losing Weight with Coffee
Now that you have a simple weight loss coffee recipe to follow and don't have to give up the coffee you love, you might wonder if there are some tips for losing weight with coffee. We've got you covered in the section below.
Drink with Another Weight Loss Program
While the coffee can help you with your weight loss goals, it will take quite some time, and you might get discouraged.
It's best to use coffee for weight loss in conjunction with another type of weight loss program. Exercise and restricting your calories are the best two options for losing weight. However, it's best to talk to your doctor before beginning a new diet to be on the safe side.
Drink Your Coffee in the Mornings
You should drink your coffee in the morning since it'll help give you energy and alert you. Increased alertness can give you the boost you need to be productive throughout the day, which in turn helps you burn calories. This will set you well on your way to reaching your weight loss goals.
Seek Medical Advice
Your doctor can help you set up a meal plan and an exercise routine that, when combined with the coffee, will ensure you lose weight in a healthy way.
These are just a few tips to help you use your love for coffee to shed pounds. Remember, slow and steady wins the race in weight loss, just as it does in many things in life.
Talk to your doctor first to determine the best way to lose a few pounds, then be happy you can keep that morning cup of coffee!
---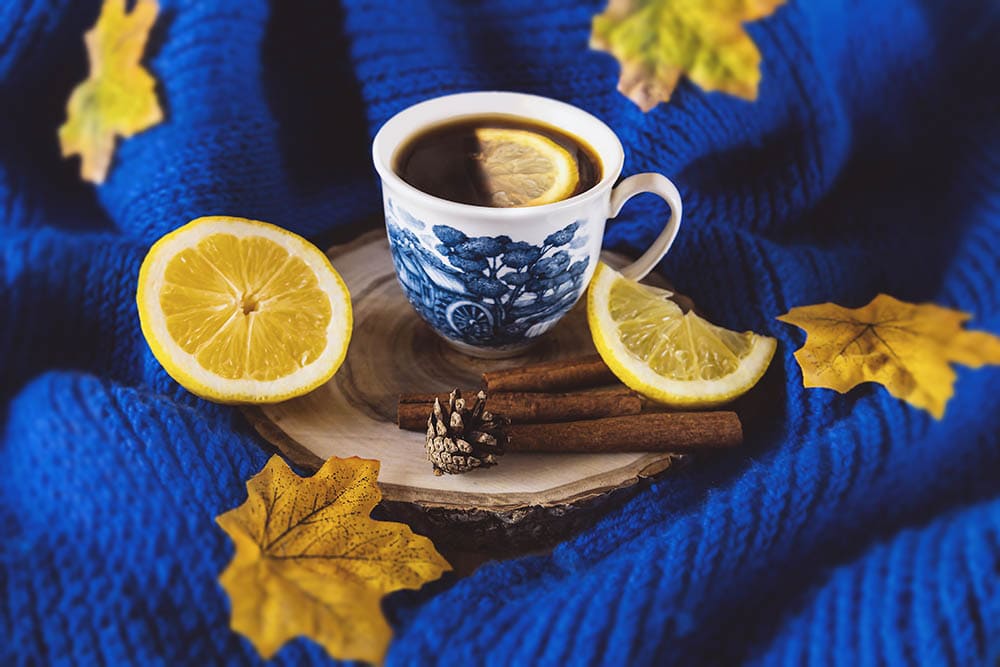 Simple Weight Loss Coffee Recipe
Shedding a few pounds is never easy, especially when giving up the foods you love. Our simple weight loss coffee recipe below will let you keep that morning coffee.
This recipe is easy to fix, simple to clean up, delicious, and low in calories all at the same time.
Equipment
Medium saucepan

2 cups

Spoon
Ingredients
1

tsp

Coffee

2

cups

Water

2

tsps

Lemon juice

1

pc

Cinnamon stick

1

tsp

Honey
Instructions
Set a saucepan on the stove, then add water and cinnamon sticks. Bring the mixture to a boil, then reduce to a simmer.

Add your coffee, then simmer for 10 minutes.

Once your mixture is brewed, add in your honey and lemon juice. Stir with a spoon, pour into two cups, and enjoy the brew.
Nutrition

Conclusion
This concludes our guide on the easiest weight loss coffee recipe and tips on losing weight when drinking coffee. Remember, losing weight might be difficult, but it's well worth it in the long run. Just set reasonable goals and try to track your progress, and you may be pleasantly surprised about the results.
---
Featured Image Credit: ivamedia, Shutterstock