Mr. Coffee is an American brand that has dominated the coffee market since it was established in 1970. It manufactures drip coffee makers and other coffee-related products. It's become a household name across the United States and much of the globe.
However, Mr. Coffee has had its share of controversies.  The company has had issues with scandalous ads, inaccurate claims, and product recalls.
We'll walk you through every Mr. Coffee controversy since the brand's inception and give you the facts you need to know.

The 2012 Product Recall
Perhaps the biggest Mr. Coffee controversy in recent history was the product recall that took place in 2012. More than
600,000 single-serve coffeemakers
were recalled by Mr. Coffee in the United States and Canada because of a product malfunction.
The coffeemakers in question were spitting out hot coffee grounds and water due to a build-up in steam in the water reservoir, forcing the brewing chamber open. The brand received 164 reports of the brewing chamber opening this way and 61 reports of users sustaining burns to the face, upper torso, and hands.
It's not uncommon for manufacturing businesses to issue a recall, but it can damage the brand's reputation when its products are unpredictable and can cause bodily harm.
The malfunctioning products were on the market from September 2010 to August 2012. No recalls or issues have been reported with Mr. Coffee appliances since the 2012 incident.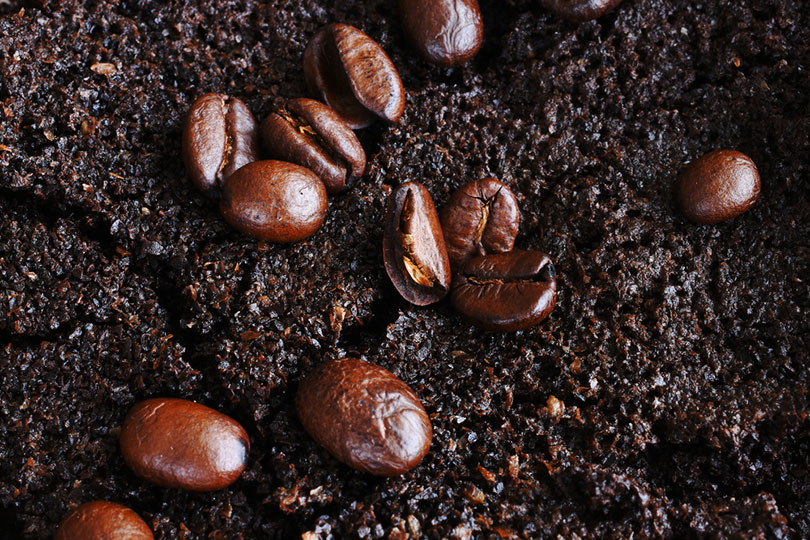 The Scandalous Print Ad in India
In the early 1990s, Mr. Coffee ran a print ad in India featuring two prominent Indian actors, Arbaaz Khan and Malaika Arora, in several suggestive positions. The tagline read, "real pleasure can't come in an 'instant.'"
The phrase was meant to imply that instant coffee couldn't provide the same pleasure or benefits as coffee made in a Mr. Coffee drip machine. However, the conservative Indian public criticized the bawdy ad.
The ad was pulled and never ran again.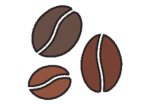 Inaccuracies & Parodies
Mr. Coffee has always had a strong presence in pop culture, thanks to its ubiquity as a household product and long-term name recognition. But every mention of it in the media has not been positive.
The brand received criticism in 1995 when one of its appliances was featured in the hit movie Apollo 13. The movie was set in 1970 and Mr. Coffee didn't introduce its coffeemaker until 1972, so the product placement was an anachronism.
It's also been featured in several parodies in American media. Some films have come up with their versions of Mr. Coffee, such as Mr. Fusion in Back to the Future.

Final Thoughts
For a brand that's been around for decades, Mr. Coffee has had a relatively low number of controversies. The biggest controversy it experienced was the recall of 600,000 coffeemakers in 2012.
If you have a Mr. Coffee machine, you are one of millions of people who have relied on the brand for fifty years. No business can exist without at least some minor controversies, and Mr. Coffee is no exception. Just keep an eye out for future product recalls, and if you notice your product malfunctioning, don't hesitate to get in touch with their customer service.
Read More: