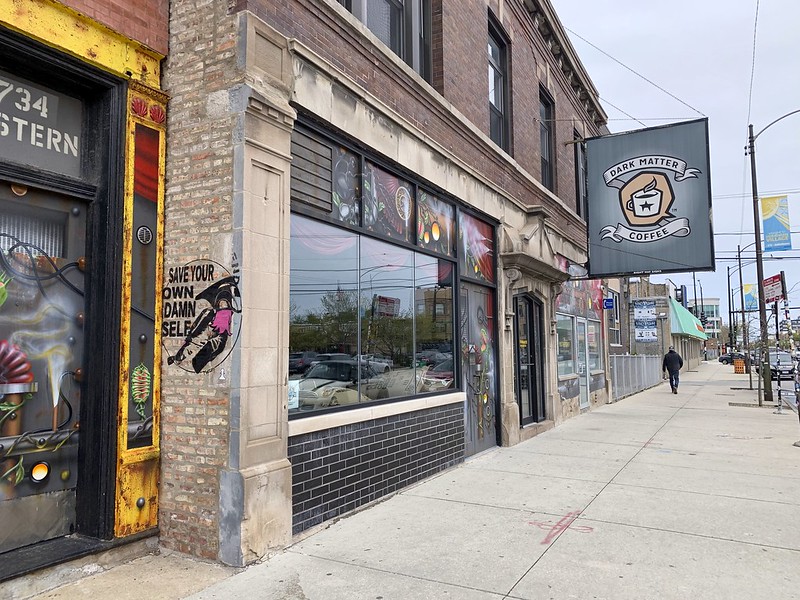 In 2008 Jessie Diaz opened the first Dark Matter Coffee shop on Chicago's north side. The new restaurant chain quickly gained popularity as a result of their brewing process, which includes aging beans in old spirit barrels and creating a host of premium coffee blends and cold brews. But what is going on with all of the controversy surrounding the ever-growing coffee chain? Continue reading to find out.

How It Started
Starting in 2020, an online Instagram post surfaced accusing the popular coffee chain of everything from sexual harassment and racism to tip skimming and fostering a work environment rife with toxic masculinity. The original comments came from one worker and quickly boiled over, ending with multiple former employees submitting accounts of negative experiences with the popular coffee chain.
Many of the comments on the posts quickly snowballed with additional users detailing their experiences with the brand both as workers and as patrons, with a significant amount of them being negative. Some former workers even accused the chain of stealing their tips and making them work the Lollapalooza festival for no pay.
And many commentators accused the chain of racism and bad customer service. To date, no lawsuits have been filed against the chain –though this doesn't mean that the complaints are unsubstantiated.
How It's Going
Today, Dark Matter coffee still runs all of their eight locations in Chicago, and the business, at least at the current moment, seems to have weathered the storm since the initial accusations.
According to their website, their philosophy is one that focuses on social responsibility, innovation, and traceability. They appear to adhere to fair business practices and have multiple partnerships with farmers in Colombia, Guatemala, El Salvador, and Mexico (some of the largest providers of coffee beans). And it seems that quality control is at the forefront of the business, which may explain the transparency in their product sourcing.
One of the things that stands out most with the Dark Matter brand is that they appeal to young, hipster, and environmentalist coffee lovers–and, more importantly, people who are more likely to care about fairness and inclusivity.

What's Next for Dark Matter Coffee?
We're living in the age of transparency, which means that all businesses (even those that are privately owned) will be held accountable for establishing internal policies and procedures that are aligned with how today's nine to fivers expect to be treated at their place of work.
So, the accusations that have been leveled at the brand, while disappointing, may hopefully create an opportunity for it to take a long and hard look at its hiring and management practices to ensure that all employees and patrons are treated fairly in the years to come.
Read More: Strange Brew Coffee Controversy Explained: What to Know
---
Featured Image Credit: Dark Matter Coffee, Chicago, Bex Walton, Flickr CC 2.0 Generic