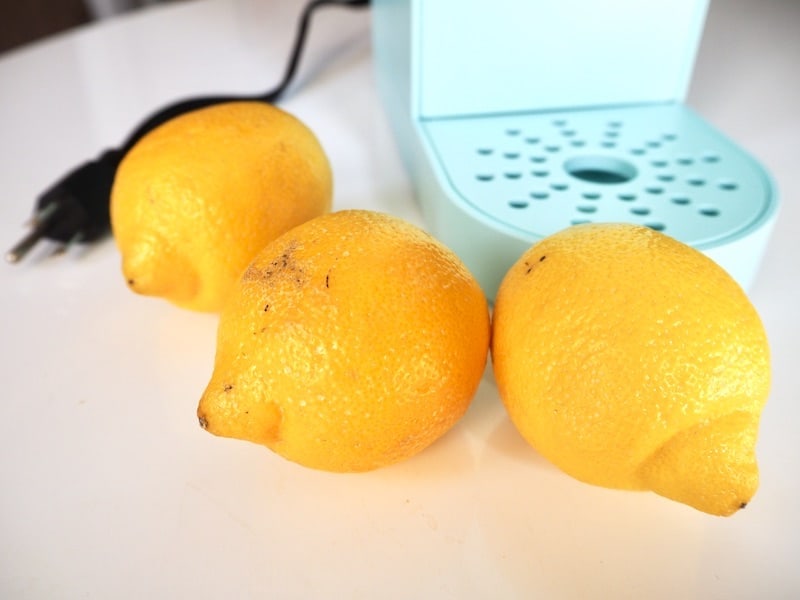 Are you wondering how to clean your Keurig without vinegar? White vinegar is a convenient, inexpensive cleaning product, but if you don't have it in your kitchen or prefer not to use it, there are some great alternatives.
The simplest way to clean a Keurig without vinegar is to use Keurig's brand of descaling solution. But you can also use something a little simpler: lemons!
Keurig's descaling solution isn't expensive, but the cost will add up over time. You may wonder: is there another way to clean my Keurig? If you don't want to buy a descaling solution, don't worry: there are other ways to clean a Keurig. Scroll down to learn how to clean a Keurig using citric acid!

What is Citric Acid?
Citric acid is a natural disinfectant found in citrus fruits like lemons and limes. It kills bacteria and mold and is very effective at removing mineral buildup. This is convenient because the Keurig descaling process is all about removing these unwanted materials. Citric acid is typically sold in powdered form and is easy to buy at a grocery store or online.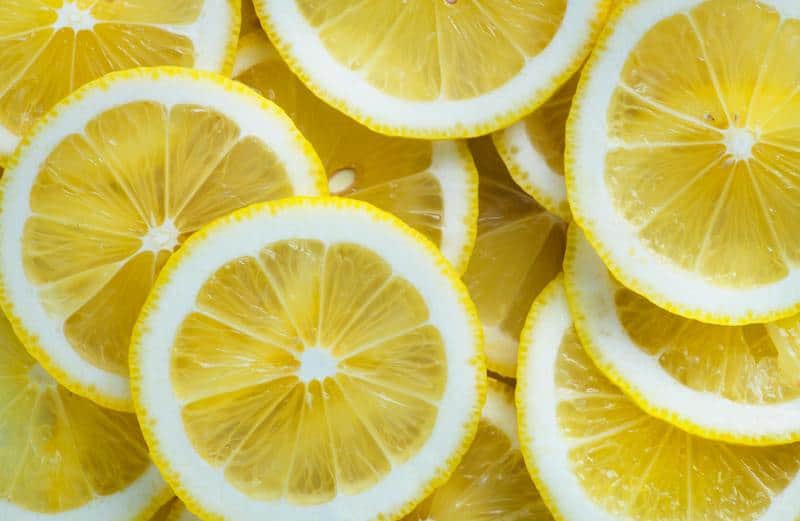 Why Use Citric Acid to Clean a Keurig?
As you use your Keurig, minerals build up inside the water reservoir and inner tubes, preventing the water from flowing. Plus, bacteria and mildew can grow inside the machine, which is unhealthy and just plain disgusting. Citric acid, mixed with water, can naturally remove these buildups, leaving your Keurig sparkling, fully functional, and sanitary.
Can You Use Lemon Juice Instead?
Yes! Lemon juice contains around 5% citric acid, so you can use it as a substitute for the powdered product. That percent is pretty low, so you will need more of it. Be aware that you might need to juice up to 12 lemons to get a solid 50/50 cleaning solution. We recommend using a juicer or buying pre-made lemon juice.

How to Clean a Keurig Without Vinegar:
Ingredients
Citric acid or lemon juice
Water
1.

Mix citric acid or lemon juice with water.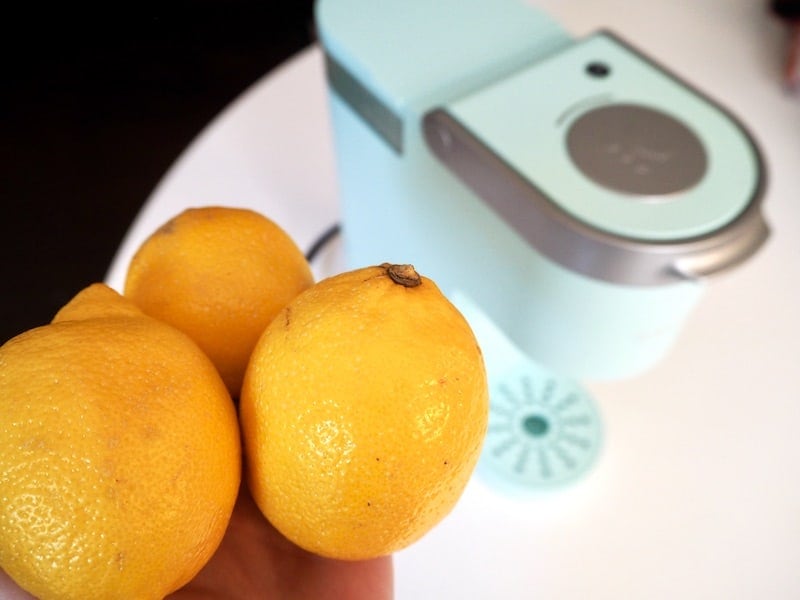 If you're using store-bought citric acid, mix a heaping tablespoon (about half an ounce) with 1.25 cups of water. If you're using lemon juice, you'll want a 50/50 mixture of juice and water. Depending on how large your water reservoir is, this may take up to 12 lemons!
---
2.

Pour the mixture into the Keurig water reservoir.
For the best results, fill the reservoir to the top.
---
3.

Place a cup under the brew head and push start.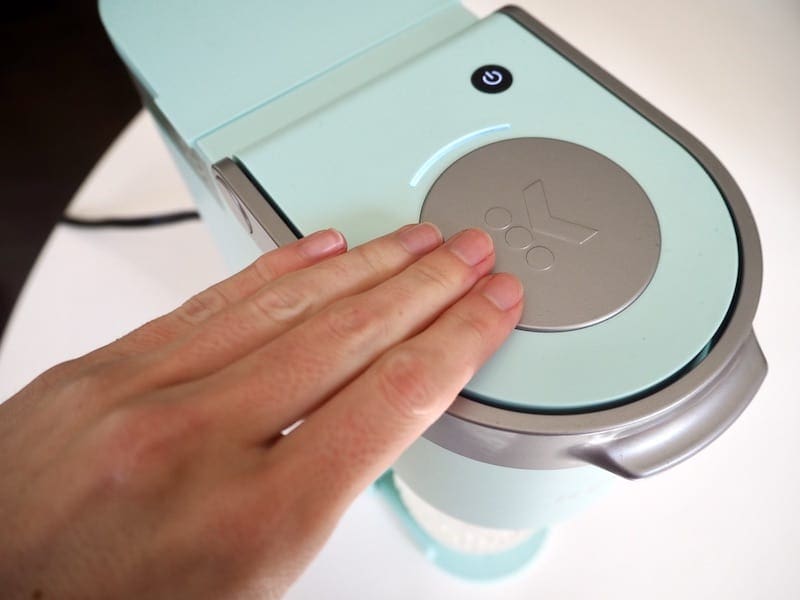 Now place a large cup under the brew head and prepare your brewer. Don't insert a K-Cup, but raise and lower the brew head and push the brew button.
---
4.

Dispose of cleaning solution and repeat as necessary.
If your Keurig has a large tank, you may need to run multiple cycles. Keep brewing using the cleaning solution until the tank is empty.
---
5.

Fill the reservoir with water and run a rinse cycle.
You'll want to wash the cleaning solution out of the machine before you brew your next cup. Otherwise, you may taste lemon in your coffee! We recommend running at least two rinse cycles.
---
6.

Enjoy your clean brewer!
That's the whole process! Your Keurig coffee maker should now be clean and ready to brew a tasty cup of coffee.

Conclusion:
Now you know how to clean a Keurig without vinegar! You can buy Keurig's descaling solution, but you can also substitute citric acid or lemon juice. This natural cleaning alternative is readily available, safe for pets and kids, and simple to use.
We hope this guide helps you keep your Keurig in great shape. Life is simpler when your coffee maker works the way it should. If you need other Keurig troubleshooting tips, try one of these handy guides: