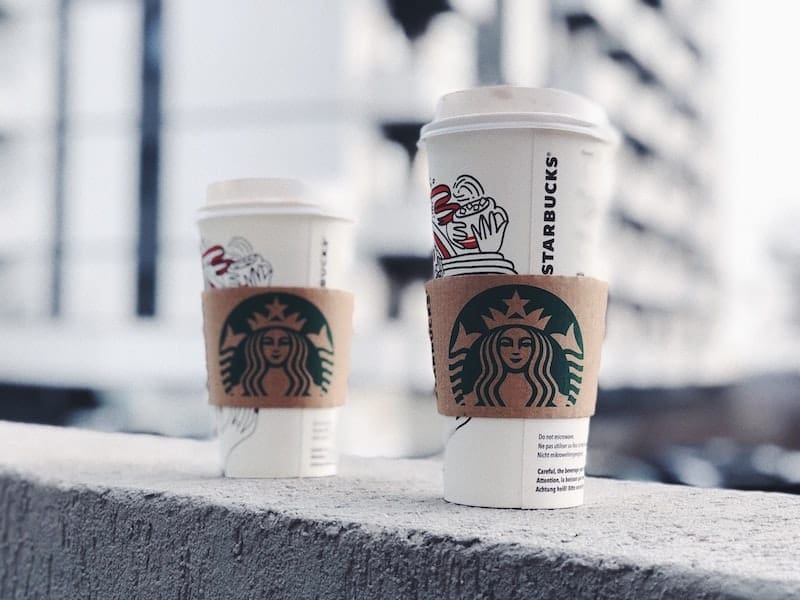 When you order a Venti drink at Starbucks, you may think you're getting extra caffeine. The barista has to be putting something in that huge cup, after all, and an extra shot or three of espresso would certainly fit. But are you really getting more caffeine when you size up?
We're taking a close look at how many shots of espresso you'll find in a Venti. You may be surprised at what we found! Keep reading to learn the unexpected truth:
The Short Answer
How many shots of espresso are in a Starbucks Venti? There are only two shots of espresso in a Starbucks Venti — the same amount you'll find in a Grande.

How big is a Venti?
Starbucks has six cup sizes, ranging from the very small to the incredibly large. The Venti is one of the largest options, second only to the Trenta, which can famously hold an entire bottle of wine.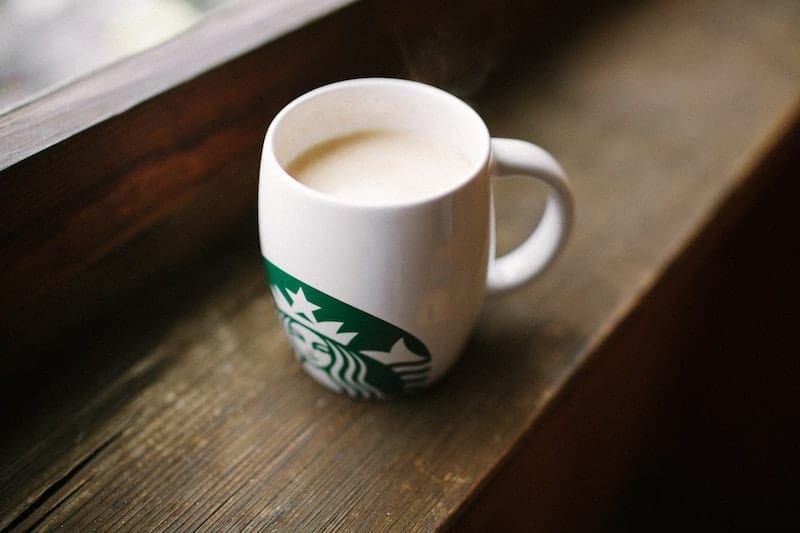 So what are the six Starbucks cup sizes? A Demi (only available for espresso) holds 3 ounces, a Short holds 8 ounces, a Tall is 12 ounces, a Grande is 16 ounces, a Venti is 20 ounces, and a Trenta is 30 ounces.
How many shots of espresso in a Venti?
There are two shots of espresso in a Venti Starbucks latte. That's the same amount of espresso (and caffeine) as in a Grande, even though there's a four-ounce difference between these cup sizes. So what is your extra money getting you? Four more ounces of steamed milk!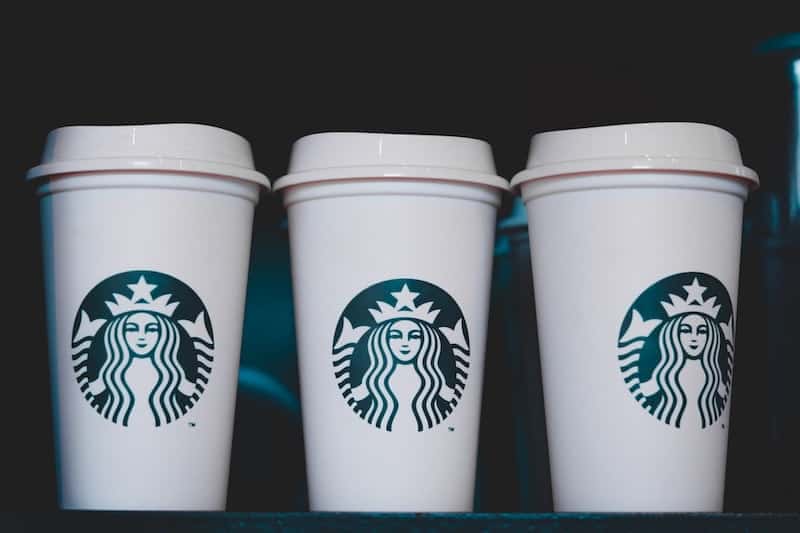 How much caffeine is in a Venti?
Each Starbucks espresso shot contains 75 milligrams of caffeine. That means that a Venti latte has 150 milligrams. If you want a bigger caffeine boost, try ordering a triple shot latte — or stick with regular brewed coffee. The strongest drink at Starbucks is a Venti blonde roast brewed coffee, which boasts a jitter-inducing 475 milligrams of caffeine!

Espresso in Starbucks Venti Drinks: Final Thoughts
Now you know! A 20-ounce Venti Starbucks coffee has two shots of espresso (about 150 milligrams of caffeine). Surprisingly, you'll find the same amount of espresso in a 16-ounce Grande. Sizing up doesn't always pay off, depending on what you're looking for in your morning latte. If you want more espresso in your latte, you can always order a triple or quadruple shot — in any cup size.
Looking for more?
---
Featured Image Credit: Florin Gorgan, Unsplash