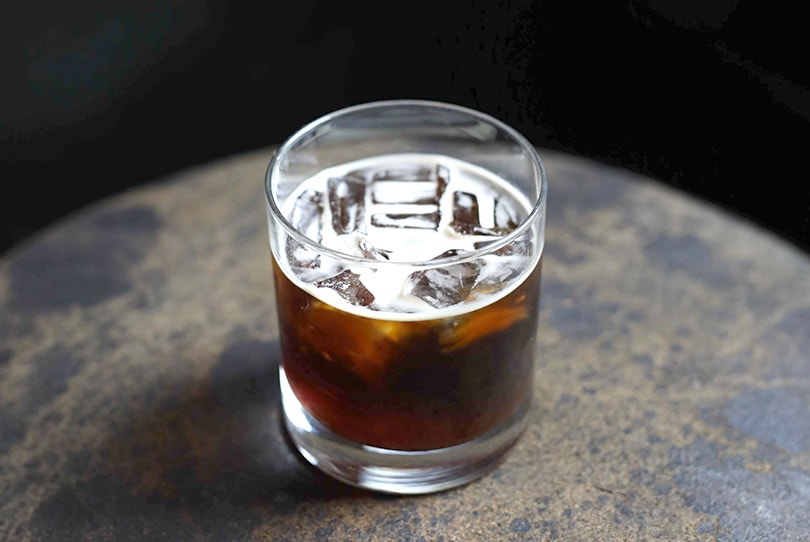 Lovers of cold brew coffee enjoy having the opportunity to try something different. Dutch cold brew coffee has been around for a long time, but many cold coffee lovers haven't had the opportunity to give it a try. If you're ready for a new cold treat to add to your coffee drink recipe book, this is one you should definitely give a shot—pun intended. But first, before we share our favorite Dutch cold brew coffee recipe, let's learn more about what this cold brew method is all about.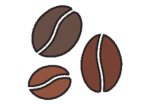 What Is Dutch Cold Brew Coffee?
Dutch cold brew coffee differs from regular cold brew methods. Instead of steeping the coffee grounds in room temperature water for 12 to 24 hours, Dutch cold brew takes a bit less time. To make this version of cold brew, ice water drips slowly over freshly ground coffee for anywhere between 3½ to 12 hours. The result is a different-tasting cold brew that many have grown to adore.
We already mentioned that Dutch cold brew coffee has been around for a long time. To be precise, this method was developed in the 17th century, and we owe it all to the people of the Netherlands. Cold-brew methods were developed to help maintain coffee at sea. Luckily, for current coffee drinkers, this version made a big comeback thanks to its low acidity and great flavor. Other cultures have even taken the methods developed by the Dutch and made them their own.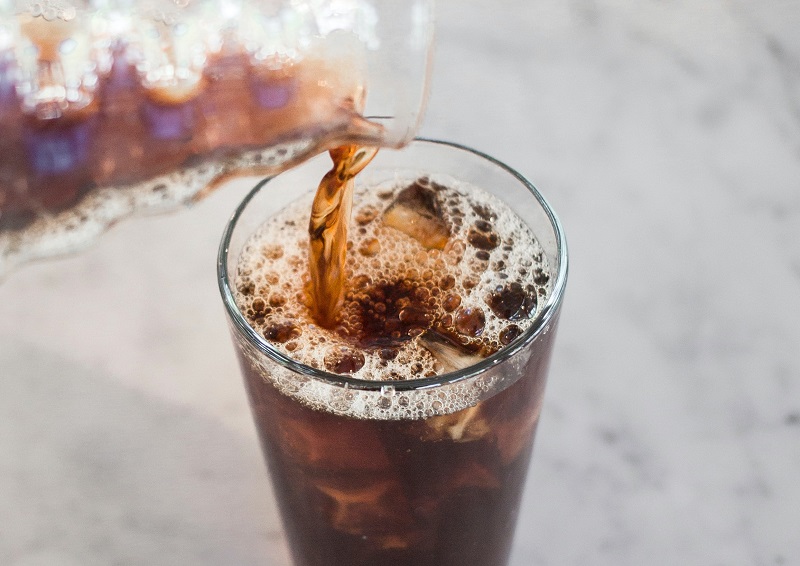 How to Make Dutch Cold Brew at Home
Now that you know what Dutch cold brew coffee is, let's take a look at how you can make one of these amazing drinks in the comfort of your own home. Before you get started, however, it's important to know that a lighter brew coffee is best for making this type of cold brew. You'll also want to grind the coffee beans to be finer than those you would use in a traditional French press.
Ingredients
9 grams ground coffee
100 grams ice water (50% ice/50% water)
1. Gather Your Materials
The first step is to gather all your materials and have them handy. It is easier to have things nearby when taking on any recipe.
2. Grind the Coffee Beans
Measure your 9 grams of coffee and carefully grind it. Remember it should be ground finer than what you would use inside a French press maker.
3. Prepare Your Maker
The next step is to prepare your Dutch coffee maker. Once everything is in place, it is recommended to slightly moisten the paper filter before use. This helps make the spread of water over the grounds more even.
4. Load the Reservoir
The ice water is to be loaded into the top reservoir at this point. It is important to ensure your mix is 50% water and 50% ice. This is for a 6-hour brewing process and keeps the ice present throughout the entire process.
5. Start the Drip
Once everything is set up and ready to go, the last thing you need to do is select the speed and start the drip. Many recommend a drip of 4 times every 10 seconds. Of course, you can adjust to your preferences.
6. Drink and Enjoy
After a few hours, you'll have a great-tasting Dutch cold brew at home. Place the brew in a bottle for refrigeration. It can be kept for up to 2 weeks from the day you brew it.
---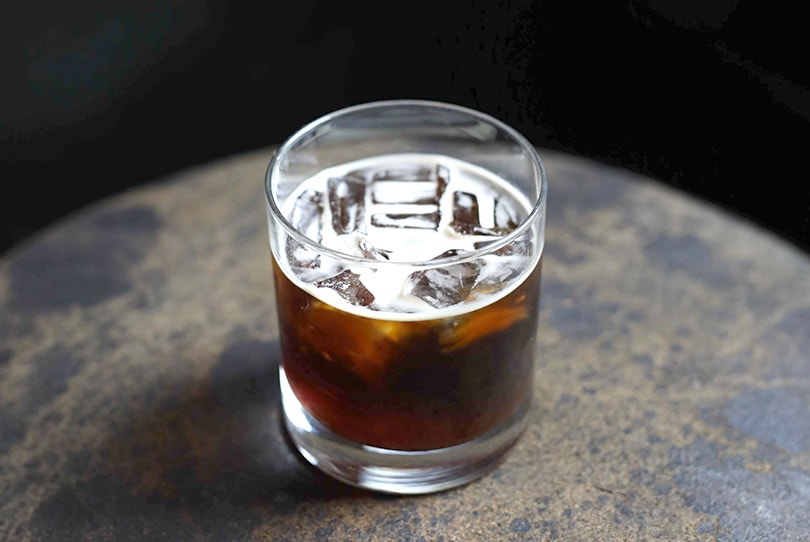 Simple Dutch Cold Brew Recipe
Making Dutch cold brew coffee at home is a fun project that will leave you with an amazing brew to enjoy for several weeks. If you have a cold brew maker, this process is simple and simply requires lengthy brewing times for the taste you love.
Ingredients
9

grams

ground coffee

100

grams

ice water

50% ice/50% water
Instructions
Gather all materials and ingredients needed.

Grind the coffee beans. Keep in mind they should be finely ground for this brewing method.

Prepare the cold brew maker. Brewing tip: wet the paper coffee filter to help distribute water.

Load ice water into the top reservoir.

Select your preferred speed and start the drip.

Place in a bottle after brewing. Drink and enjoy. Refrigerate leftovers for up to 2 weeks.

Conclusion
If you're a fan of Dutch brew coffee this simple recipe will help you make your own and have it on tap when you want a taste. This beloved cold brew will provide you with a happy alternative to your daily coffee and is especially nice on a hot summer day.
See Also: What Is Vacuum Cold Brew? The Future of Coffee
---
Featured Image Credit: Nathan Dumlao, Unsplash