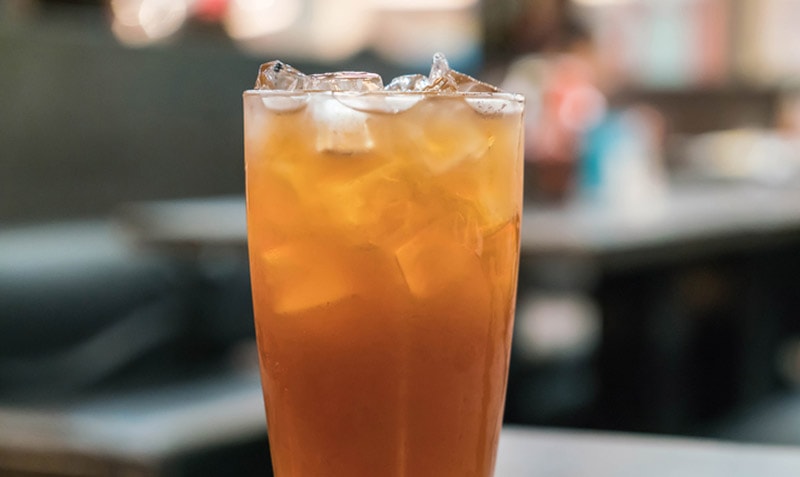 Dutch Bros Rebel drinks are extremely popular; they taste refreshing and give you the energy boost you need without having to drink coffee. Have you ever wondered if you could make this refreshing, delicious drink at home?
Well, you can! We'll give you a simple recipe for this Dutch Bros drink below.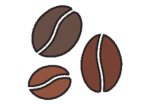 How to Make a Homemade Dutch Bros Rebel Drink
1. Gather your ingredients
Gather your sugar-free Red Bull, ice, and flavored syrup.
---
2. Fill the cup with ice
Fill a large cup or glass with the desired amount of ice.
---
3. Pour in your ingredients
Pour your can of sugar-free Red Bull and the 6 tablespoons of flavored syrup into a glass, mix with a spoon, then sit back and enjoy your cold drink.

Dutch Bros Rebel Recipe Tips (Simple Steps)
Now that you know how easy it is to make a Dutch Bros Rebel drink at home, we'll answer some of your most common questions about the beverage below.
How Long Can You Keep Dutch Bros Rebel Drinks in the Fridge?
Of course, this drink is best when fresh, but you can keep it in the fridge for up to 24 hours. You can make the beverage ahead of time, put it in the fridge, and pull it out when you need a pick-me-up or are in a hurry to get out the door and don't have time to make it fresh.
What Can You Serve with a Dutch Bros Rebel Drink?
If you're having a party or just a family get-together and want to serve homemade Dutch Bros Rebel drinks, you might wonder what goes well with this refreshing beverage.
Veggies such as carrots, celery, and cucumbers
Fresh fruits such as raspberries and blueberries
Different snacks, salty or sweet
Dessert foods
Are Dutch Bros Rebel Drinks Vegan?
To make your Dutch Bros Rebel Drink vegan, use sugar-free syrup. It's delicious and refreshing and contains no animal byproducts.
---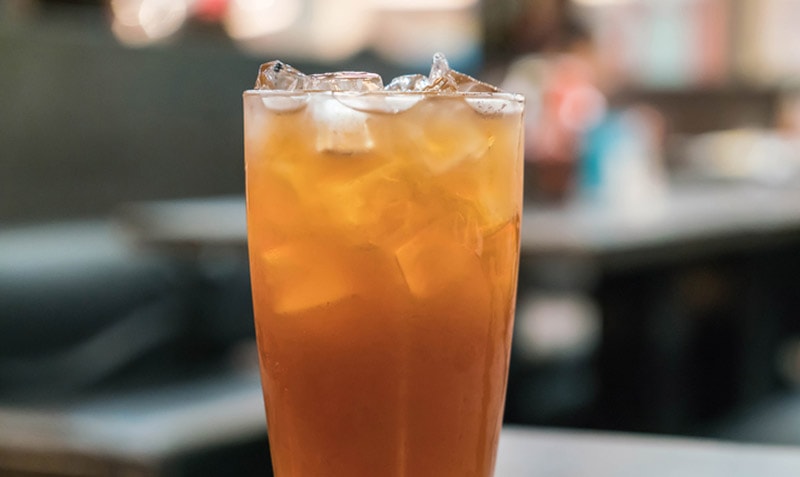 Simple Dutch Bros Rebel Recipe
This is a quick Dutch Bros Rebel recipe that takes only 5 minutes to make. Enjoy this simple beverage whenever you need a pick-me-up or a refreshing cold drink on a steamy summer's day.
Ingredients
6

tablespoons

flavored syrup

1

can

sugar-free Redbull

Ice
Instructions
Gather your flavored syrup, a can of sugar-free Redbull, and some ice.

Add the ice to a large glass or cup.

Add your flavored syrup and the can of sugar-free Redbull to the glass, stir, then enjoy the refreshing drink.
Notes
Image Credit: gowithstock, Shutterstock

Conclusion
Dutch Bro Rebels Drinks are extremely popular, especially in the summer season. However, with this simple five-minute recipe, you no longer have to hit up Dutch Bros to get your favorite drink. Let us know what you think of the recipe in the comments below.
---
Featured Image Credit: gowithstock, Shutterstock