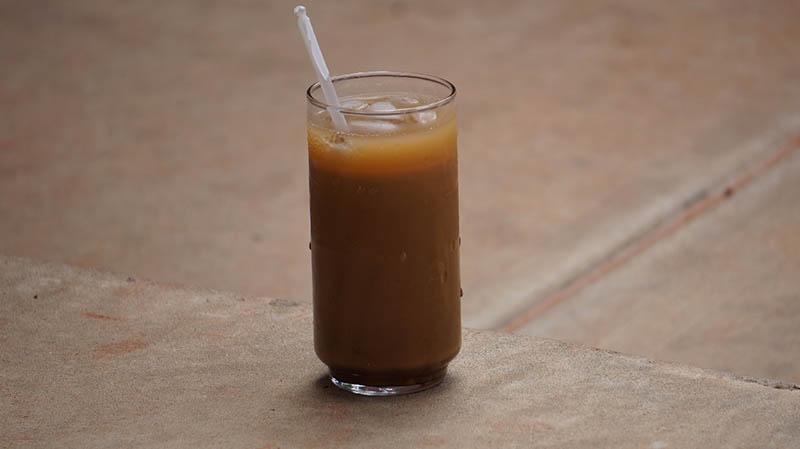 The sweet and creamy flavor of a Double Torture by Dutch Bros is a favorite among coffee enthusiasts. Now you can make your own version of this delicious drink right in your own kitchen. With just a few ingredients and simple steps, you can create a beverage that is sure to satisfy your coffee cravings. This step-by-step recipe guide will walk you through the process of making the perfect Double Torture.
All you need is some coffee, cream, and a blender and you'll be on your way to having a delicious cup of Double Torture in no time. Let's dive in!

How to Make a Double Torture Dutch Bros Drink:
Ingredients
2 shots of Espresso
1 ½ Tablespoons of Chocolate Milk
1 Teaspoon of Vanilla Flavoring
Whipped Cream (optional)
1. Make Coffee
The first step to making a batch of Double Torture Dutch Bros is to simply brew the coffee. If you're using a coffee machine to brew it, you may want to use a medium-fine grind setting. But if you're using a manual coffee grinder, a coarse grind setting is usually better. Then take two espresso shots and add them to a large cup.
---
2. Make Syrup & Combine
Now it's time to make the syrup for this recipe, and first, you'll need to heat up the milk. Heat it just enough so that it gets warm but not hot. Once you have heated up the milk, add the espresso shot, vanilla, and sugar. Mix everything together until the espresso and the sugar have dissolved in the milk. You can also use a blender to mix everything together. If you choose to use a blender, make sure it is completely clean and dry before making your syrup.
---
3. Enjoy
After you have mixed everything together, you can pour your Double Torture Dutch Bros into a cup and top it off with whipped cream and a sprinkle of coffee grounds. You can also stir in any add-ins you like, such as whipped cream, cocoa, or caramel.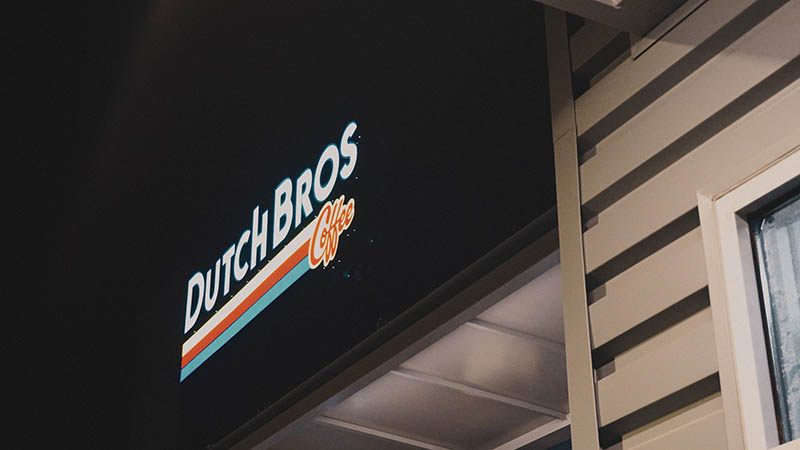 What Does Double Torture Coffee Taste Like?
Customers have raved that this drink tastes something like a creamy chocolate milk with a vanilla aftertaste. The only thing you need to keep in mind when making it is that it should be fresh. The fresher the coffee, the stronger and bolder it will be. Next up is the milk.
The amount of chocolate milk you use in this recipe plays a huge role in its flavor profile, so if you're not a huge chocolate fan, you can substitute it with regular milk and a tablespoon of milk chocolate powder. This is because the taste of the coffee itself is a bit more subtle than regular coffee, so to balance it out, more cream is needed if the chocolate is too much.
Tips for an Extra-Smooth Beverage
You can use an immersion blender to blend your coffee and cream together. Blending your coffee and cream together using an immersion blender will create a creamier consistency without any lumps. This will result in an extra smooth drink. There are many immersion blenders on the market.
How to Store the Double Torture Dutch Bros
Once your Double Torture Dutch Bros has been blended, you can store it in the refrigerator. However, to prevent your beverage from losing its taste or forming lumps, make sure you shake it really well before each use. You can store your beverage in a mason jar or a plastic container. If you want to make sure your beverage stays fresh for as long as possible, make sure you close the lid tightly after each use.
---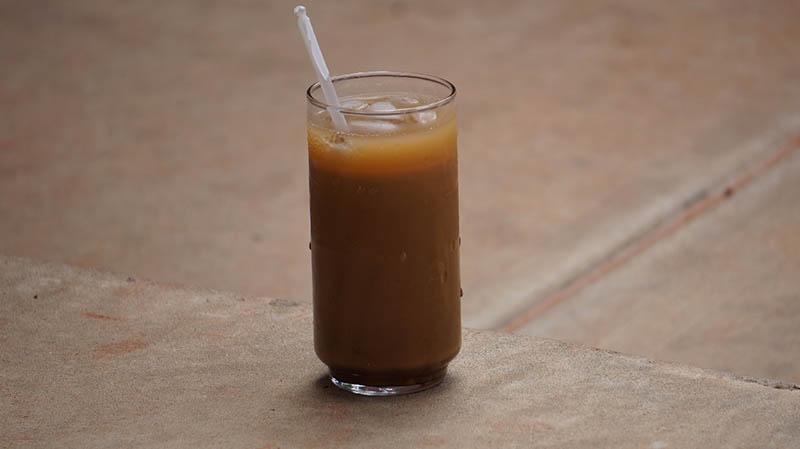 Dutch Bros Double Torture Recipe
The Dutch Bros Double Torture drink is a popular chocolatey option. Luckily, it's easy to make at home in just a few simple steps!
Equipment
Coffee Brewer

Whisk

Coffee cup
Ingredients
1

quart

Water

3-4

tbsp

3–4 Tablespoons of Coffee

1 ½

tbsp

Chocolate Milk

1

tsp

Vanilla Flavoring

Whipped Cream

optional
Instructions
First, simply brew the coffee to make the expresso—a fine grind is best.

Next, take two expresso shots and add them to a large cup.

Heat the chocolate milk just enough so that it gets warm but not hot.

Then, add the expresso shot, vanilla, and milk.

Mix everything together (or toss in a blender) until the expresso and the sugar have dissolved in the milk.

Finally, pour the drink into a cup and top it off with whipped cream and a sprinkle of coffee grounds whipped cream, etc.
Nutrition

Conclusion
The Double Torture Dutch Bros coffee drink is one of the most popular drinks on the Dutch Bros coffee menu–and for good reason. The great thing about this drink is that is pretty simple to make, and you can create an awesome version of this recipe in a matter of minutes from the convenience of your own kitchen. And don't forget to add in the extras including whipped cream, caramel, or chocolate sprinkles for extra flavor.
See also: