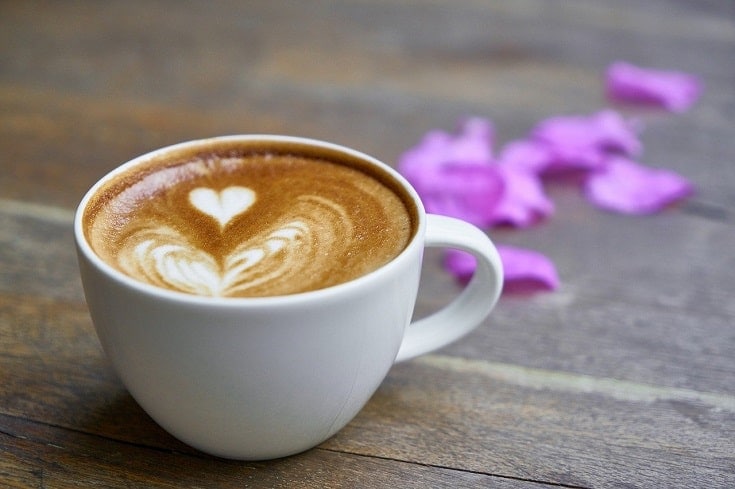 Latte art is truly a thing of beauty, and the uncanny ability that great baristas have to make designs in milk foam is a highly coveted skill. We'd be lying if we said we didn't try many times to make our lattes look even remotely like the ones we see on Instagram! There's something so tempting about trying to dive right into making a latte art swan. Trust us on this one: start with the basics!
We dove right into trying a phoenix, a cat face, and all kinds of unique designs when we started trying latte art, but we learned that those advanced pours take a lot of practice and immense dedication.
If you're looking to make something beautiful in your morning cup and don't want to dedicate months to perfecting the image, check out these easy latte art designs that are ideal for beginners. These use simple pouring methods that you can pick up in just a few practice pours, and they'll give you a sense of accomplishment and still look pretty spectacular! Scroll down to learn how to make latte art:

How to Make Latte Art:
1. Latte Heart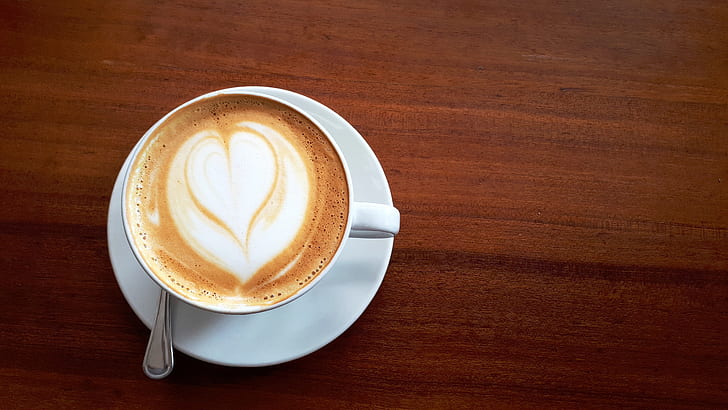 This how-to from CliveCoffee.com is one of our favorite methods for making gorgeous latte art because it's simple and straightforward, and it offers an easy pour that you can perfect quickly. Impress your friends and family by showing them you have a "latte heart" for coffee art. Get it?
---
2. Rosetta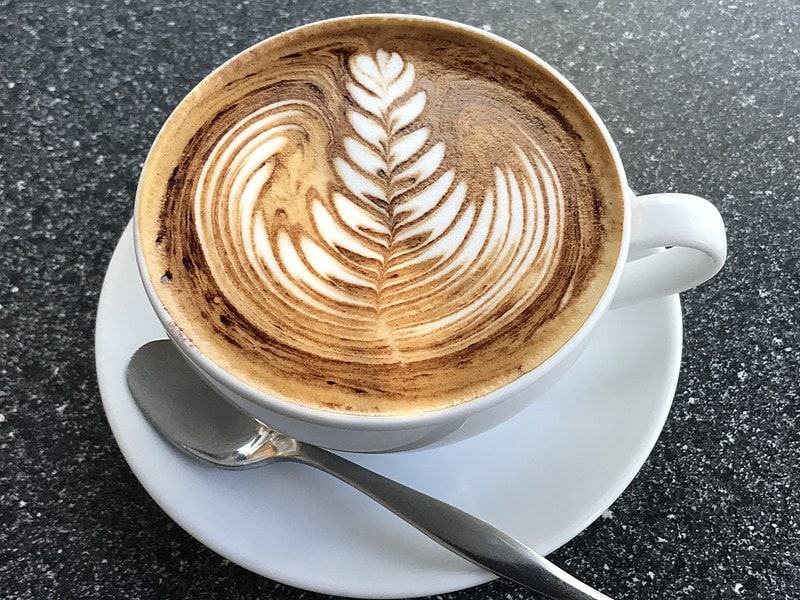 The beauty of pouring a rosetta in your latte is that they all look unique and different, so a "mistake" is really just originality! This guide from BaristaInstitute.com will have you creating professional-looking lattes in no time. Perhaps no more trips to the local coffee shop are needed!
---
3. Latte Bear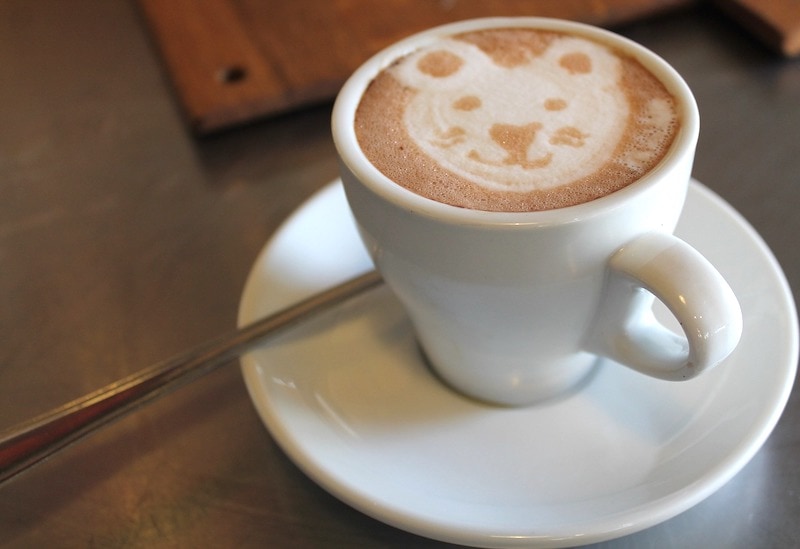 We know this design looks really difficult, but this guide from Doublerosetta.blogspot.com will teach you how to do it in just a few easy steps. It's a bit more complicated than the heart or rosetta, but look how adorable it is! We think it's worth the extra practice.
---
4. Latte Tulip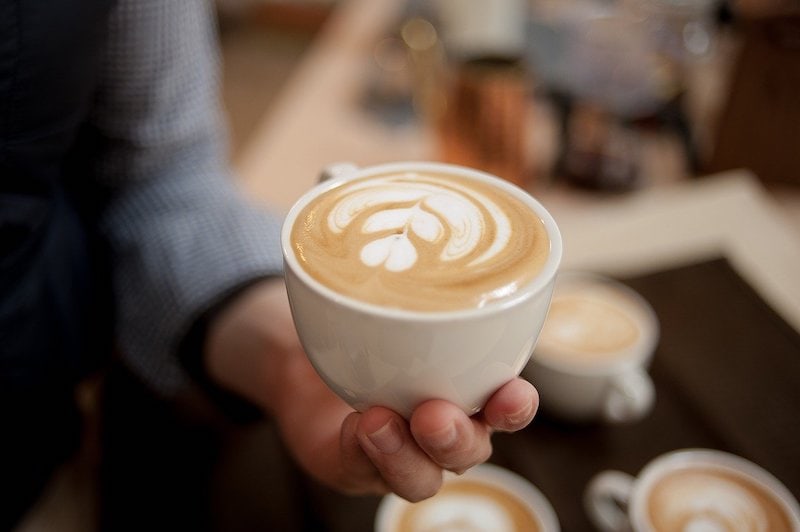 Let your latte art bloom with this beautiful coffee tulip guide from Drinks.seriouseats.com. This technique is a bit easier than that used to make the rosetta, and the end result is just as stunning. The size of the tulip can also be adapted to the size of the cup.
---
5. Sunrise
Add a little sunshine to your morning with this guide from Latteartguide.com! This design takes basic principles of the tulip and combines it with some cocoa powder and a process called "etching," which can be done with any fine-point kitchen utensil.
---
6. Wave Tulip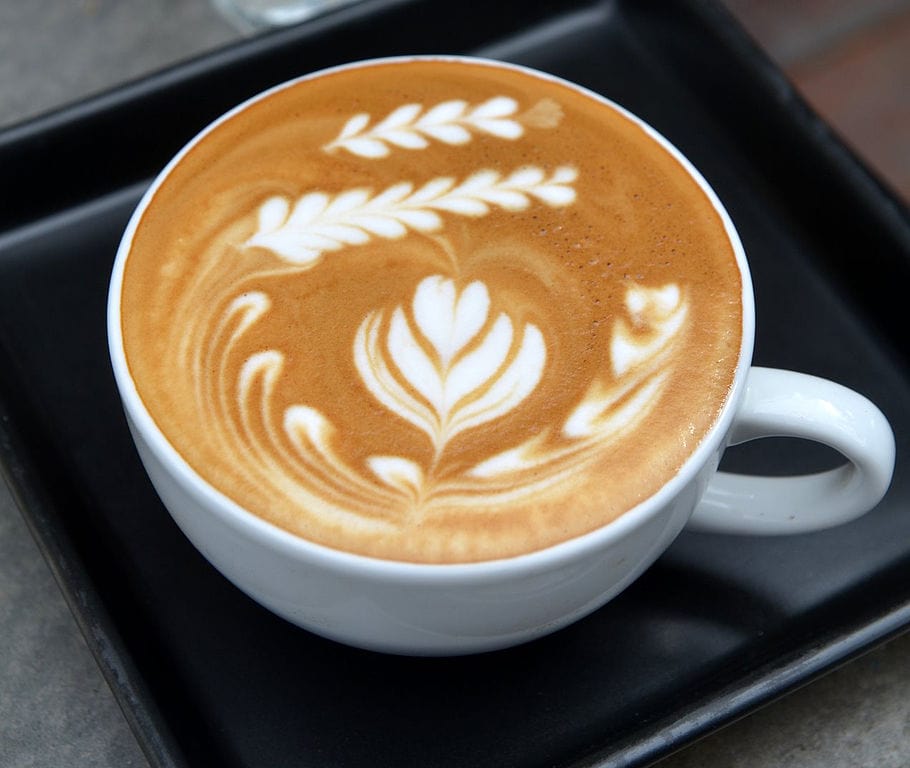 Another easy-to-follow guide from Latteartguide.com, this how-to takes the tulip design and expands on it a bit for a more stunning design. It's a little more complicated, but it's definitely still doable for beginners! Make sure to use a large cup to create this design.

Making Latte Art: Conclusion
Latte art is not for the faint of heart, but with some dedicated practice, you can make your homemade coffee drinks look like a professional barista made them! The beauty of these designs is that they're simple in execution, but they look impossibly challenging to make.
---
Featured Image: Engin_Akyurt, Pixabay