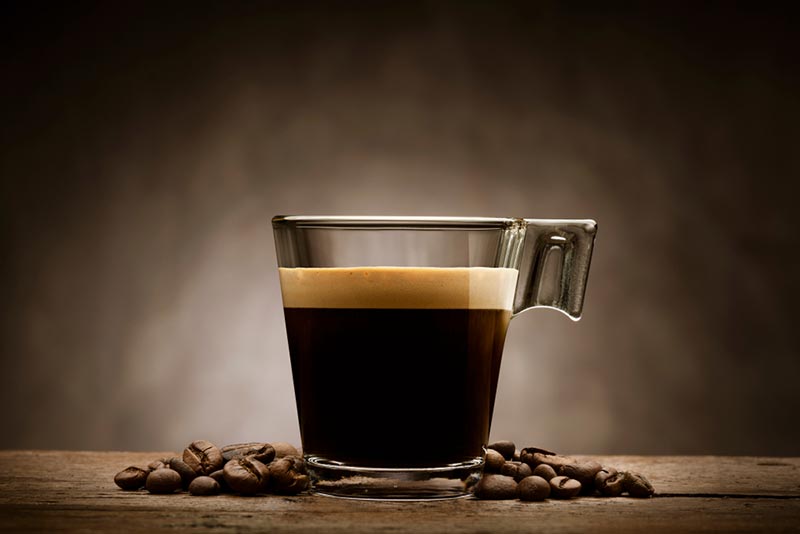 Are you constantly on the go and looking for the right drink to give you the energy you need? Are you looking for the best Starbucks drink to wake you up? No matter your mission, finding the best drinks at Starbucks for energy is not only a fun mission but a tasty one. We all know the coffee giant is synonymous with tasty drinks and the caffeine we crave. Let's take a look at the best Starbucks drinks for energy to make ordering easier and give you something new to try when you need that special pick-me-up.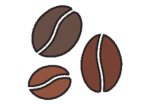 The 10 Best Starbucks Drinks for Energy:
1. True North Blend Blonde Roast Coffee
You may have expected an espresso-based drink to top the list of drinks at Starbucks that are packed with energy. Oddly enough, that's not the case. Turns out that a simple venti-sized cup of True North Blend Blonde Roast leads the pack when it comes to caffeine content. You'll find 475 mg of caffeine in this drink, yet it's surprisingly smooth. If you're not a fan of black coffee, however, feel free to add your favorite syrups. Vanilla blends well with Blonde Roast and will sweeten your brew just a bit.
---
2. Pike's Place Coffee
https://www.instagram.com/p/CVJNsRHlEGc/
Normally when you mention Starbucks everyone is excited to try new drinks or additional pumps of flavor. If you want just great coffee with lots of energy, stick with the original. A Pike's Place Coffee at Starbucks provides 410 mg of caffeine in a venti size. This brew originated in 2008 and was Starbucks' promise to those who love plain coffee to reinvent things as we know them. Stop by and give it a try if you want to start your day off on the right foot.
---
3. Iced Shaken Espresso
And here we have our first espresso entry to the list. In a venti Iced Shaken Espresso, which used to be called a double-shot but caused mass confusion, you'll find 5 shots of espresso. Yes, 5 shots. Poured over ice with a touch of syrup and a splash of milk, it's easy to see why this drink is enjoyed. Not only does it taste great but it gives you 375 mg of caffeine to jump-start your day.
---
4. Starbucks Cold Brew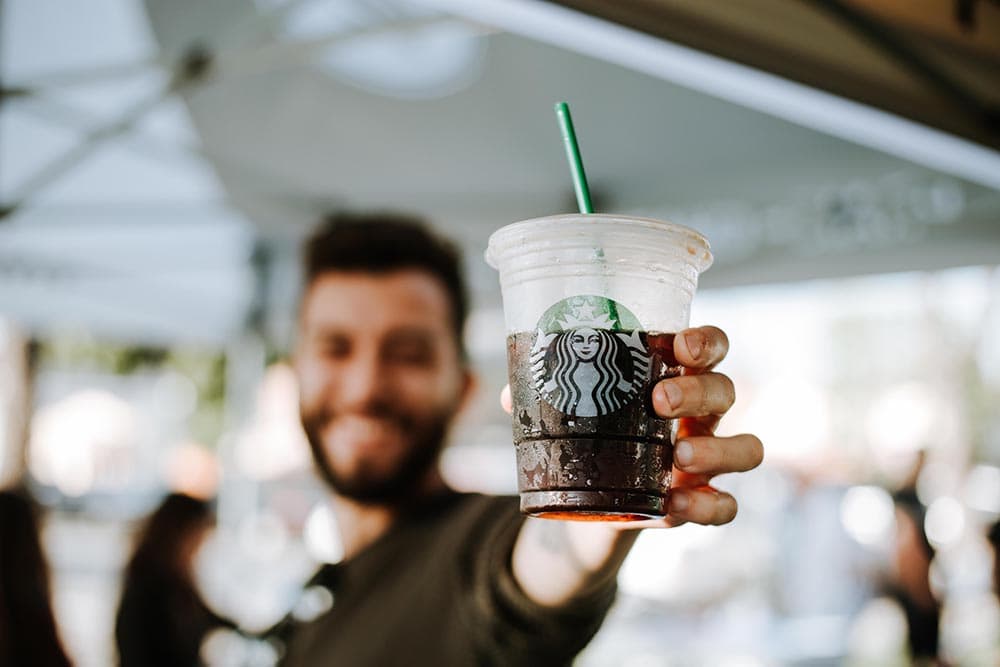 A Starbucks Cold Brew is notoriously steeped for 20 hours before being served. You can choose to add a pump or two of your favorite syrup or simply enjoy the surprisingly smooth taste as it is. When it comes to the energy in your venti cup, however, that's where this cool beverage really kicks in. A venti Starbucks Cold Brew offers roughly 360 mg of caffeine to start your day. It's also nice to wake up to a cold drink now and then, especially in the summer.
---
5. Brewed Dark Roast Coffee
Yes, we have plain coffee on our list. You simply cannot deny the energy given to you by a simple cup of coffee. A venti Dark Roast Coffee at Starbucks offers 340 mg of caffeine to those who are fans of traditional coffee as a way to perk up. Just stop by and place your order, add any pumps or milk that you want, and enjoy the energy.
---
6. Caffe Americano
The Caffe Americano is another simple drink to give us energy. It contains espresso shots and water, and that's it. When it comes to the energy, however, it's the 4 shots of espresso in the Caffe Americano that really does the job. With a venti size of this drink, you'll get 300 mg of caffeine that you can enjoy iced or hot. The crema on top offers a little something extra to make this a smooth, delicious drink.
---
7. Vanilla Sweet Cream Cold Brew
For those who want more than just the energy caffeine gives you, we present the Vanilla Sweet Cream Cold Brew. Yes, this drink is sweet and creamy. It's made using cold brew coffee then adding a bit of vanilla and delicious sweet cream foam. This drink is sure to give you energy with its venti size having 275 mg of caffeine and tickling your taste buds at the same time.
---
8. Iced Caffé Mocha
A simple, tasty drink at Starbucks that is great for energy is the Iced Caffe Mocha. This drink uses 3 shots of espresso for energy, then combines milk, ice, and dark chocolate mocha to make a smooth caffeinated drink. The whipped cream on top is literally the icing on the cake. This drink gives you 265 mg of caffeine to get your day going. Give it a try when you need a boost.
---
9. Iced Coffee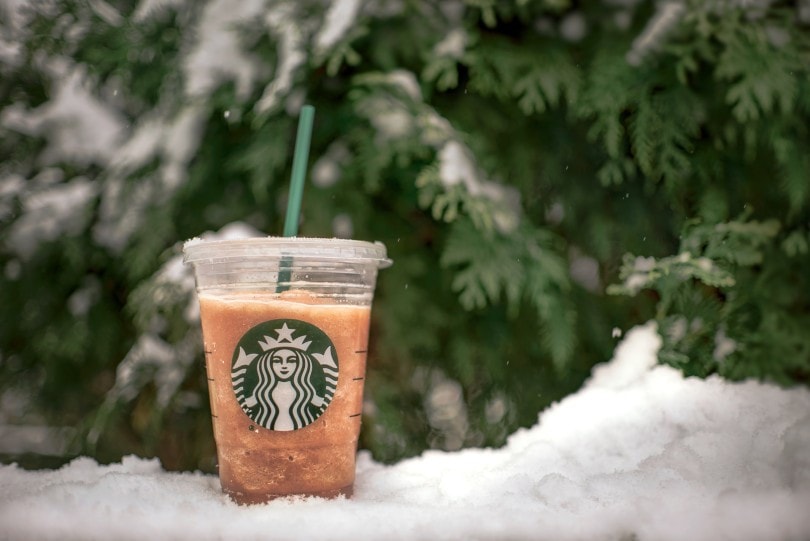 Starbucks Iced Coffee is the perfect blend of cool and sweet. Some people enjoy their coffee over the rocks. It provides a smooth, refreshing taste that can't be denied. It's also a great way to get energy considering there's 235 mg of caffeine in your chilly cup.
---
10. Iced Caramel Macchiato
The Caramel Macchiato is one of the most popular drinks on the Starbucks menu. When it comes to energy, however, it's the iced version that truly kicks it up a notch. That's thanks to the extra shot of espresso added to the iced version. With 3 shots and the yummy addition of caramel, this drink offers 225 mg of caffeine to make your day great.

Conclusion
As you can see, Starbucks has a wide variety of drinks to give you energy and make the day go by quicker. When you're in the mood for a tasty pick-me-up, simply pop in and take a look at the menu. You can use this list to help you gauge which drinks would be best-suited for how you're feeling at the time. If you're low on energy, grab one of these 10 drinks and you'll feel the caffeine start doing its job.
---
Featured Image Credit: limpido, Shutterstock