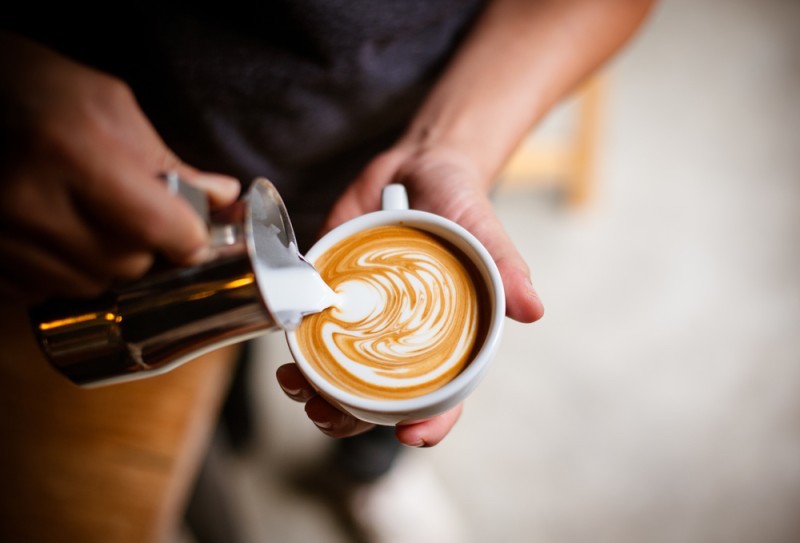 Choosing the right pitcher is crucial to perfecting your latte art, whether you're an experienced artist or you're new to making latte art. There are a few important things to consider that can change your ability to pour, so it's important to find a pitcher that suits your experience level and needs. Not all pitchers are the same, which can get confusing when shopping for one. If you're looking for the best latte art pitcher, we've made this guide to help you find the right pitcher for you: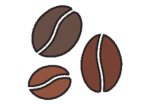 Top 5 Tips to Find the Best Latte Art Pitcher:
1. Find the Right Size
Latte art pitchers generally come in two sizes: 12 oz and 20 oz. Some pitchers come in different sizes, but we recommend trying 12 oz or 20 oz if you're just starting out. If you're wondering which size to get, that'll depend on how much milk you need for your latte. For instance, if you need more than 8 oz of milk for your lattes, the 20 oz pitcher will be easier to pour from since the 12 oz will be close to full. A full latte art pitcher is hard to design with, so we recommend going up if you'll be using more than 8 oz of milk.
---
2. Choose the Width
When looking at latte art pitchers, the width is crucial for steaming milk into microfoam.
The opposite of macrofoam (dry with bigger bubbles), microfoam looks wet and shiny, with tiny little micro-bubbles. Choose a pitcher that is at least 3 inches wide, or at least big enough to make a whirlpool. Without the milk whirlpooling, you won't have microfoam to make latte art. Microfoam looks wet and shiny, almost the consistency of wet paint.
---
3. Pick the Metal or Material
Before we get into detail, the pitcher you choose needs to be safe for hot liquids. Skip over any plastic pitchers since they could potentially melt or warp from the hot steam. With that said, most latte artists and baristas use stainless steel pitchers. Stainless steel helps to retain the heat of the steamed milk, keeping your microfoam consistent as you pour and design.
---
4. Choose the Type of Spout
The spout on the pitcher is also quite important and can change your latte art game completely. Most classic spouts are not too wide and not too narrow, allowing you to create basic designs like hearts and flowers. However, if you're looking to make more complex designs, a sharper, narrower spout will do the trick.
---
5. Pick the Color and Design
The final step in choosing your latte art pitcher is also the most fun! Some pitchers stick with the classic stainless-steel metal and no colors or designs, but there are plenty of great latte art pitchers that come in different finishes, metallic colors, and even embossed designs.
For new latte artists, a plain stainless steel pitcher to get the swing of things is best. If you're making Instagram or Tiktok videos, a colorful pitcher will add to them.

Conclusion
Latte art pitchers may seem like they're easy to shop for, but one wrong mistake can ruin your art and style. It's important to consider things like size, metal, width, and the spout, especially for designs that are complex in nature. The most important thing to remember with latte art pitchers is that they need enough width to make proper microfoam, so keep that in mind when looking at pitchers.
SEE ALSO:
---
Featured Image: I love coffee, Shutterstock