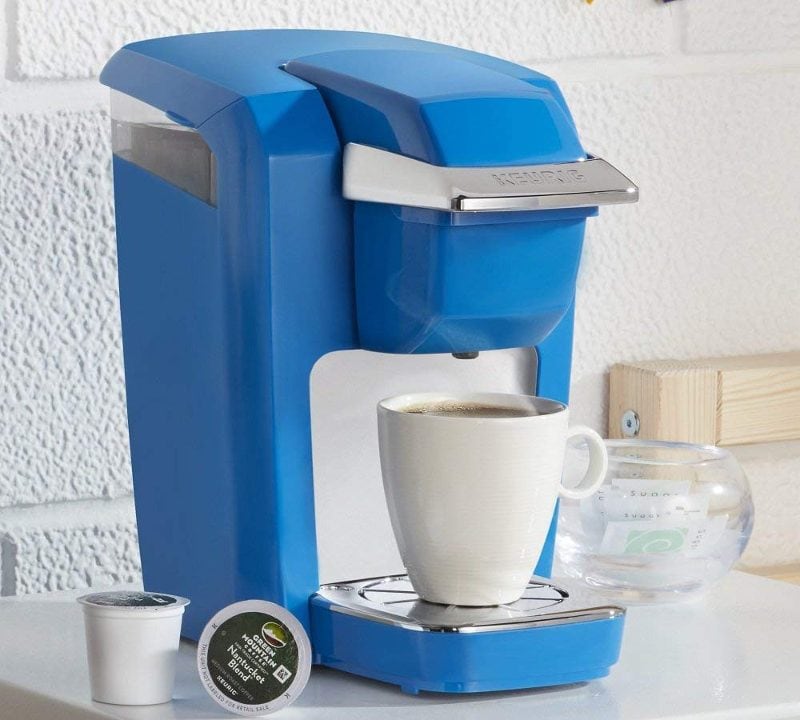 Our Final Verdict
We give the Keurig K15 a rating of 4.3 out of 5 stars:
Build Quality
Power
Features
Price
Review Summary
Designed to be small and portable, the Keurig K15 allows you to have Keurig coffee at your fingertips no matter where you go. You can put it in your RV, on your desk, or on your nightstand for a quick breakfast-in-bed brew. However, brewing a straight cup of coffee is all this model does. It's compatible with Keurig Classic pods, but you have to fill the reservoir each time you use it. It's also not built for repeated, everyday use and the coffee isn't really all that hot.
If you're looking for a portable Keurig, this model could be for you. But if you need a reliable home brewing machine, you may want to look at some of Keurig's other models.
Keurig K15 – A Quick Look
Pros
Very space-efficient
Compatible with wide range of brands and flavors
Very affordable
Cons
Unreliable
Lukewarm coffee
| | |
| --- | --- |
| Brand name: | Keurig |
| Model: | K15 |
| Dimensions: | 10.7 x 6.9 x 10.8 in. |
| Weight: | 1 lb. |
| Input power: | 110V |
| Brew sizes: | 6, 8, 10 oz. |
| Water capacity: | Single-use mini-reservoir |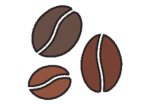 Space saver
Because it's designed to brew just one cup at a time, the K15 has a slimmed-down construction that'll fit in just about every small space you have. It not only fits easily in your kitchen counter space; it's a great fit for anywhere else where you want to brew just one cup of coffee.
Classic K-pod compatibility
The K15 uses Keurig Classic pods, which means that it's compatible with hundreds of flavors from dozens of brands. You can even use generic store pods, which can save you a pretty pile of money over the long run.
Single serving efficiency
For people who only want a single cup of coffee, the K15 offers the chance to make it without the hassle associated with more traditional coffee makers. There's no need for filters, measuring grounds, or messy cleanup. Just fill the reservoir with water, pop in a pod, and soon you're sipping a hot beverage. Cleanup is a snap. All you have to do is pop out the pod and toss it into the garbage.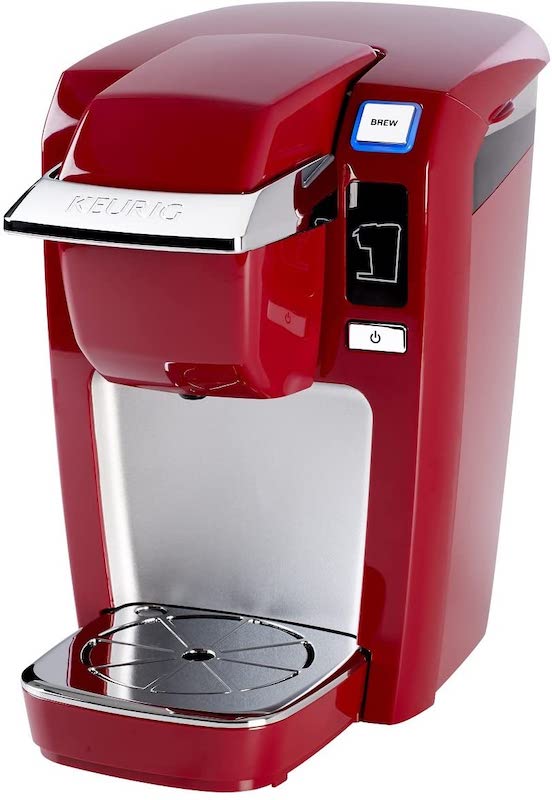 FAQ
Can you use K-Mug or K-Carafe pods in the K15?
No. The K15 is only compatible with the Keurig Classic series.
Is there a way to control the strength of your brew with the K15?
No.
Is it possible to use your own grounds with this Keurig?
Yes. You have to purchase a special adapter that doesn't come with the coffee maker. It is available through various online retailers.
---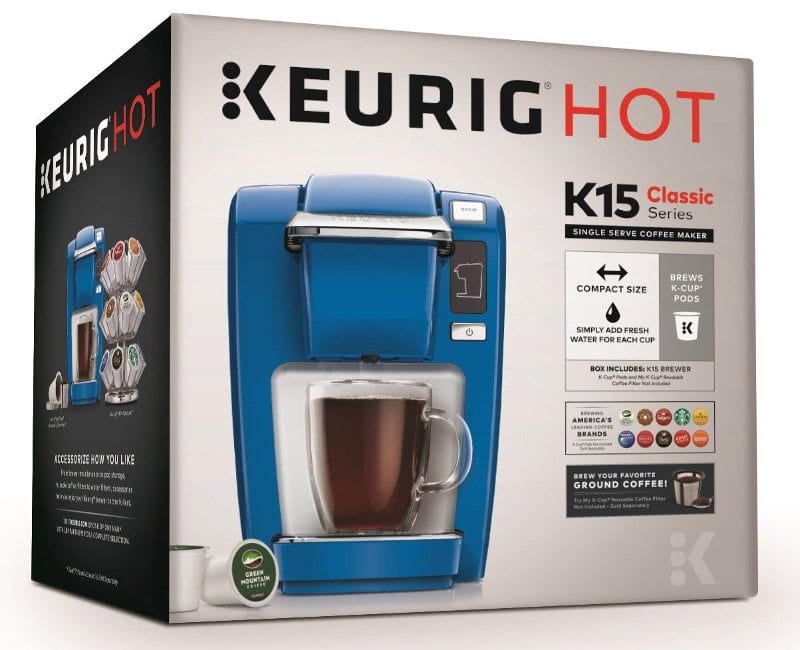 What the Users Say
If you're reading online reviews of the K15, you probably want a lot of viewpoints to help you decide. It's also probably a good bet that, considering how much the K15 costs, you don't want to spend a lot of time reading them. We did the heavy lifting of reading online reviews and sifting out the ones written by angry cranks to bring you the meta-story of this coffee maker.
Opinions are pretty split on the K15. There has never been any product that has made everyone happy, but on this, you might as well ask people whether they prefer Miracle Whip or mayonnaise. Get in the middle, and there might be blood.
The Good
People who loved it loved its convenience. Most of them say it's great because it allows them to brew just a single cup of coffee without a lot of hassle. They can fit the K15 just about anywhere, and make Keurig coffee with the simplicity of a traditional drip brewer. This is especially the case for people who live in small apartments without a lot of counter space. Slip the K15 into any old nook or cranny, and you have your coffee situation addressed hassle-free. Its price was also a very popular feature.
The Bad
There are lots of people who disagree, however. They hated their experiences with the K15. They found the construction flimsy and prone to break after only mild use. There were lots of people who also thought it didn't make a hot cup of coffee. The word "lukewarm" was sprinkled over negative reviews pretty liberally. Many of these people also felt that refilling the reservoir for every single cup of coffee was something of a hassle that you don't get with Keurigs with larger reservoirs.
Where both groups did agree was that the K15 is small and easy on space, and that you can afford one on just about any budget. Once you get past these basics, online opinion about the K15 pretty much split down the middle, with one side swearing by its efficiency and hassle-free brewing and the other complaining about the quality of the coffee and the coffee maker.

Keurig K15 Review: Final Verdict
The Keurig K15 is perfect for someone who just wants an uncomplicated single cup of coffee. Fill the reservoir with water, put in a pod, push a button, and soon you've got your java. It's also small enough that you can put it just about everywhere, from the kitchen to the bedroom to even the bathroom (we're not here to judge). You'll have to fill it for every use, however, and the coffee isn't always very hot. It's also not designed for repeated, everyday use, but for that one cup of coffee a day it's a convenient way to get Keurig coffee.