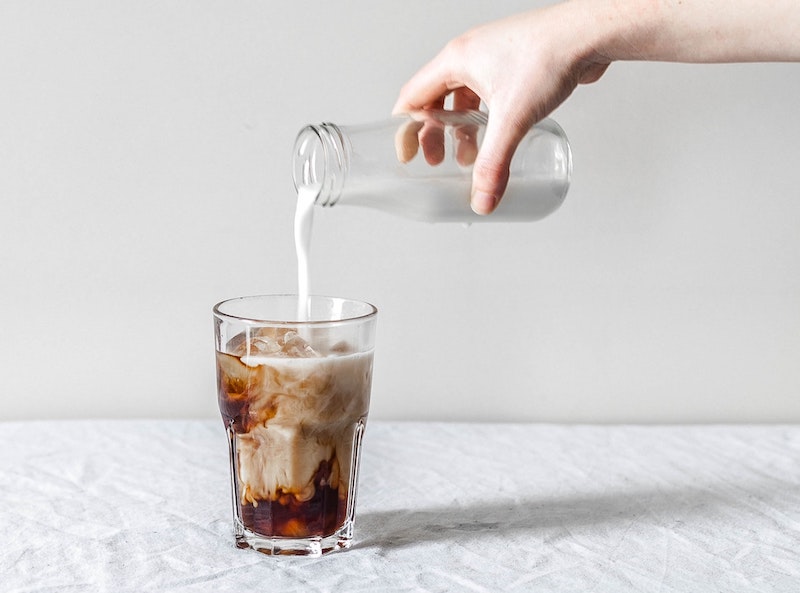 Sweet, caffeinated, refreshing … and highly affordable? Once you try whipping up a caramel iced coffee at home, you'll have a hard time going back to the coffee shop — trust us!
Here are the simple steps (plus a few brewing and ingredient tips) to show you how to make a caramel iced coffee. So gather your ingredients and let's get started!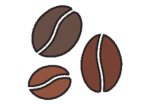 Easy Caramel Iced Coffee Recipe:
1. Fill a glass with ice.
You'll want to add as much ice as you can to the glass — otherwise, you may find your iced coffee watered down! You can also use coffee ice cubes for a stronger drink.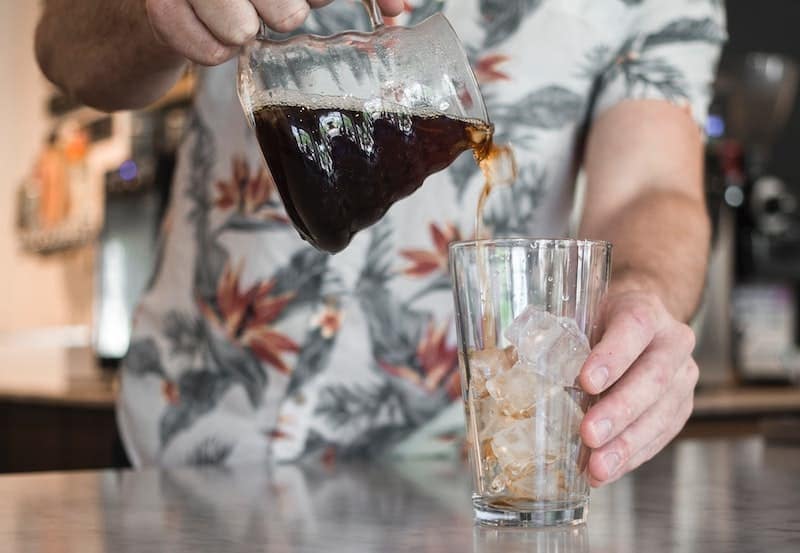 2. Pour in the cold coffee.
Fill the glass about ¾ of the way with cold coffee. If you're using cold brew concentrate, add cold water and stir.
3. Add milk and caramel sauce.
Now mix in cold milk and caramel sauce. Stir thoroughly to make sure the caramel doesn't sink to the bottom.
4. Enjoy your drink!
That's it — your caramel iced coffee is ready to drink. We hope you enjoy it!

Caramel Iced Coffee Brewing Tips
Those are the basic steps to making caramel iced coffee at home. But you may still have some questions about the best ingredients. Here are our brewing tips for this delicious drink:
What kind of coffee should you use?
You'll want to use cold coffee — otherwise, your ice will melt before you can enjoy your drink. You have a couple of options: make an extra-large batch when you brew hot coffee in the morning, or whip up a batch of cold brew concentrate. If you make extra hot coffee, let it cool on the counter for a few minutes, and then put it in the refrigerator in a lidded container.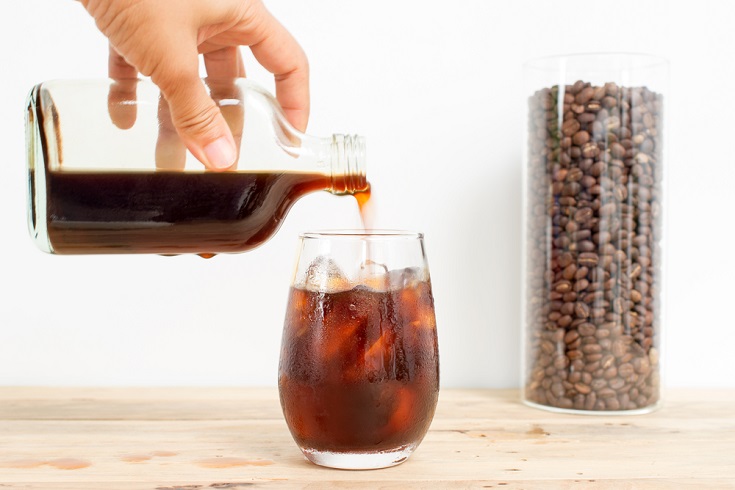 Cold brew concentrate takes more time — about 16 hours — but it's a very hands-off process. And the flavor will be mellow and sweet, probably just what you're looking for in a caramel coffee drink!
The main thing to remember is that the caramel and milk will be competing with the coffee. If you want to be able to taste the coffee, we recommend making it as strong and flavorful as possible. Otherwise, you're just drinking a milkshake, right?
Can you make the caramel sauce?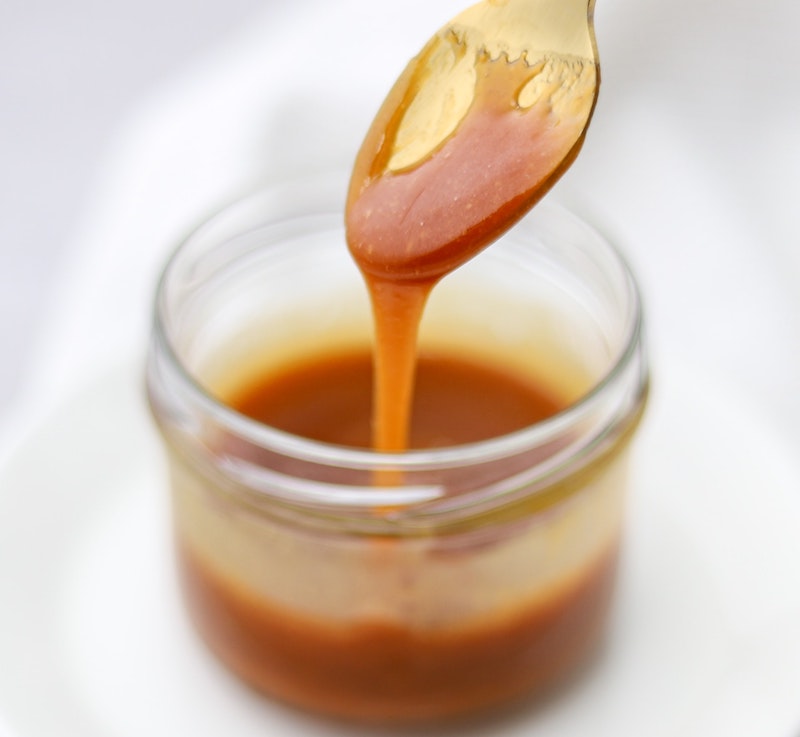 Of course! Caramel is surprisingly easy and affordable to make at home, and you get to pick the ingredients for yourself. There are hundreds of caramel sauce recipes online, but we like this one.
What kinds of milk will work?
You can use any kind of milk in this drink — or even no milk at all! That includes non-dairy options like soy, oat, coconut, and almond milk, plus nonfat and whole milk. Skipping the milk altogether will give you a coffee drink that's less rich but still sweet.

The Bottom Line
Now you know how to wow your tastebuds without breaking the bank! Stir up a caramel iced coffee in four very simple steps. We promise that you'll never look back — unless you miss your favorite barista, of course.
Looking for more tasty coffee recipes? We've got you covered: