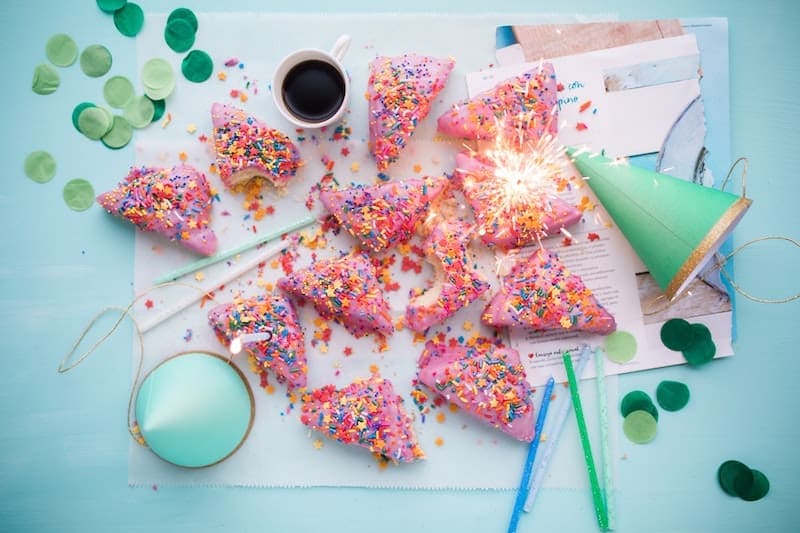 There are few places in the United States or the world where you can't find Dunkin'. There are nearly 21,000 Dunkin' restaurants in 60 locations worldwide, making it the 2nd-most popular fast-food coffee brand. The Dunkin' locations serve coffee, donuts, and other breakfast treats, but how do you get free Dunkin' on your birthday?
The only way to get free Dunkin' on your birthday is to sign up for the DD Perks membership club. When you do, you'll receive a free Dunkin' drink of your choice once a year on your B-day! To sign up for DD perks and get your free drink, you need the Dunkin' App from the App Store or Google Play. You can also sign up for DD Perks on the Dunkin' website.
You can earn points and rewards with DD Perks, so it's worth signing up if you frequent Dunkin regularly for coffee, donuts, and other tasty treats.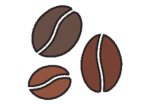 How to Earn More Points With DD Perks
As long as you're enrolling in Dunkin's DD Perks rewards program, you might as well use it to earn more points during the year, especially if you visit the restaurant often. As of this writing, for every 200 points you earn on your DD Perks membership, you are entitled to a free drink of your choice, including the size.
Points can also be used for DD Gift Cards you can use for other products being sold in Dunkin' locations, including sandwiches and, yes, donuts. There are a few methods you can use to get points and earn rewards, including the following:
Buy Something at Dunkin'
This is the typical way to earn points with a rewards program, and Dunkin is no different. When you purchase any beverage or food, you'll get 5 points on your DD Perks card for every qualifying dollar you spend.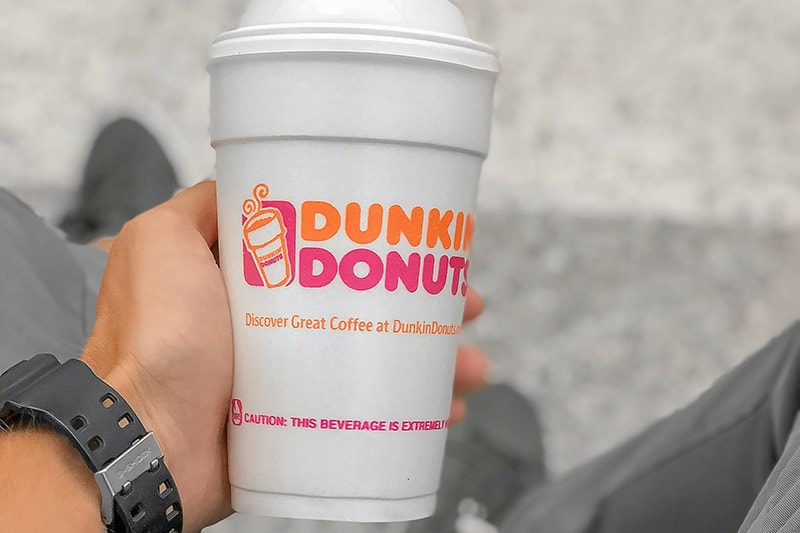 Take Online Surveys
Another fantastic way to earn points with Dunkin is to take one of their online surveys. When you do, you'll get points you can use towards an Amazon gift card, mobile apps, PayPal payments, and Dunkin' gift cards.
Pay for Your Dunkin' Purchases With Your DD Card
If you have a DD card, you can load it with money and use it to pay for your Dunkin' purchases. When you do, you'll earn even more points on your DD Perks membership. You'll earn twice as many points when you pay with your DD card, which is a big perk if you visit Dunkin' often.
Take the Short Receipt Survey
Every time you purchase something at Duncan, you will get a receipt; on that receipt, there will be an invitation to take an online survey. For every online survey you complete, you will get a free donut with your next purchase.
Do Dunkin' Gift Cards Expire?
We've all had an experience where a gift card was sitting around, and when we went to use it, it was expired. That won't happen with the Dunkin' gift card since it never expires. Not only does it not expire, but you can also reload your Dunkin' gift card whenever you like and use it to earn rewards points.
Where Is Dunkin' the Most Popular?
Although Dunkin', formerly known as Dunkin' Donuts, has been around for many years and is popular around the world, there are parts of the United States where the fast food breakfast restaurant is extremely popular. If you want to get free Dunkin' on your birthday, it helps to have one close by, but sadly they aren't everywhere.
For example, New York has the highest number of stores in their state, while Chicago has the most Dunkin locations of any US city. Idaho, Washington, Montana, North Dakota, South Dakota, and Oregon don't have a Dunkin', nor do the US Virgin Islands. If you live in any of those locations, getting a free beverage on your big day is almost impossible (unless you happen to be traveling at the time).

Final Thoughts
Getting free Dunkin' on your birthday is as easy as signing up for their free DD Perks rewards program. When you do, you'll get a free coffee drink every year on your birthday. You can also use the rewards program to get other free gifts and gift cards, which makes signing up for the DD Perks card a no-brainer if you go to Dunkin' regularly.
---
Featured Image Credit: Unsplash