There's nothing more frustrating than an incomplete recipe. If you're unfamiliar with a particular recipe and don't have the experience to judge for yourself what's best, phrases like "a dash" or "cook until done" can be infuriating. Why won't they just tell me how much to use?
A similar frustration can arise when you're new to coffee and trying to improve your daily cup by changing how much coffee you use. Oftentimes, coffee recipes indicate that you should use "a scoop" of coffee. The last time we checked, "a scoop" is not a unit of measurement and could mean many things. In this article, we're going to set the record straight and explain what "a scoop" of coffee actually means and give you some foolproof ways to make sure you're using the right amount of coffee in your brews. Most coffee scoops contain 2 tablespoons, though it can vary.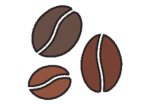 What's the scoop on coffee scoops?
You probably have encountered the phrase "a regular coffee scoop" if you've ever tried to read coffee recipes online. Without prior knowledge, it's impossible to know how much coffee a scoop actually is. Some coffee comes with a scoop in the bag, but there's no guarantee that every bag from every brand will have the same size scoop.
If you've been making coffee regularly with one brand's scoop, an easy way to make things clearer is to measure the size of your scoop with a measuring cup. Most coffee scoops are two tablespoons, but there's nothing that says they have to be two tablespoons. We've found scoops that were one tablespoon, two and a half tablespoons, and even one that was seven grams.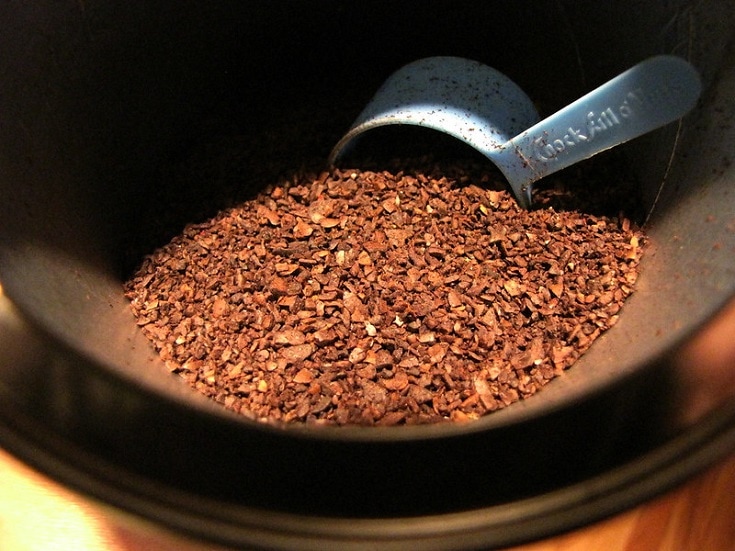 Once you measure the scoop you've been using, you have a comparison point if you ever decide to switch brands in the future. We recommend writing down the amount of coffee you used when you find a recipe that tastes best to you. That way, you can duplicate it later without going through the trial-and-error process again.
A better way to measure
Scoops are fine to use, and once you know how big your scoop is, you shouldn't have much difficulty making delicious coffee regularly. As you get more serious about coffee, you might want to branch out and try different brands of coffee or even purchase whole-bean coffee and grind it yourself at home. When you get to that level, there is a better way to measure coffee that doesn't use scoops at all.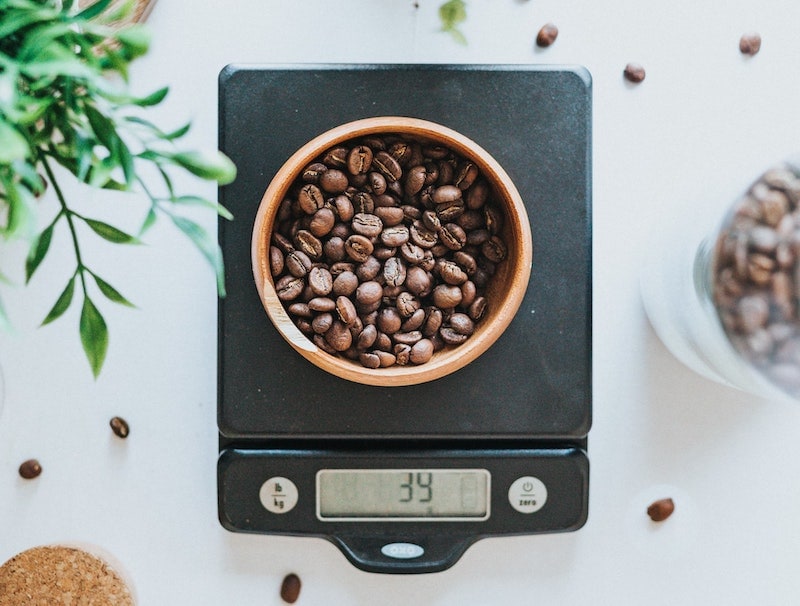 The best way to figure out how much coffee to use is to weigh it using a kitchen scale. Using a scale removes any ambiguity from the procedure and guarantees that you get the exact same amount of coffee every time you brew. Additionally, if you start buying whole bean coffee, different beans have different sizes, which means that one scoop – or even one tablespoon – of one bean won't be the same amount of coffee as another. If you're serious about making better coffee, one of the best investments you can make is a kitchen scale.
If you start using a scale to weigh your coffee, you should also weigh the water. Since you would have the scale out anyway, weighing the water with the scale instead of measuring it with a cup actually saves you time.
There is another major benefit to weighing the water and beans: scalability. Let's say you usually use one scoop of coffee and eight ounces of water to brew one cup of coffee. If you have a friend over and want to make two cups, you might be able to double everything easily, but what if you have three people that want coffee? Or five? Suddenly it becomes harder. Estimating a third of a scoop, for example, is difficult and prone to inaccuracy and subpar coffee. If you use a scale instead, you can easily adjust your favorite recipe to suit as many cups as you like.

How Big is a Coffee Scoop? Final Thoughts
Scoops are an ambiguous and outdated way to measure coffee, and your results will improve the sooner you move away from using them. If you prefer to use a scoop, we recommended measuring that scoop at the very least so you can reproduce your coffee even when you don't have it.
Weighing your coffee with a scale is much easier than using a measuring cup or scoop and becomes more important if you branch out into whole-bean coffee. Using a scale is unambiguous, reproducible, and easily scalable. It will save you time in the long run and also improve the consistency of your coffee.
---
Featured Image: Vitaliy_Zhuk, Shutterstock