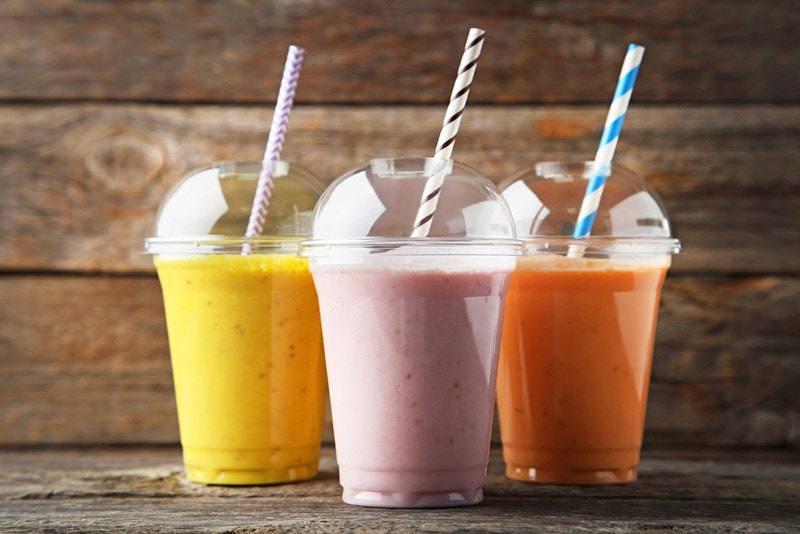 Reaching for a coffee or energy drink when you're tired may sound like a good idea, but there are plenty of reasons to forgo the coffee and chemical stimulants for some natural energy. It's easy to make a natural and healthy energy drink at home, as long as you have a few key ingredients in your pantry or fridge. They won't be as sweet as a can of Red Bull, but they won't contain the potentially harmful ingredients either. Instead of cracking open a cold energy drink, whip up one of these 10 awesome energy drinks and enjoy a natural boost of energy: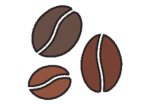 Homemade Versus Brand Name Energy Drinks
Why make homemade energy drinks when you can easily buy them? While convenience is always great, there's a price for it and it comes in the forms of sugar, artificial flavors, chemicals, food coloring, and preservatives. Most energy drinks from the supermarket contain at least two, while some even contain all five. Although honey and maple syrup both contain sugar, many store-bought energy drinks use (a LOT of) processed white sugar. If you can make it at home, chances are it'll be the healthier option.
Popular Ingredients in Homemade Energy Drinks
Although some energy drinks aren't spiked with crazy levels of caffeine, there are a lot of natural sources of energy that won't cause your blood sugar to go through the roof. As you'll notice with some of the recipes, there are a lot of common household ingredients that they all share. In particular, citrus and salt are at the top because they contain electrolytes, which are important for hydration and energy.
Citrus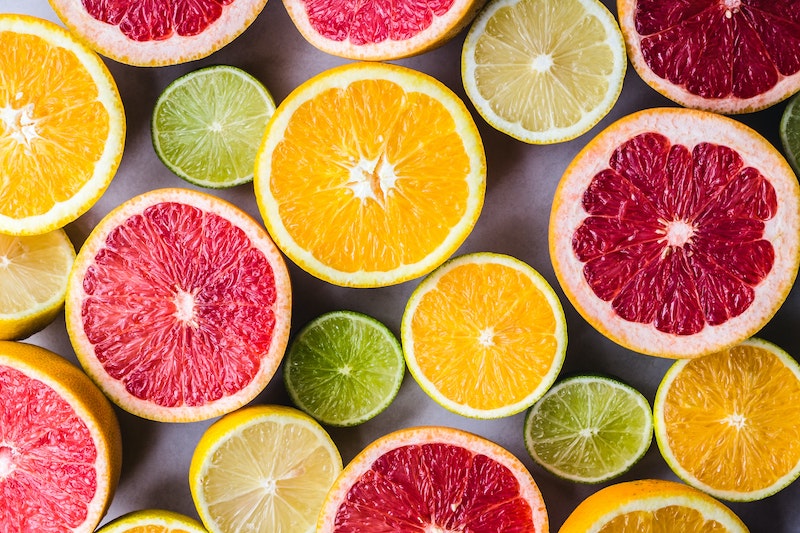 Arguably the most popular ingredient in homemade energy drinks, simply due to their versatility. Citrus fruits like lemon, lime, and oranges, are rich in electrolytes, vitamins, and antioxidants. They help retain hydration, which is especially important during any kind of exercise.
---
Himalayan Salt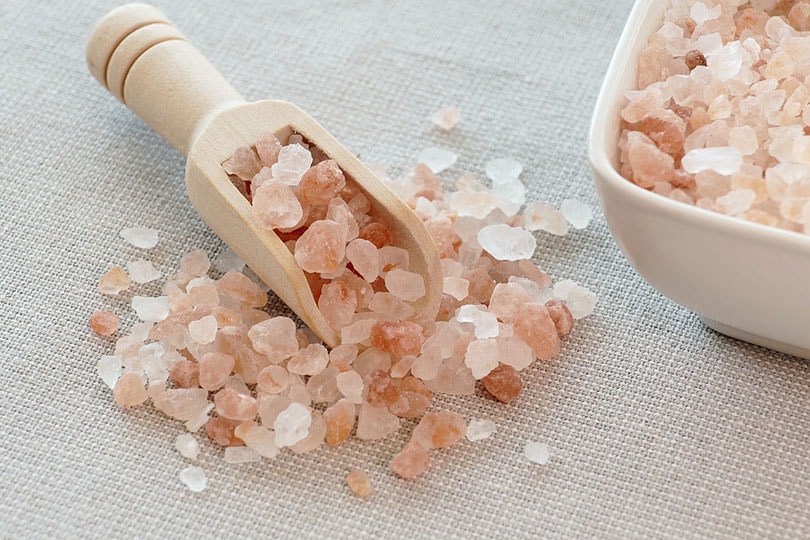 Salt seems like a cut and dry ingredient, but the type of salt does matter. Himalayan salt in particular is rich in sodium, but it also contains calcium and potassium that table salt doesn't. That means Himalayan salt has three electrolytes instead of one, which will give your energy drink the boost it needs.
---
Coconut Water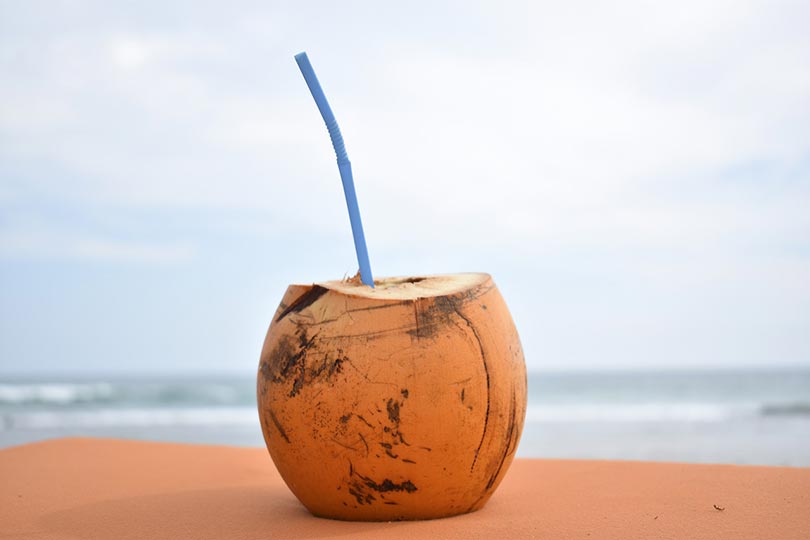 Coconut water on its own is a natural energy drink, chock full of electrolytes and minerals that can be beneficial to drink daily. It may have a unique taste that takes some getting used to, but it's worth trying to add into your diet.
---
Banana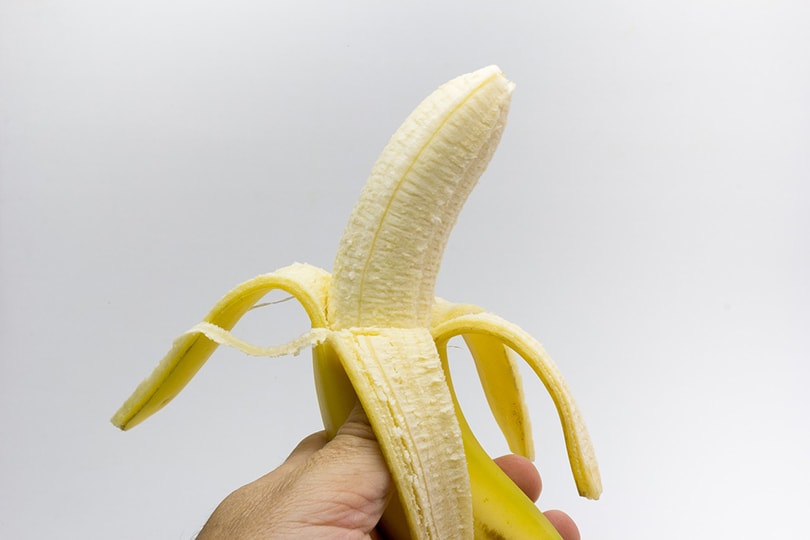 Bananas are potassium powerhouses, containing over 400mg of potassium per banana. Some energy drinks are simply protein shakes with electrolytes, which is sometimes all you need for a quick energy boost.
---
Raw Honey
100% pure, raw honey is a natural sweetener that can add a touch of sweetness to your energy drinks. It's rich in antioxidants and can help fight seasonal allergies, especially if it's local honey. Since most of these recipes call for raw honey, it's best to have a jar on hand as much as possible.

10 Homemade Energy Drinks You Can DIY
1. Around My Family Table – Homemade Energy Drink
---
2. Tablespoon – Super Energy Drink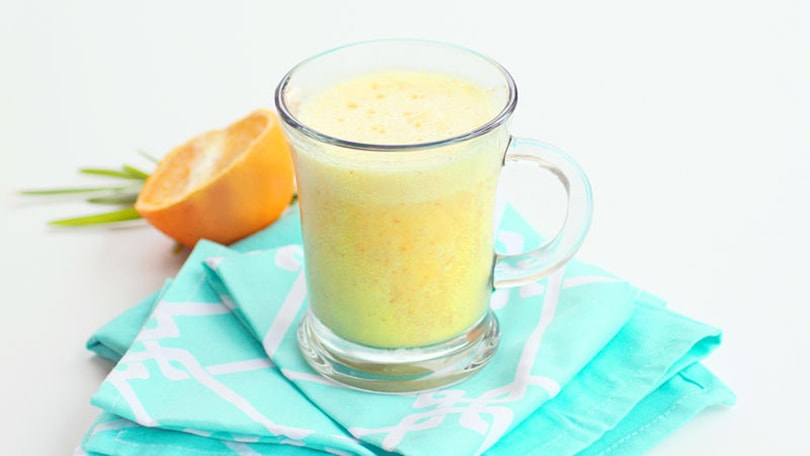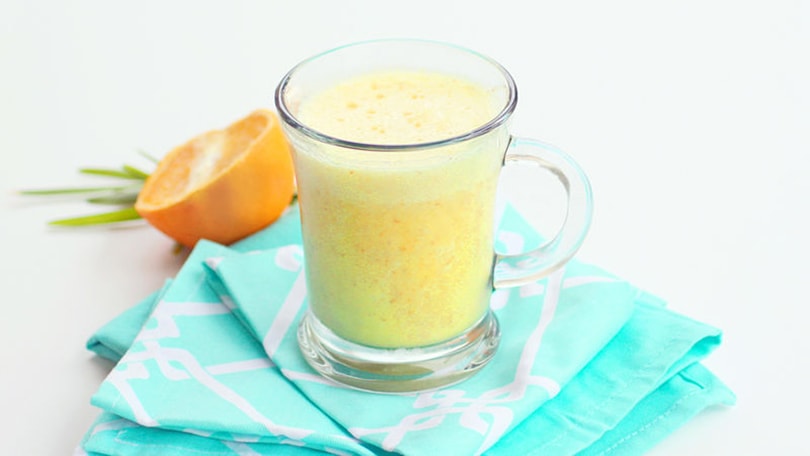 ---
3. Healthy Substitute – Healthy Homemade Fruit Punch Energy Drink
---
4. Snappy Living – Coconut Cranberry Water
---
5. Cookilicious – Organic Energy Drink Recipe
---
6. My Crazy Good Life – Easy Homemade Energy Drink
---
7. Everyday Roots – Homemade Energy Drink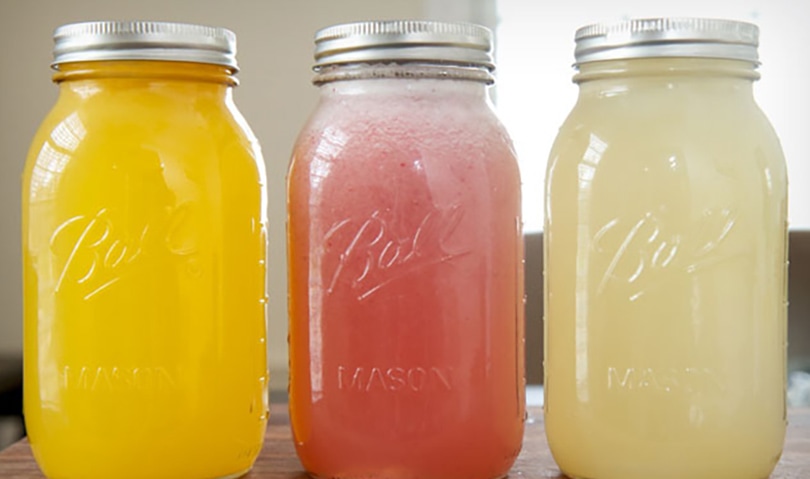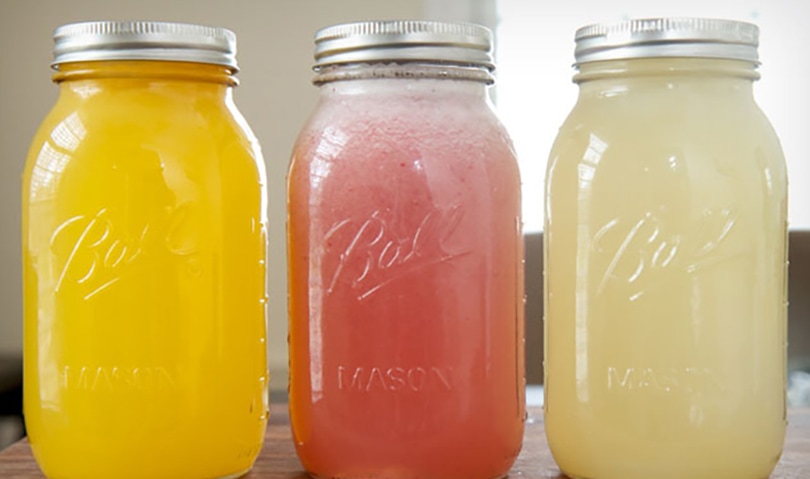 ---
8. The Glowing Fridge – Super Easy Natural Energy Drink
---
9. Workout Frolic – Energizing Electrolyte Drink
---
10. All Recipes – Endless Energy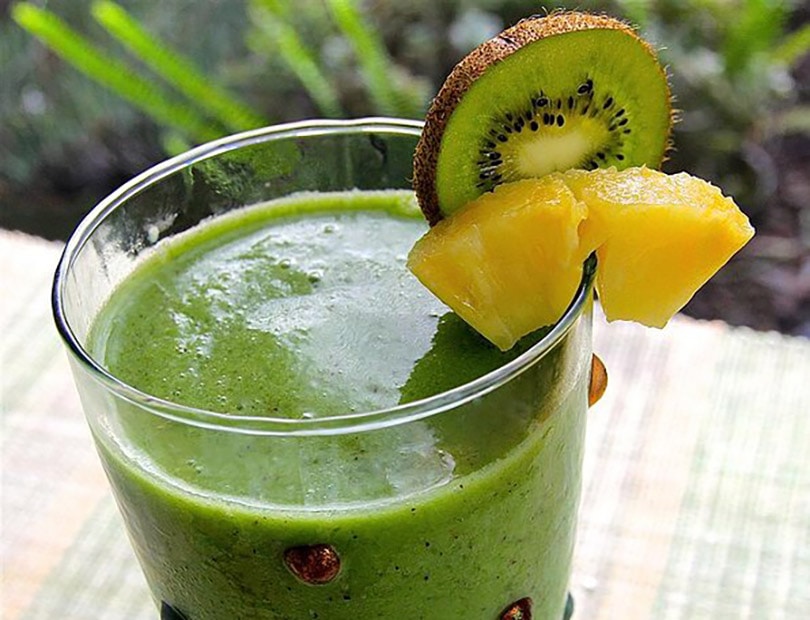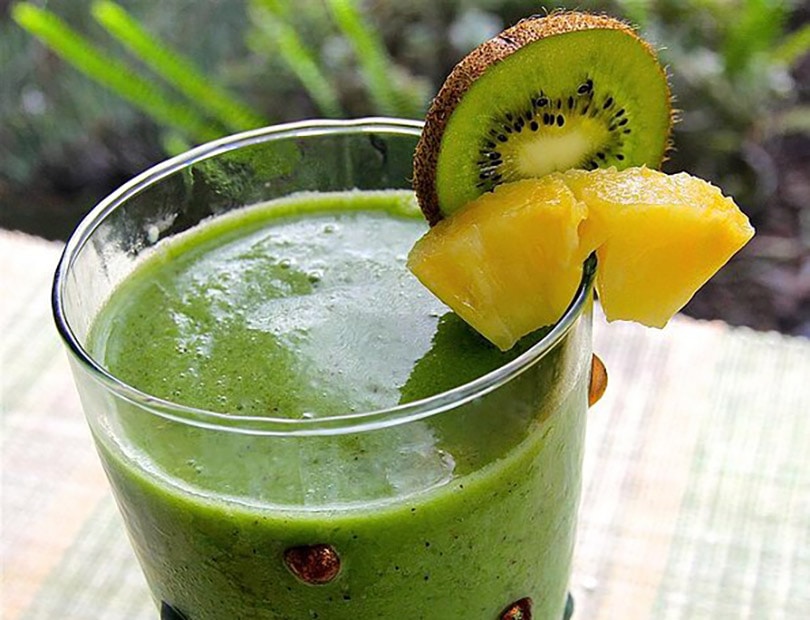 ---
Featured Image Credit: 5 second Studio, Shutterstock