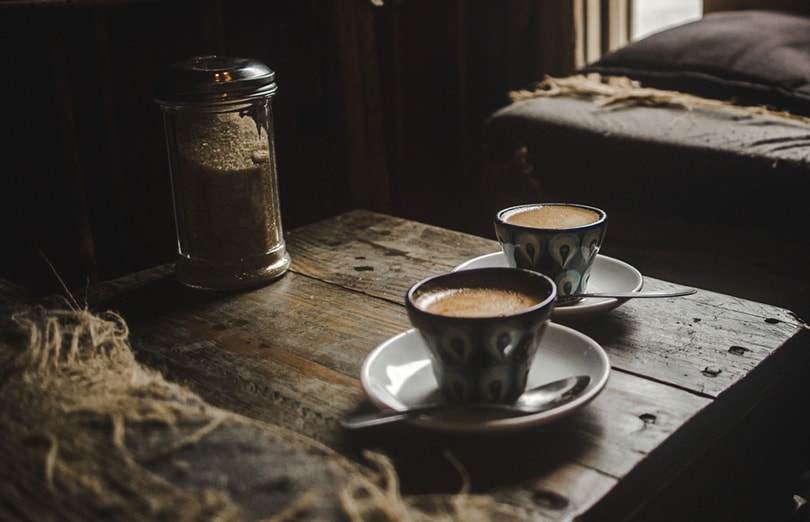 Guatemalan coffee has long been known among coffee drinkers to have some of the most brilliant and tasty roasts around. Whether it's Brazilian, Guatemalan, or Costa Rican, Central and South America are famous for producing some fantastic coffee.
As a coffee drinker, however, have you ever tasted a cup of Guatemala Huehuetenango coffee? This coffee has a taste that's subtle and mild yet somewhat complex flavor profile. This blend is full of distinctive flavors. It's fruity, delicate, and has a light body. That's not all, however. If you're intrigued and want to go out and purchase your own Guatemala Huehuetenango coffee to sample, then read on for our complete guide on what you should know about this buttery, fragrant, yet mild cup of coffee.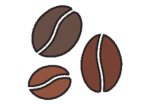 A Little Bit About Guatemala
As of late, Guatemala consistently finds itself in the top ten list of coffee-producing countries. The coffee is grown in the country's mountains on the sides of mountains at elevations of 1,200 to 1,700 meters. With over 40,000 small farms that produce well-rounded coffees, it's no wonder they make some of the best coffee around, and their Guatemala Huehuetenango coffee is no exception.
Guatemalans produce 2.5% of the population's coffee, and that is no small feat with the competition out there in the coffee industry today. So, now that you know a little bit about Guatemala and the coffee they produce, let's move into our brief guide on Guatemala Huehuetenango coffee, so you can get some beans of your very own to try.
A Quick Glance at the Guatemala Huehuetenango Coffee Profile
Below you can find a quick glance at the Guatemala Huehuetenango coffee profile.
| | |
| --- | --- |
| Growing Altitude: | 1,600 to 1,700 meters above sea level |
| Flavor Profile: | Sweet, slightly nutty, chocolate |
| Body: | Full |
| Milling Process: | Sun-dried, washed |
| Variety of Arabica: | Caturra, Bourbon, Typica |
| Harvesting Season: | December to April |
| Acidity Levels: | Bright, pleasant |
| Aroma: | Citrus, floral |
Where Is Guatemala Huehuetenango Coffee Grown?
This coffee is grown in northern Guatemala in the highland regions. These coffee beans offer such high quality that they have the "Fair Trade Organic" stamp of approval to recommend them.
The light roast of this coffee works best if you're looking for a fruity brightness in your coffee, while the dark roasts will give you the taste of bitter chocolate and cocoa that many coffee drinkers crave.
Guatemala Has Some of the Best Growing Conditions in the World
This country benefits from some of the best growing conditions on the planet. The altitudes are high, it rains almost constantly, and their soil is mineral-rich. What more could you ask for to grow coffee?
Where Is Huehuetenango?
Huehuetenango is way out there and one of the most remote regions the country has to offer. It's also one of the country's few regions that don't have a volcano. This region is also the highest in the country and is the driest because of the hot winds that blow up from the valley under it, drying everything out. The region is also protected from the frost that would normally kill coffee crops, ensuring they thrive and grow well in the mineral-rich soil.
The result of coffee beans grown in Huehuetenango is a light, buttery, clean, pleasant cup of coffee that has lingering floral notes.

Final Thoughts
This concludes our guide on Guatemala Huehuetenango coffee and a little about the country and area it's grown in. If you haven't tried this light, buttery, floral-scented coffee, then you are missing a treat. If you have, or when you do, tell us what you think!
RELATED READ: Zambia Coffee: History & Flavor Guide
---
Featured Image Credit: Lauren Squire, Shutterstock