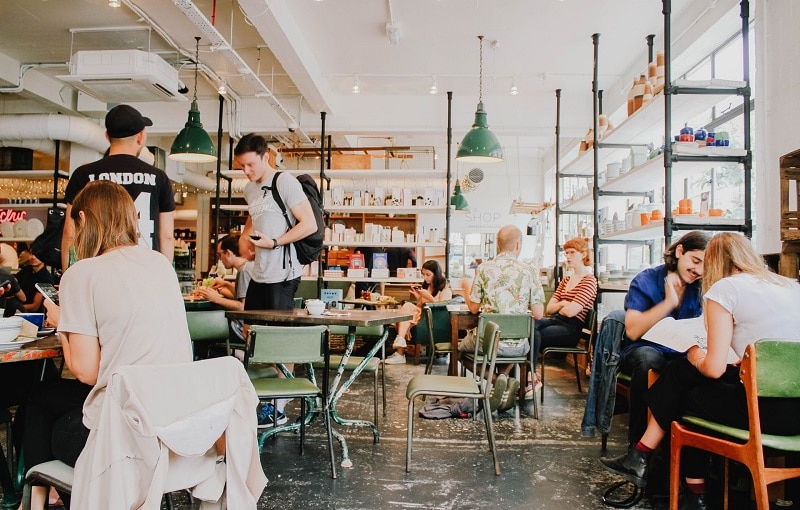 When it comes to great-tasting coffee in Lexington, Kentucky, going local is the answer. Sure, like with every great city around the country, you'll find a Starbucks waiting to draw you in—but think about what you'll be missing. By visiting local shops you get to meet a new group of people and experience a wider variety of options when it comes to your coffee and coffee-based drinks. Many local coffee shops also feature other items crafted by people in the community. If you truly want to experience Lexington, its people, and its great coffee, check out these 10 coffee shops while you visit.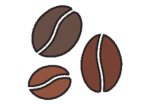 Top 10 Coffee Shops in Lexington, Kentucky
1. A Cup of Commonwealth
For a taste of locally roasted beans, while enjoying the hustle and bustle of downtown, A Cup of Commonwealth is the perfect place. Amazing pour-overs and espresso drinks are all the rage in this coffee shop while those down on their luck can step in and take advantage of the unique pay-it-forward option offered by customers who want to help those struggling in their daily lives.
---
2. North Lime Coffee & Donuts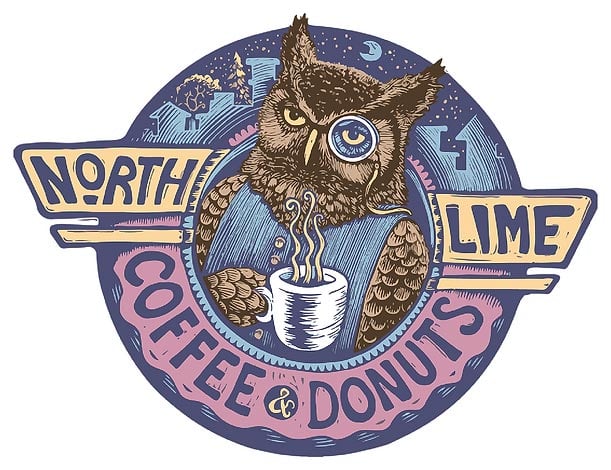 575 N. Limestone
3101 Clay Mills Rd.
If you enjoy a great cup of locally roasted coffee and the opportunity to browse the work of local Lexington artists, then North Lime Coffee & Donuts may be your new favorite coffee spot. Featuring cold crews and espresso drinks brewed from Louisville-based roasters, the coffee here is tasty. The wall art features the talents of local artists and is the perfect backdrop for a nice coffee shop experience. Don't forget the donuts, however. Daily treats are available until they sell out.
---
3. Boomwagon Bikes + Café
Boomwagon Bikes + Café wants to bring everyone together. Whether you're after a great traditional coffee, espresso, or even a beer, they have you covered. With great food, drinks, treats, and bike gear, this is the place for people to come together and relax throughout the day. You'll especially love their large patio that features picnic tables for those who want to experience the peace of the great outdoors.
---
4. Third Street Stuff and Coffee

This eccentric shop offers a wide variety of coffee-based drinks thanks to the long list of flavors and syrups it offers. They also throw in bagels, salads, and snacks to make your visit a one-stop opportunity when out enjoying the city.
---
5. High on Art and Coffee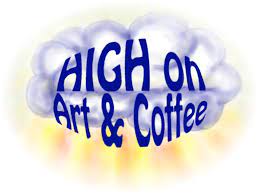 If you're wanting a coffee shop where you can work and relax, High on Art and Coffee may not be high on your list, but that doesn't mean the drinks and food aren't worth the wait. People simply love the art, pottery, and handmade items offered inside. And on days when High on Art and Coffee is packed, to-go orders of their great coffee drinks are a popular option as well.
---
6. Common Grounds Coffee House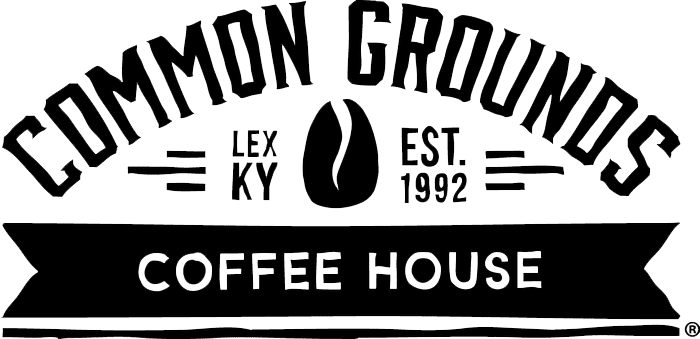 343 East High St
4772 Hartland Park
2901 Richmond Rd
University of Kentucky Campus
Common Grounds has several locations to serve the people of Kentucky. Luckily, the original spot is dedicated to making great coffee drinks, offering quiet places for people to work, and features a graffitied outside to grab the attention of passersby. While all locations are amazing, the original is still the place to be.
---
7. Chocolate Holler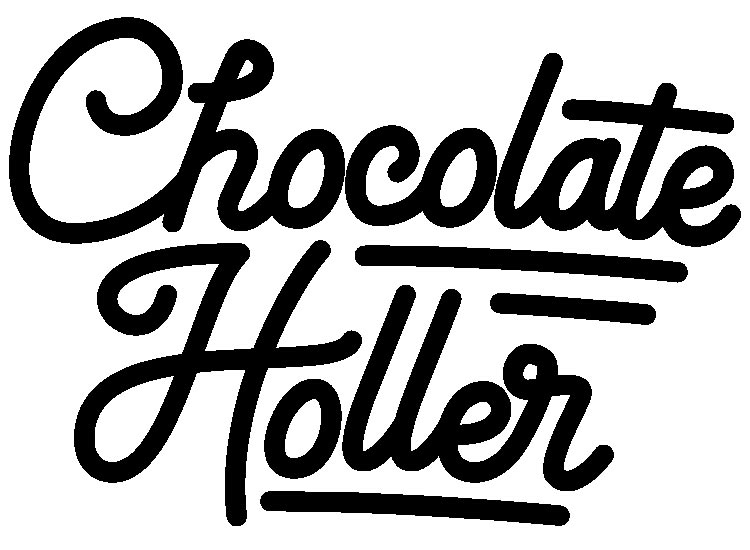 Chocolate lovers in Lexington should definitely stop by Chocolate Holler. Whether you want chocolate in your coffee drinks or would prefer to sample the chocolate bars and baked goods, you'll be in sweet-tooth heaven. They also offer a corkboard for paying it forward if you feel inclined to help out another patron with their drink or goodie.
---
8. Coffee Times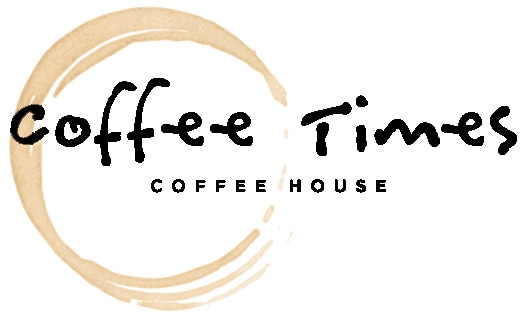 Coffee Times has been a part of Lexington for quite a while. Not only do they serve great coffee but you can also buy beans to take home for when you can't make it to the shop. While visiting, however, you can browse coffee-inspired gifts and enjoy fresh sandwiches if you're in the mood for a snack.
---
9. Lussi Brown Coffee Shop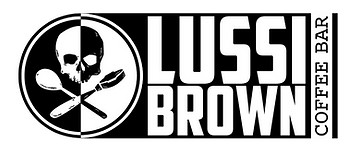 At Lussi Brown, strong coffee is always on tap. Whether you need a way to get your day started or prefer stopping by after work for a coffee cocktail, they have you covered. You'll also love the atmosphere and design of the shop the moment you step through the door.
---
10. Old School Coffee
Old School Coffee is the perfect place to get together for coffee with friends and colleagues. The seating is designed to accommodate whether it's a business meeting or a group of friends. The coffee is amazing and you'll find traditional Spalding donuts freshly waiting for you to try.

Wrapping It Up
As you see, the local coffee scene in Lexington, Kentucky is as diverse as the city itself. By browsing through town, or using this list of our 10 favorite shops, you'll easily find a place you want to visit time and time again. Keep your options open and give each local shop a chance. Who knows, maybe the next time you are in the city, you'll be enjoying a cup of coffee while making acquaintances with your next soon-to-be coffee-loving friend.
---
Featured Image Credit: Toa Heftiba, Unsplash