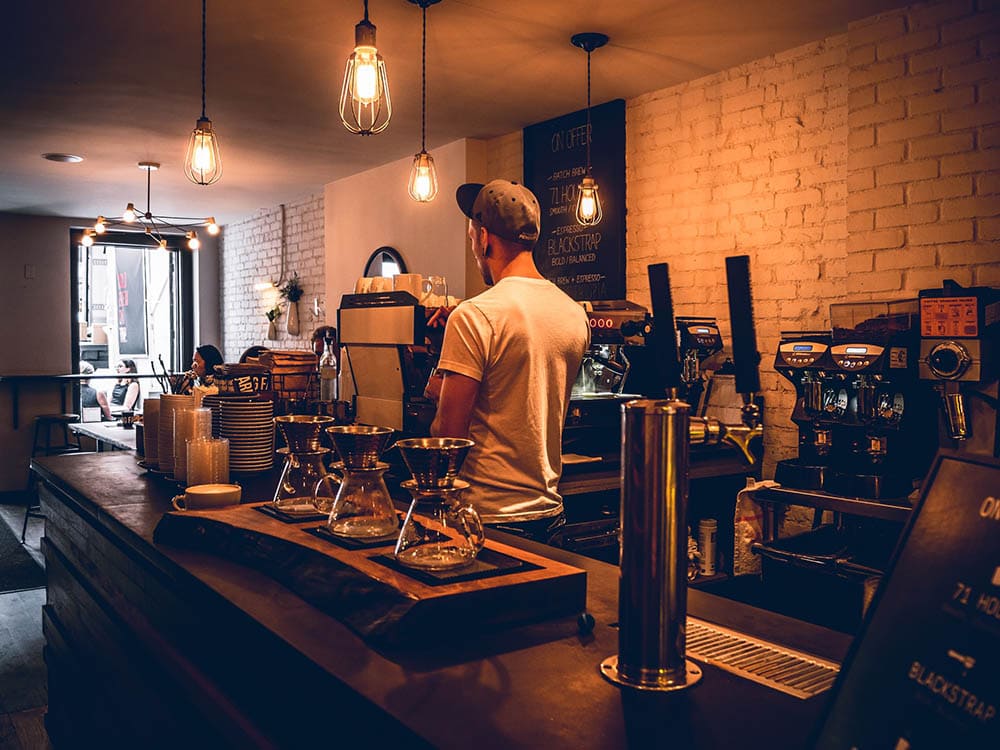 Buffalo is a fantastic place to visit any time of the year, and many people do so when visiting Niagara Falls, which is just a few miles away. If you're a coffee lover, you likely want to know where all the best places are before you get there, so you don't have to search around. If this sounds like your situation, keep reading, as we present a list of the highest-rated and most popular coffee shops in The Bison City.

The 8 Best Coffee Shops in Buffalo
1. Sweet Ness 7 Café

226-192 Grant St, Buffalo, NY 14213
Sweet Ness Coffee is a popular coffee shop on the west side of Buffalo that you can find between the Niagara River and Elmwood Village. It's a restored Victorian-style building in a neighborhood of scholars, immigrants, and artists. It opened and started serving the public in 2008, and it is still going strong today. There is plenty of seating in its ambient indoor atmosphere, and it has a large menu with several kinds of great-tasting coffee.
---
2. Public Espresso + Coffee
391 Washington St, Buffalo, NY 14203
Public Espresso + Coffee is a fantastic place to get your next cup of java, and it has several varieties available. The coffee is freshly roasted, and everything is made to order, which comes through in the flavor. Besides coffee, there is a large menu with breakfast, lunch, and dinner items, as well as an evening menu with plenty of vegan selections.
---
3. Spot Coffee
765 Elmwood Ave, Buffalo, NY 14222
Spot Coffee uses a special process to make its popular beverages. Expert roasters and baristas use the newest machines and select ingredients brewed in tiny batches to help ensure the best possible flavor. It has several varieties, as well as lattes, hot chocolate, and chai tea. The menu has a huge selection of pizza, hoagies, and salads, and you can even consult its online nutrition guide to check for allergens.
---
4. Tim Hortons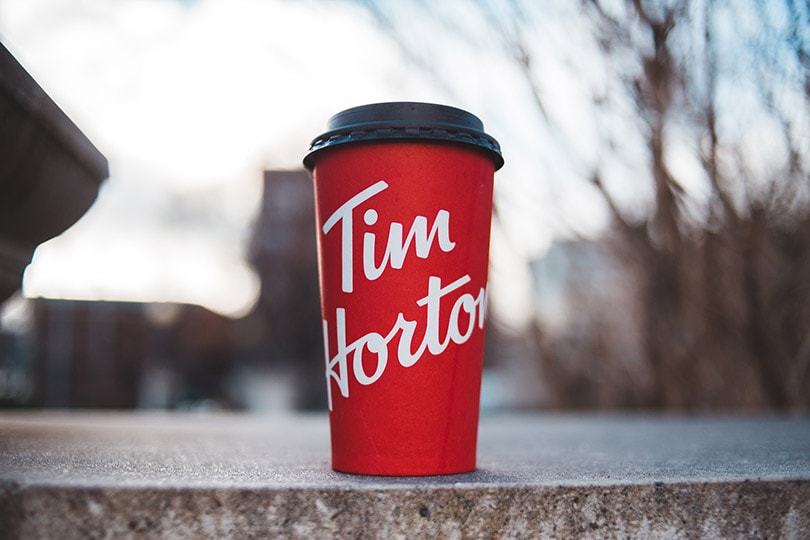 1 Scott St, Buffalo, NY 14203
Tim Hortons isn't nearly as popular in the United States as it is in Canada, but you can find a few of these coffee shops in Buffalo. A fresh pot is made every 20 minutes, so you never have to drink old, burned coffee. Get a box of Timbits, which are similar to donut holes, or try out one of the many breakfast sandwiches. Tim Hortons designs its locations for speed, so you'll have great-tasting coffee almost instantly, with no long lines or wait times.
---
5. Romeo & Juliets
Hertel Ave, Buffalo, NY 14216
Romeo and Juliets is a popular coffee shop in Buffalo, New York, and there are unique specials in each of the three locations. It's a family-owned business that opened in 1998 and started offering a large selection of fresh baked goods to go with its high-end coffee, which helped make the place become even more popular. It also has many types of pasta, insalate, and paninis.
---
6. Wonder Coffee House
323 Ganson St, Buffalo, NY 14203
The Wonder Coffee House is a fun little coffee house where many people in the community like to get together and converse. It makes its waffles from scratch, which are a perfect complement to the robust coffee. You can order online if you don't have time to get down to the shop. You can get coffee, tea, and even frozen drinks to get your caffeine fix and quench your thirst.
---
7. Daily Planet Coffee Company
1862 Hertel Ave Buffalo, NY 14216
Daily Planet Coffee is a popular coffee shop and live venue that enables you to choose between several different coffee varieties while listening to the local talent. It uses all post-consumer, recycled materials and even composts the waste that the café generates. It also purchases its materials from local businesses and tries to give back to the community whenever it can.
---
8. Undergrounds Coffee
580 S Park Ave Buffalo, NY 14210
Undergrounds Coffee serves great-tasting coffee. It roasts its beans every week to provide customers with the best flavor, and you can even purchase whole beans by the bag so you can enjoy a freshly brewed cup at home. It also has two varieties that honor powerful women: The Notorious R.G.B brand, which honors Ruth Bader Ginsberg, a former justice of the Supreme Court; and Evita, which honors Eva Duarte de Peron (Evita), a powerful woman in Argentina politics.

Final Thoughts
There are plenty of great places in Buffalo to get a great cup of coffee. Sweet Ness 7 Café and Public Espresso + Coffee are two of the most popular places in the city. The coffee tastes great and the menus are large, with plenty of tasty options. The last cafés on the list don't have that many reviews, but both have great reasons to visit. We hope that you will enjoy your stay in Buffalo!
See Also: 8 Best Coffee Shops in San Juan, Puerto Rico: Cafés to Try Today!
---
Featured Image Credit: Kentaro Toma, Unsplash