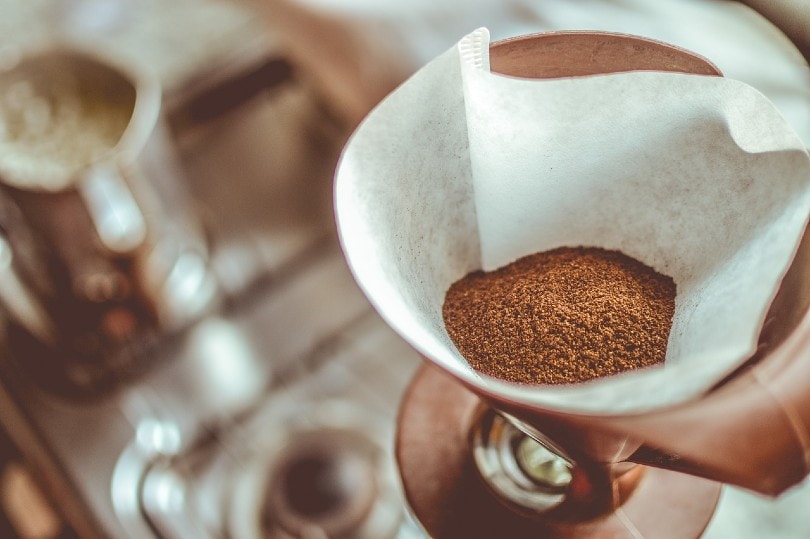 There are many inventions in the coffee industry, some leading to entirely new submarkets and opportunities. The coffee market seems to constantly change and take on new brewing trends, leading to new products and methods each year. Yet only a few coffee products have had as big of an impact as the paper coffee filter. A housewife in Germany, Melitta Bentz, invented the paper coffee filter, which is one of the most-purchased coffee products in the world. Let's take a look deeper at Melitta's invention of the coffee paper filter and its impact on coffee brewing: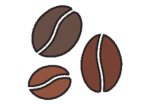 Who Invented the First Paper Coffee Filter?
After some trial and error, Melitta Bentz invented the now-beloved paper coffee filter. In 1908 on June 20th, Bentz filed a patent to protect her revolutionary paper filter and protected her invention. Not only did she make history with her invention in the coffee world, but she also shattered a glass ceiling for women inventors by being one of the first women to successfully file a patent.
As soon as the patent was filed and entered into the register, she began selling her filters with wild success. Although it's only been 100 years since her patent, the paper filter is synonymous with making coffee. Except for a few different types of coffee makers, nearly everyone uses some form of a disposable coffee filter to filter their coffee beans.
About Melitta Bentz
Born on January 31st in 1873, Amalie Auguste Melitta Bentz (nee Liebscher) was a German housewife and entrepreneur. Married to Hugo Bentz, she lived in Dresden, Germany, and had three children. Although she was a housewife with no college-level education, that didn't stop her from designing her coffee filter product and seeking out a patent. She was dissatisfied with the taste of coffee after using percolators and other methods, setting out on a mission to create a better cup of coffee.
After the first successful trial of her paper filters and creating a much tastier cup of coffee, she launched her business named Melitta. Her husband and two sons helped her with her new business, supporting her as the company's first team of employees. Throughout the years the sales would drastically increase, causing the business to expand multiple times to keep up with the demands. To this day, the Melitta company is a family-controlled company that is run by Bentz's two grandsons.
The Invention of the Coffee Filter
Before her ingenious invention, coffee usually had either a bitter taste from being over-percolated or had coffee grounds in it. Linen filters were also a hassle to clean and would eventually need to be thrown out, while also creating a bitter taste after only a few uses. Regardless, Bentz was not happy with the process at that time and set out to find a way to make coffee more enjoyable.
Tired of constantly having bitter, grainy coffee, Bentz used a brass metal can with holes as the basket. Bentz perforated the bottom of the can with a nail, though this alone wasn't enough to filter the beans properly. She then lined the can with fabric to see if that improved the taste, which was so successful that she created an entire business around it. Although this is debatable, some people claim that Bentz also invented the first drip-brew coffee maker through this method.
She experimented with a variety of different fabrics to find the best way to catch the coffee beans, resulting in better-tasting coffee. After trying several different types of fabrics and papers, Bentz found the most success with blotting paper. At that moment, Bentz changed the coffee-brewing game forever with her simple yet effective invention.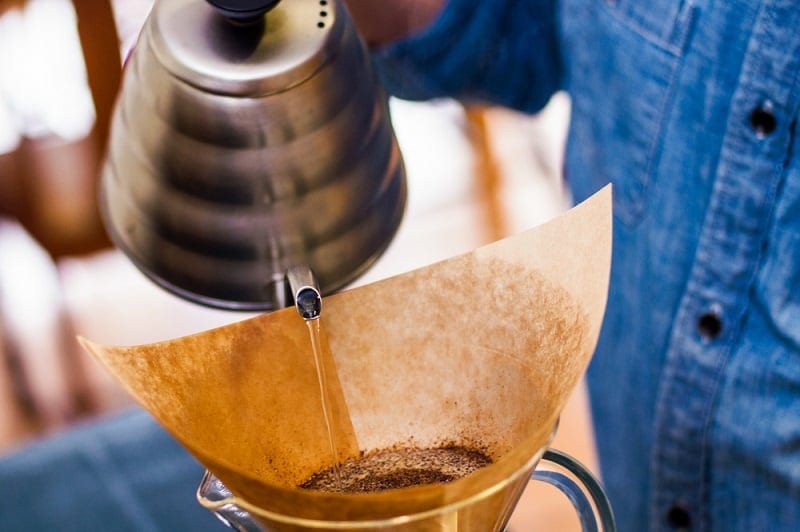 Coffee Filters Today
Coffee filters today may look slightly different, but the concept that Bentz implemented is the same. Instead of blotting paper, the creped paper would eventually become the standard filtration material. Similar to blotting paper, creped paper material catches the coffee beans while water passes through it. To this day, creped paper is still the most popular material of choice for coffee filters.
After her success with the first paper filter, Bentz never stopped improving on the filter. She experimented with different shapes and sizes, always striving for the best-tasting cup of coffee. In fact, thanks to Bentz's invention, modern research studies suggest that paper-filtered coffee is healthier than metal. Although some coffee brewing methods don't use paper filters, most coffee makers highly recommend using a paper filter over metal.

Conclusion
Coffee has a long history of inventions and products, but few can truly rival the coffee paper filter. Melitta Bentz's patent sparked new opportunities for other female inventors, while also reinventing the way we brew and drink coffee. While a simple paper filter may not seem like a big deal, her invention forever impacted the coffee industry. The next time you turn on your coffee maker, raise your mug in thanks to Melitta Bentz's ingenuity and ambition to create a better cup of coffee.
Read More:
---
Featured Image Credit: StockSnap, Pixabay